William Clendenin Miller Home
Introduction
Home of William C. Miller. One of the oldest houses in Barboursville. Served as a mail stop for stage coaches. Acted as a hospital following both Battles of Barboursville.
Images
William Clendenin Miller Home as it looks today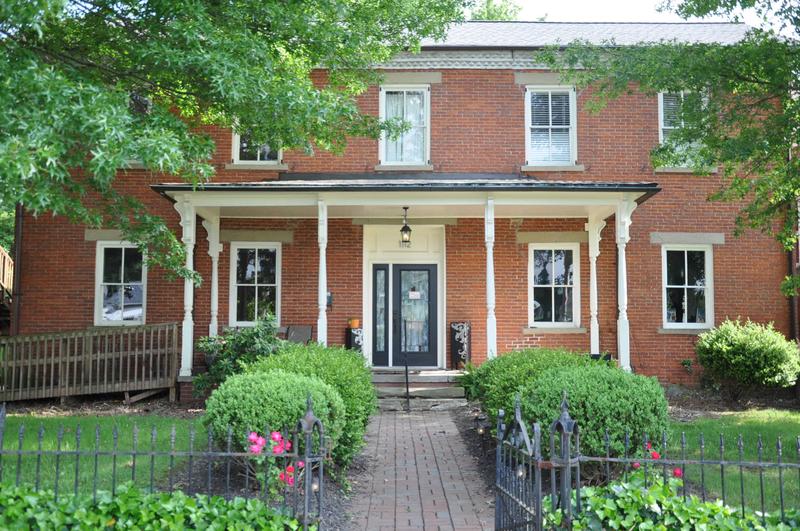 Miller Home in the 1970s. Courtesy of http://www.lostvillageofbarboursville.com/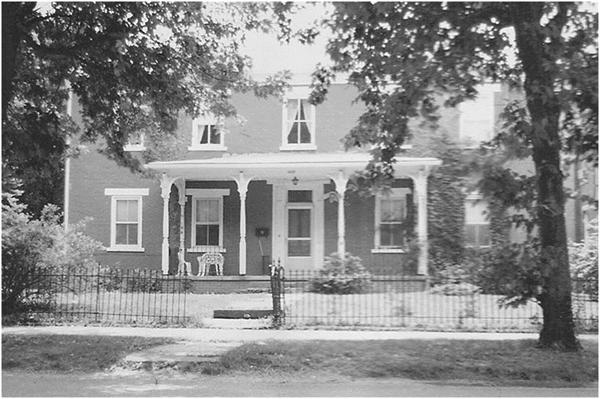 Backstory and Context
Home of William Clendenin Miller grandson of George Clendenin, hero of Pleasant Point, founder of Clendenin, WV and co-founder of Charleston, WV.

One of many homes built from local Barboursville brick, it also served as post office where Mr. Miller was a post master from 1840-1860, even as the house would not be completed until 1852. William Miller also built the Barboursville Courthouse and Miller/Thornburg store.

A secessionist during the Civil War, Miller had his house used twice, after both Barboursville battles, as a hospital. After the first battle, Miller's friend, James Reynolds of Milton, was killed and his body kept in the Miller home until family could claim the body. The same morning of the battle (July 14, 1861), Miller entertained Reynolds and they had breakfast together. The last battle resulted in a dead Union soldier brought to the home and left on the front porch, as deceased's company had to make their way back to pick him up. That same battle also made the house the focal point of Union attack since it had been rumored that Col. Albert G. Jenkins, a local and Miller friend had made the home his HQ.

Sold after the Civil War it became a college boarding house in the early 1900s. His son, John W. Miller, bought the house back in 1914 for sentimental reasons.

It is one of the oldest homes in Barboursville.

Currently the house serves as the Absolutely Divine Salon and Spa.


Sources
Historical Walking Tour of Barboursville West Virgina guidebook-compiled by Robert G. Hall and published by the Village of Barboursville. Rowsey, Jeanette M. "The Lost Village of Barboursville: Unsung and Vanishing History of the Best Little Village of West Virginia (1813-2013)". JRC Publishing, Barboursville, WV Gunter, Frances B. "Barboursville" 1999. Franklin Publishing, Huntington, WV Cabell-Wayne Historical Society of West Virginia. 630 1/2 7th Ave. Huntington, WV https://www.facebook.com/KyovaGenealogicalAndHistoricalSociety http://www.lostvillageofbarboursville.com/index.html
Additional Information