Snell Arcade Building
Introduction
Designed by Richard Kiehnel and financed by prominent St. Petersurg businessman and landowner Perry Snell, Snell Arcade was constructed between 1926 and 1928. The building features a Mediterranean Revival style of architecture and makes use of terra cotta and Italianate finishing throughout the exterior of the building. This St. Petersburg landmark has been on the National Register of Historic Places since 1982. The retail and office building has been home to department stores, architects, and numerous architects. In 2002, the building owner announced plans to create luxury condominiums in the building.
Images
Snell Arcade is best known for its terra cotta exterior with Italianate features.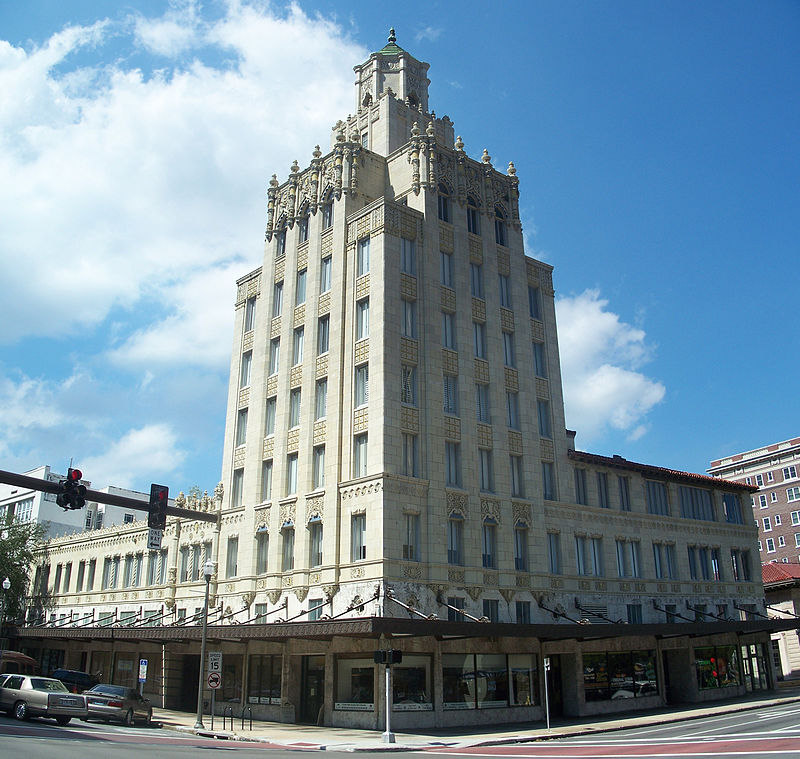 Snell Arcade was built between 1926 and 1928 by one of the leading real estate developers of the city,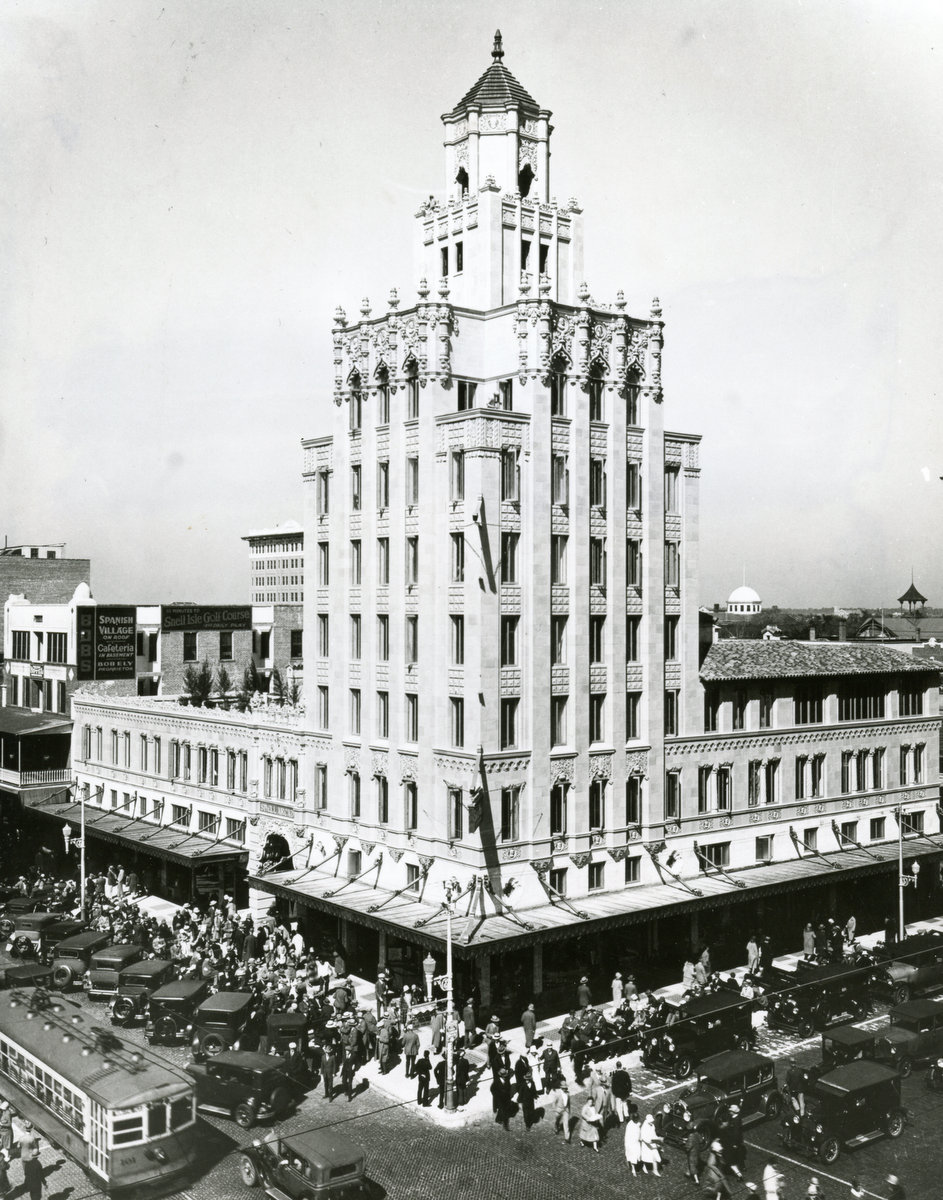 Snell Arcade in the 1960s.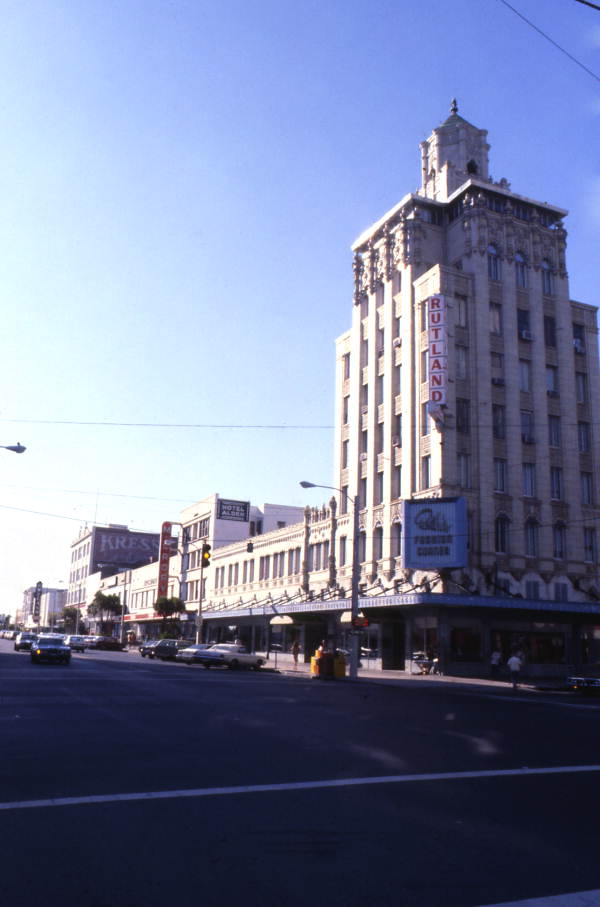 Perry Snell's modernized home on Snell Isle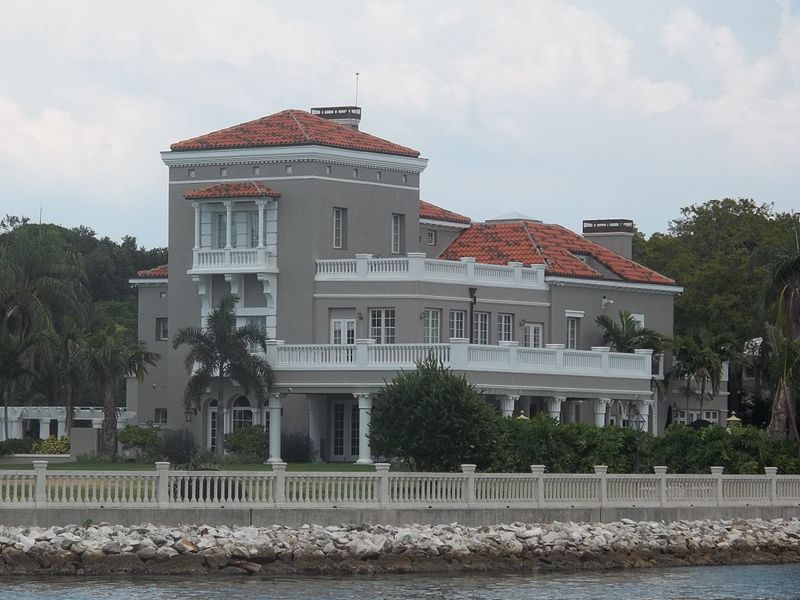 Backstory and Context
Snell was a pharmacist who first came to St. Petersburg with his family for vacations. After buying his property in the city, Snell quickly moved to increase his real estate holdings and eventually decided to move to St. Petersburg in 1904. Within years he was a full-time real-estate developer, purchasing and building numerous downtown structures over the next two-and-a-half decades.

Snell is best known for developing the upscale residential and resort community of Snell Isle, including the historic Renaissance Vinoy Golf Club which is located on Snell Isle and is also listed on the National Register of Historic Places. Snell developed luxury homes throughout Snell Isle in the 1920s. Although he had only sold a portion of his lots and much of the Isle was still undeveloped when the stock market collapsed, he continued to dredge the isle and complete his planned community throughout the Great Depression.
Sources
Hartzell, Scott. "St. Petersburg: An Oral History," Voices of America Series, Arcadia Publishing 2002.
Additional Information