Jeffris Theater
Introduction
The entertainment available for community members evolved frequently in Janesville during the 20th century. As the popularity of live theater performances faded away and was replaced by movie theaters, Janesville saw many theaters come and go over a short period of time. This is often attributed to the fact that many believed theater owners were trying to find a committed audience. The Jeffris Theater is the only building that remained of this era until it was demolished in 2015.
Images
Jeffris Theater circa 1980s.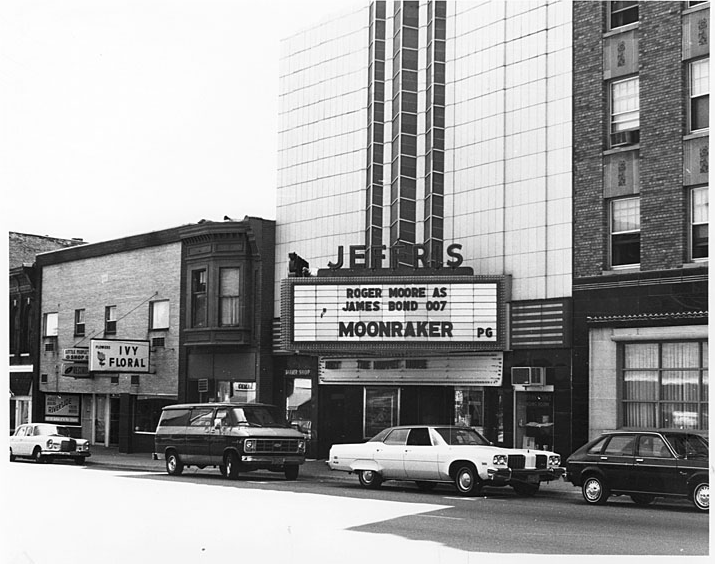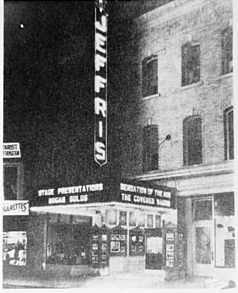 Backstory and Context
The Jeffris Theater was established in 1935 and underwent many different remodels over the decades due to fires and the need to update appearances. It was because of these many updates that the building was unable to be considered a National or State Historic Landmark.