Museum of Street Culture
Introduction
The Museum of Street Culture's mission is to serve as a catalyst for social change through historic preservation and showcasing art depicting the lives of everyday people. It presents art exhibitions inside and outside of the building and also offers various educational and public programs. The artwork is created by both Stewpot clients and professional artists. The museum's collection includes photographs, drawings, paintings, sculpture, historical artifacts, audio recordings, films, videos, ephemera, and interactive media. The museum also highlights the city's music and film history (the building was built in 1929 by Warner Bros. to store films, and in the late 1930 blues legend Robert Johnson held a recording session here). Local photographer, author, and filmmaker Alan Governar, established the museum in 2017.
Images
The Museum of Street Culture was founded in 2017 and is part of a development project called Encore Park.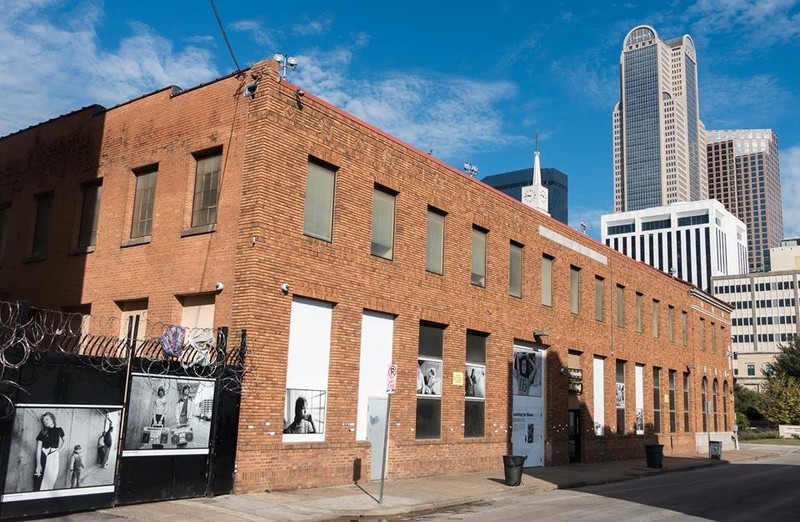 Backstory and Context
The museum is located in downtown Dallas and is part of a community development project called Encore Park, which was created by the First Presbyterian Church of Dallas and its homeless shelter called The Stewpot.
Sources
Granberry, Michael. "Five years in the making, The Museum of Street Culture will finally open in downtown Dallas." Dallas News. September 2017. https://www.dallasnews.com/arts/museums/2017/09/01/five-years-making-museum-street-culture-will-finally-open-downtown-dallas.

Maddox, Will. "Alan Govenar is turning the streets into an artistic destination at the Museum of Street Culture. Advocate Magazine. January 26, 2018. https://lakewood.advocatemag.com/2018/01/26/alan-govenar-the-streets-into-an-artistic-destination.

"Mission and History." The Museum of Street Culture. Accessed July 17, 2019. http://www.museumofstreetculture.org/mission--history.html.

Simek, Peter. "The Museum of Street Culture Takes a Ground-Level Look at Dallas Arts." D Magazine. November 2017. https://www.dmagazine.com/publications/d-magazine/2017/november/museum-of-street-culture-stewpot-dallas.

Photo: Museum of Street Culture
Additional Information