Barbara Kingsolver
Introduction
Acclaimed novelist and writer Barbara Kingsolver addresses issues of social justice, the environment, and human rights through her fiction and nonfiction, and helped create the Harvest Table Restaurant after the publication of her best-selling work Animal, Vegetable, Miracle: A Year of Food Life (2007).
Images
Photograph courtesy of Barbara Kingsolver.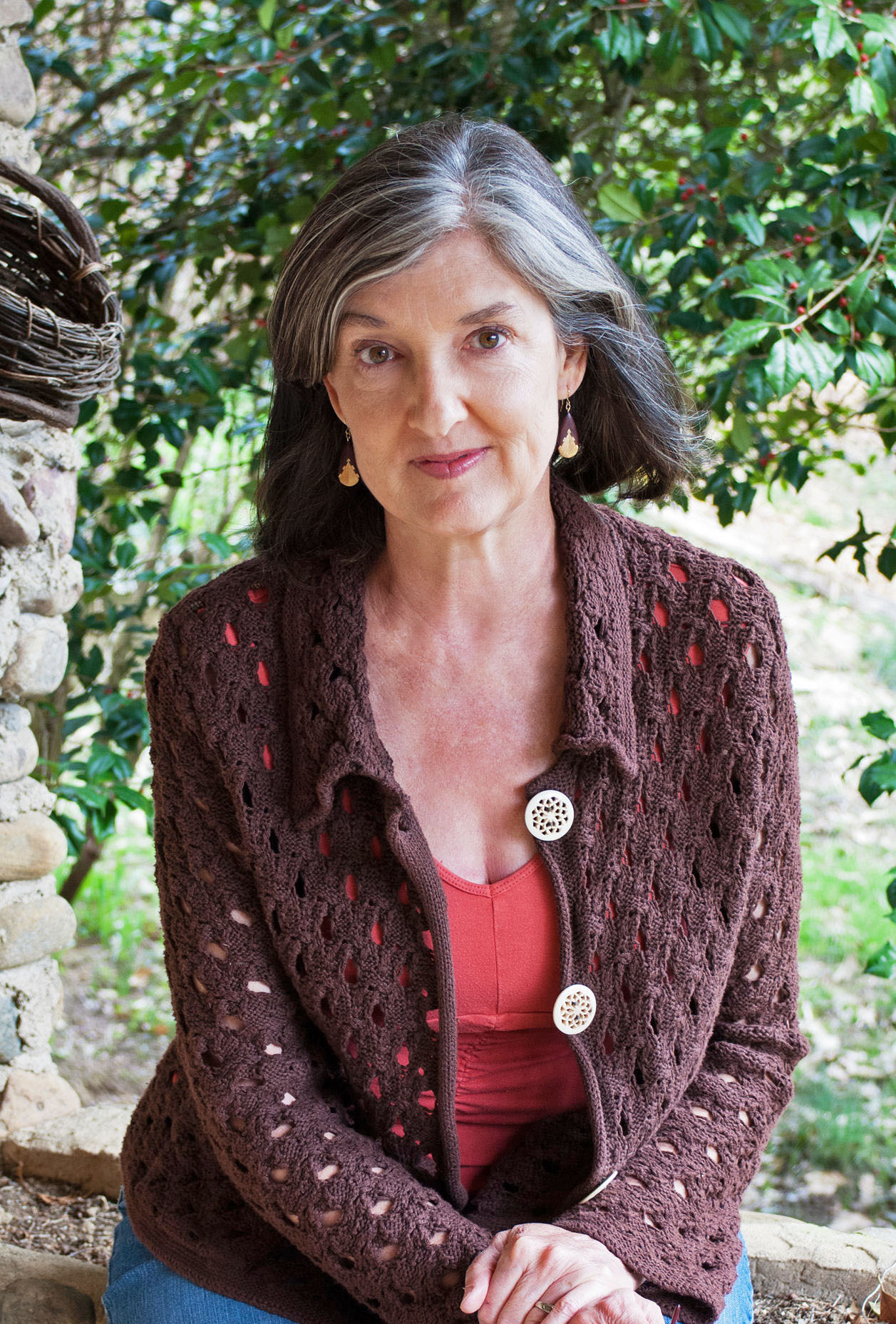 The Library of Virginia honored Barbara Kingsolver as one of its Virginia Women in History in 2018.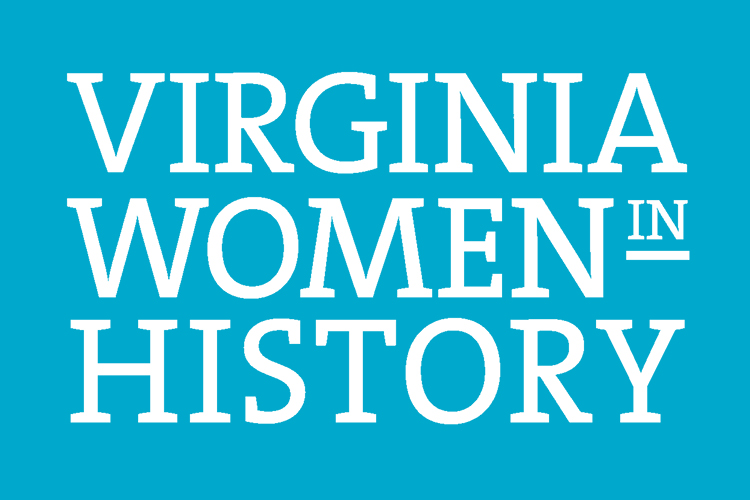 The Virginia Women in History Digital Trail is made possible by the Library of Virginia and American Evolution: Virginia to America, 1619–2019.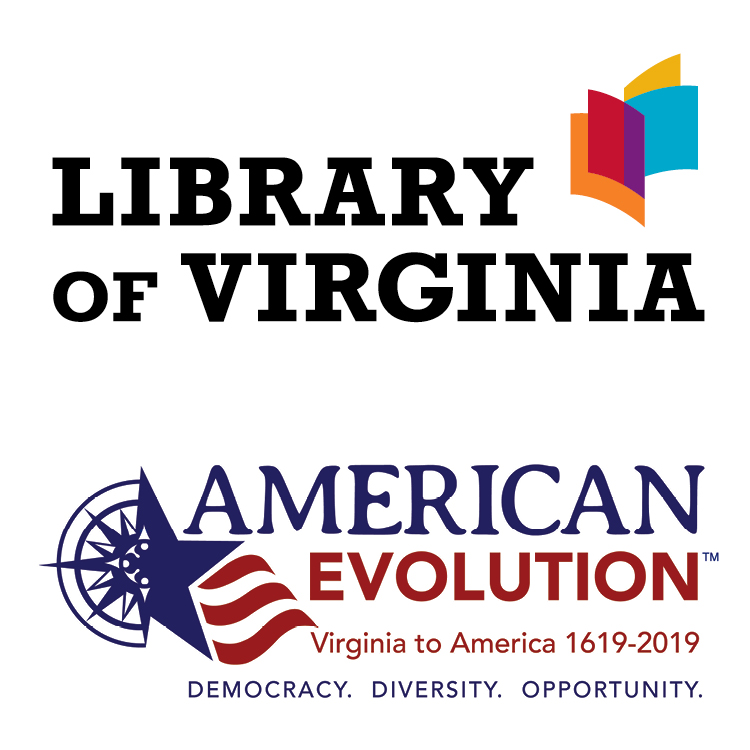 Backstory and Context
Growing up in rural Kentucky, Barbara Kingsolver loved to tell stories. She became a science writer and journalist after earning degrees in biology. In 1987, she faced a crucial decision: throw away the novel she had written or send it to her agent? She chose the latter, and the 1988 publication of The Bean Trees accelerated a highly acclaimed career spanning books, essays, and articles. Her 1998 novel The Poisonwood Bible was a Pulitzer Prize finalist. The Lacuna (2009) received the prestigious Orange Prize for Fiction (now the Women's Prize for Fiction) in 2010. The National Endowment for the Humanities awarded Kingsolver a National Humanities Medal in 2000 for her advocacy of human rights and the environment through her fiction. She even created and funded her own award, the PEN/Bellwether Prize for Socially Engaged Fiction.

While on a teaching fellowship at Emory and Henry College in Washington County, Kingsolver met and married professor Steven Hopp. They spent summers in a log cabin on his farm and in 2004 settled in Meadowview. Concerned about the nation's fast-food culture, Kingsolver and her family decided to rely on only locally raised and produced food for a year. Their account, published as Animal, Vegetable, Miracle: A Year of Food Life (2007), became a best seller and spurred the creation of the Meadowview Farmers Guild to promote the local economy and the Harvest Table Restaurant, which emphasizes regional ingredients.

In addition to writing, Kingsolver continues her commitment to local food by raising poultry and Icelandic sheep and tending a large vegetable garden on her family's farm.

Reprinted by permission of the Library of Virginia.
Additional Information