Mary Sue Terry
Introduction
Mary Sue Terry became the first woman elected to statewide office in Virginia when she was elected attorney general in 1985. She grew up on her family's farm in the Patrick County community of Critz, where she continues to reside.
Images
Photograph of Mary Sue Terry by Kevin Remington, courtesy of Hollins University.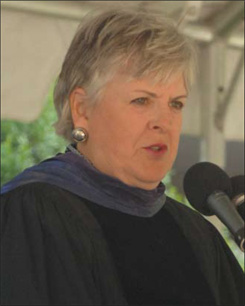 The Library of Virginia honored Mary Sue Terry as one of its Virginia Women in History in 2009.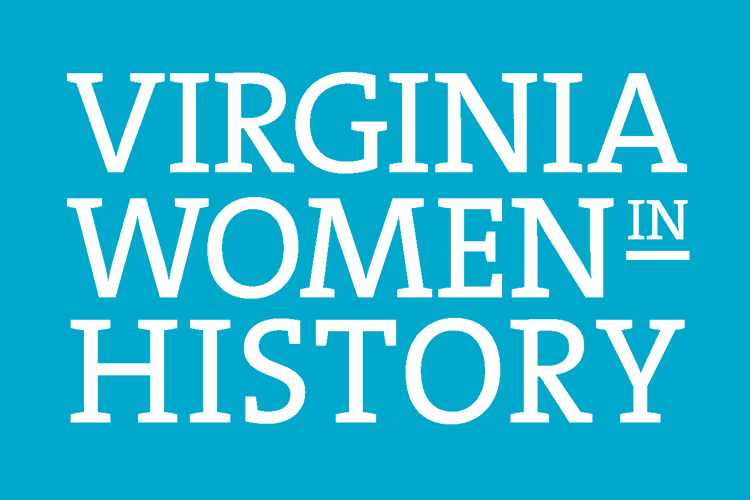 The Virginia Women in History Digital Trail is made possible by the Library of Virginia and American Evolution: Virginia to America, 1619–2019.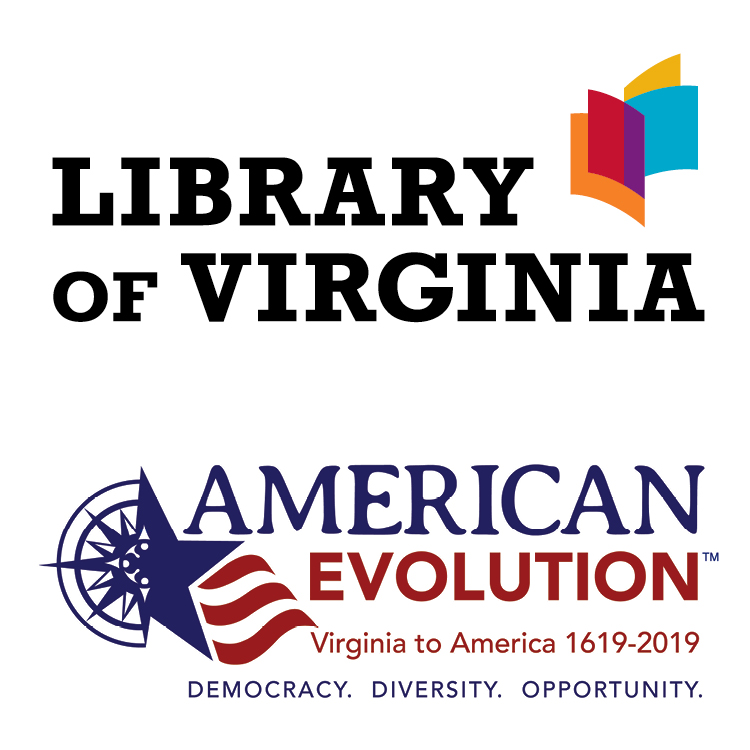 Backstory and Context
After serving for four years as an assistant commonwealth's attorney in Patrick County and practicing law privately, Mary Sue Terry (b. 1947) represented the counties of Henry, Patrick, and Pittsylvania and the city of Martinsville in the Virginia House of Delegates from 1978 until 1985. She supported legislation that established the concept of equitable distribution of marital property in divorce cases and sponsored tougher penalties for drunk drivers. In 1985 Terry became the first woman elected to statewide office in Virginia and the second woman to serve as a state attorney general in the United States. In her reelection bid in 1989, she became the first elected official in Virginia history to receive more than one million votes. As attorney general, Terry successfully proposed legislation to reform insurance rates; to strengthen laws related to drunk driving, drug abuse, and family violence; and to rewrite laws on waste management and clean water. In 1993 Terry resigned as attorney general to campaign for governor. Despite an early and significant lead, she ran a lackluster campaign and lost to George F. Allen.
Born in Martinsville, Mary Sue Terry received her undergraduate degree from Westhampton College and a master's degree and a law degree from the University of Virginia. She was a visiting professor at the Jepson School of Leadership Studies at the University of Richmond from 1995 until 2001. Today, Terry lives on her family farm in Patrick County, maintains a law practice, and consults for Microsoft Corporation. Her significance in Virginia history and her continuing service to Virginia led Doreen Pauley's eleventh-grade Advanced Placement United States History class at Sherando High School, in Stephens City, and D'Anna Lynna Gibson, an eighth-grade student in Katie Sandlin's class at the Gereau Center for Applied Technology and Career Exploration, in Rocky Mount, to nominate Terry as one of the 2009 Virginia Women in History.
Reprinted with permission of the Library of Virginia.
Additional Information