July 4th Celebration
Introduction
Each year Wamego, KS, hosts an Independence Day celebration like no other. During the three-day celebration, the small-town swells to more than triple its normal size, attracting thousands of visitors from across the globe. The celebration includes a carnival, antique car shows, an ice cream social, band concerts, and the largest and longest running Independence Day parade and firework show in the state. 
Images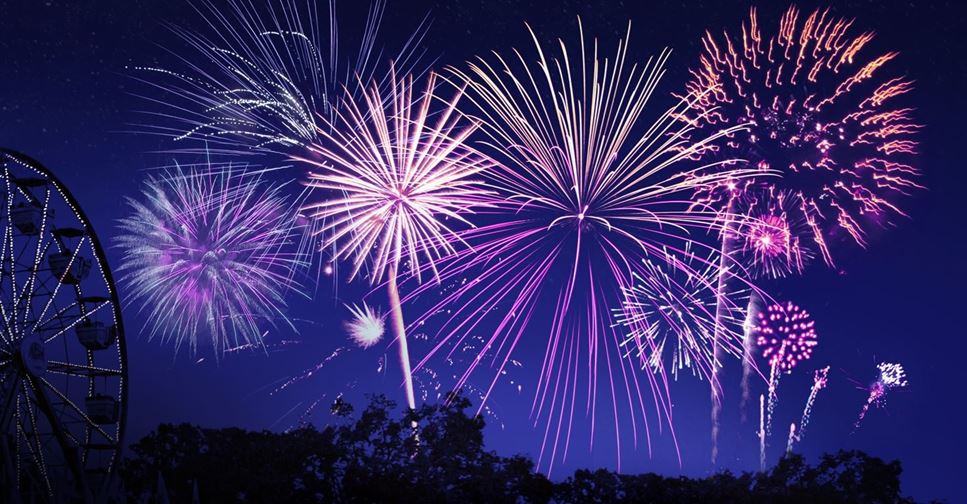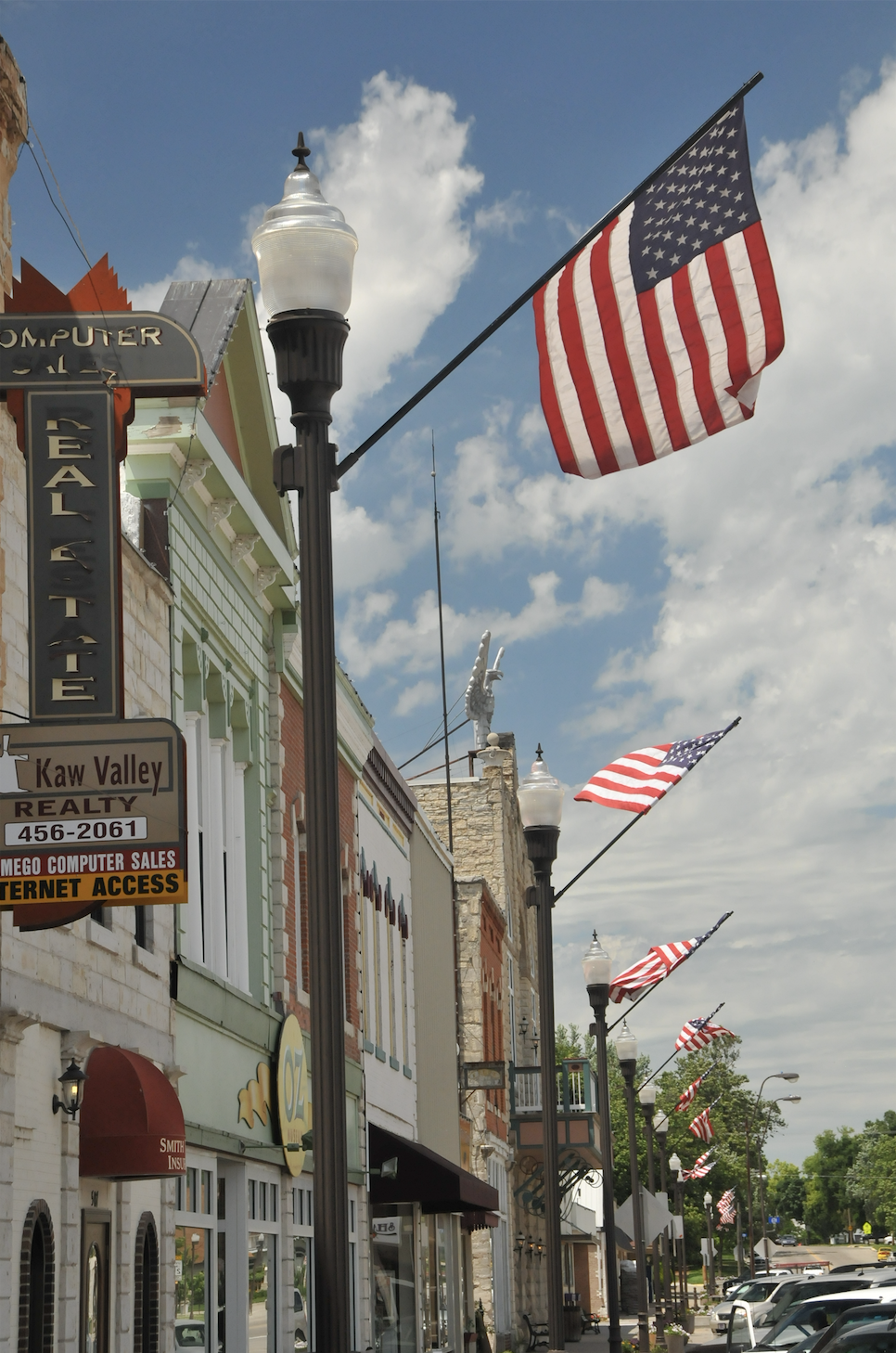 Backstory and Context
Although it's unclear when Wamego started its Fourth of July fireworks show, the show has been dazzling audiences for years. The 30-minute, free show is setup and shot by roughly 30 trained volunteer pyrotechnicians known as the Pyro Crew. The crew includes two state licensed display operators and members who have to pass exams administered by the Pyrotechnic Guild International. But it takes hundreds of volunteers to make the show a success. Spectators will witness thousands of fireworks being fired to a carefully scripted and coordinated effort synced perfectly to a curated soundtrack. 
Unlike most firework displays which are funded by a few major sponsors, Wamego's show is also community-based funded by hundreds of donors near and far. Roughly ninety percent of the show is funded through public donations making it a truly democratic celebration.
The origins of using pyrotechnics to celebrate anniversaries and major achievements dates back centuries before the first Independence Day fireworks display in Philadelphia in 1777. During the Han Dynasty in 200 B.C., people used bamboo shoots filled with gunpowder and fire to create fireworks. These fireworks were often used to celebrate New Year Festivals and weddings. As the ingredients for gunpowder spread to the West after the Silk Road opened up trade, so did fireworks.
So it's no surprise that a celebration as momentous as declaring independence included the pomp and spark of fireworks.
Sources
https://www.visitwamego.com/July4th/page/fireworks
Anderson, Phil . "Wamego's fireworks attract thousands." The Topeka Capital-Journal (Topeka) July 5th, 2019. https://www.cjonline.com/story/entertainment/local/2019/07/05/wamegos-fourth-of-july-celebration-attracts-up-to-50000-people/4755678007/.
Zeidan, Adam. Britannica. https://www.britannica.com/story/why-do-americans-celebrate-independence-day-with-fireworks.
Were, Simon. Fireworks: Pyrotechnic Arts and Sciences in European History. University of Chicago Press, 2010.
Additional Information