Republic County Historical Society Museum
Introduction
The Republic County Historical Society Museum is dedicated to remembering, preserving and sharing the efforts of the pioneers settlers and homesteaders who came to our county, beginning in the 1860's. We of course include those of the Pawnee tribal affiliation who were living in Republic County long before European settlers and are pleased to display some of their life in Republic County in our museum. With over 40,000 artifacts in our collection, we offer insight into early agriculture, business and professions in the history of Republic County. Thousands of photographs, documents and objects help create a panoramic view of early life on the Plains. The Historical Museum proudly has on our grounds a rare pioneer log cabin, a rural school, a country church, a vintage barn, a smokehouse and a display building of early agriculture implements to help represent our rural heritage. We also display a Rock Island caboose to represent the importance of trains in settling our area and the fact that the Rock Island Railroad was a very major employer in Republic County for decades.
We also proudly display our diverse heritage in Republic County. The east side of our county was settled by Czechs, Slovaks and Morovians primarily. Come see the beautiful examples of Czech glass, Czech language books and clothing. Our county's west side had a heavily Swedish settling, with a company organized to bring Swedish people (and some other Scandinavians) to Republic County. You will enjoy seeing their heritage artifacts at the Museum to preserve the massive influence the Swedish people had and still have on Republic County. So much to see and do!
See the Smithsonian traveling exhibition Voices and Votes: Democracy in America and local exhibit A.Q. Miller: Lobbying for Early Roads in Kansas at the Republic County Historical Society Museum November 25, 2023 - January 7, 2024. For exhibition and event details, contact the RCHSM directly. Visit humanitieskansas.org for overview of the Kansas tour.
Images
Grounds of the Republic County Historical Society Museum.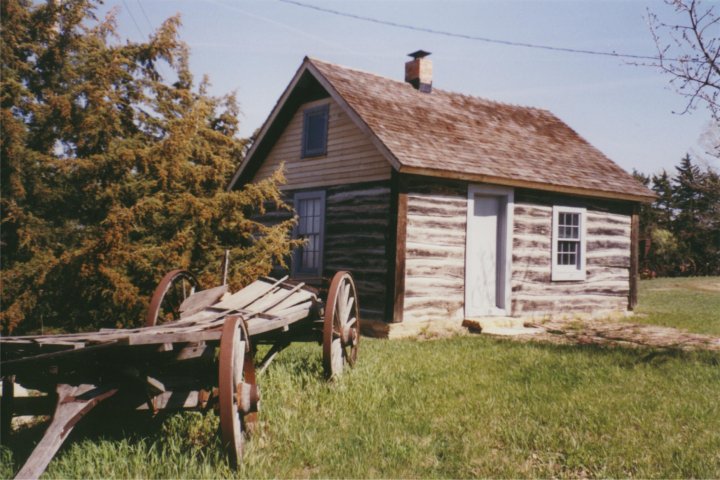 Grounds of the Republic County Historical Society Museum.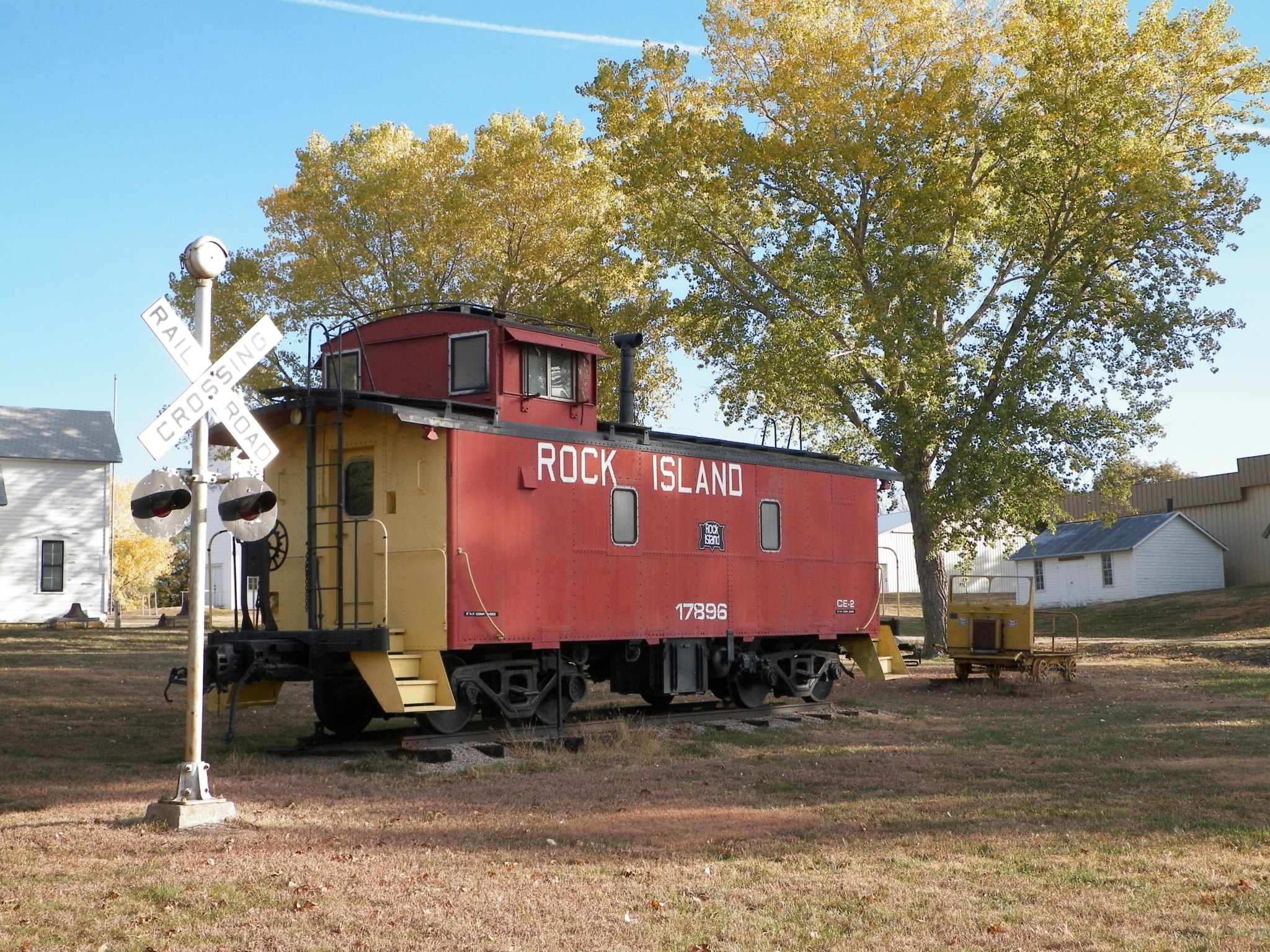 Republic County Historical Society Museum