Bureau of Engraving and Printing
Introduction
As part of the U.S. Department of the Treasury, the Bureau of Engraving and Printing (BEP) is responsible for the printing of all currency notes. The bureau prints billions of Federal Reserve Notes, or dollars, each year for delivery to the Federal Reserve System, which makes sure enough currency and coins are in circulation. The coins are produced at the Mint. The organization offers tours and exhibits, and researchers can use the Bureau's Historical Resource Center which includes two million objects related to the history of engraving and printing for the federal government. Paper money was not utilized until the start of the Civil War, so the Bureau of Engraving and Printing has its origins in legislation enacted to help fund the Union Army. In the first years of paper money, workers printed and trimmed currency notes by hand. Over time, the Bureau was also tasked with printing stamps. In 1877, the BEP became the sole producer of all United States currency. Today, the BEP no longer produces postage stamps and has an additional production facility in Fort Worth, Texas.
Images
This photo from the U.S. Bureau of Engraving and Printing's website shows a sheet of notes being inspected for quality.

The Bureau's main building was completed in 1914 and its annex (next to the main building) opened in 1938.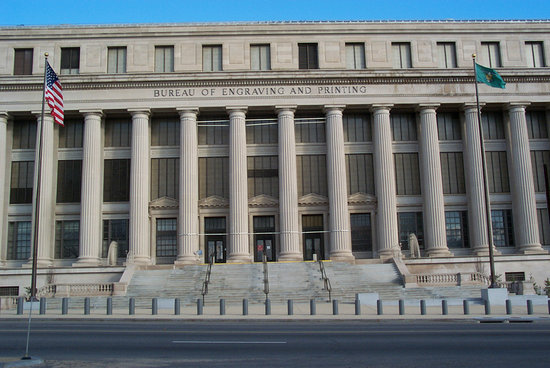 Want to learn more about the history of the American banking and monetary system? Consider this comprehensive book from Princeton University Press.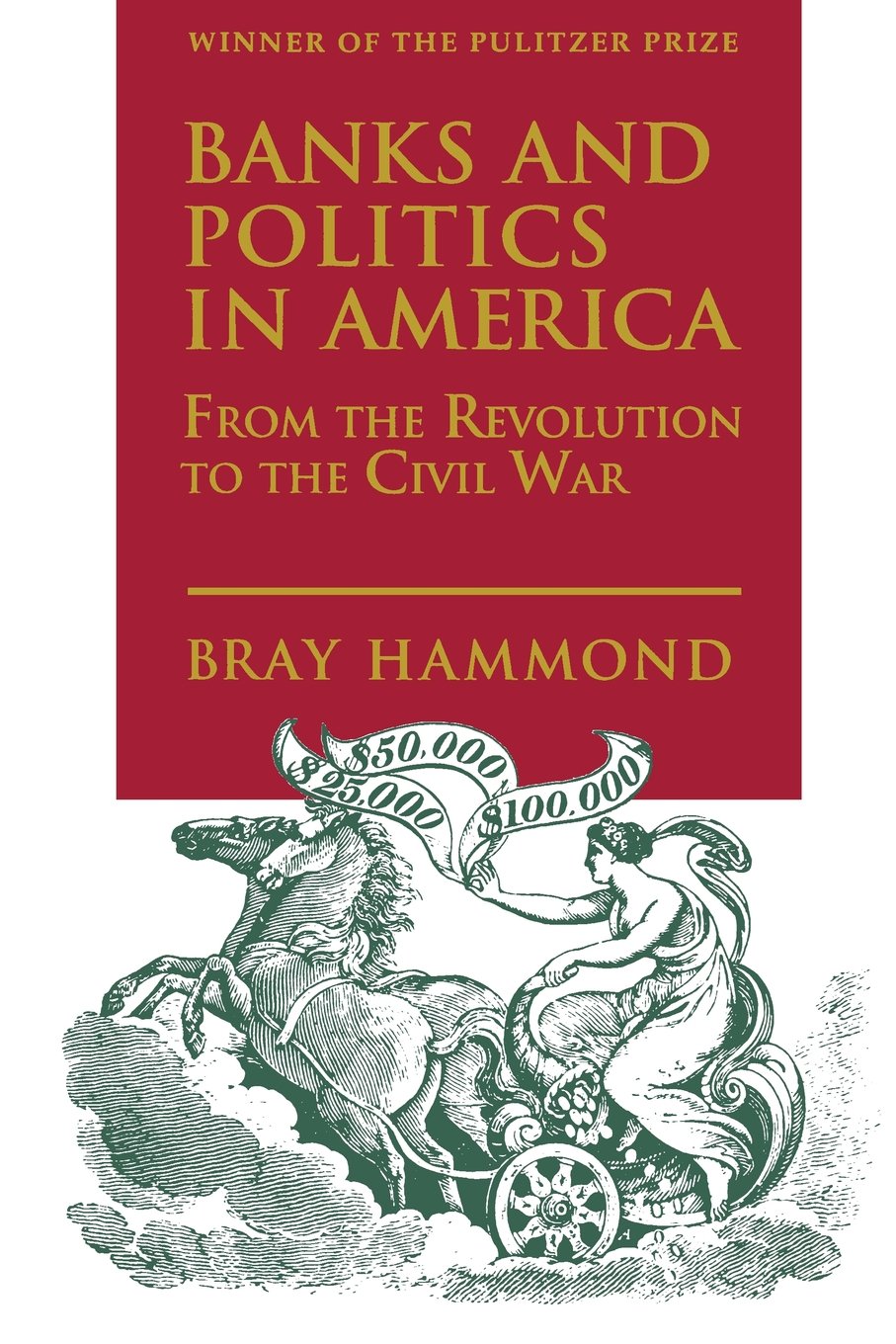 Backstory and Context
Along with printing currency, the Bureau of Engraving and Printing also advises federal agencies on matters of document security. Also, it processes claims for the redemption of currency that has been damaged. The bureau has ongoing research efforts to improve automated production of currency and deter counterfeiting in currency and other security documents.
Sources
The Bureau of Engraving and Printing official website, moneyfactory.gov
Additional Information