Louise Badger House
Introduction
This Lilian Rice designed building during the late 1920s was used for storage for the adjoining garage quadrangle, and later as a home for Louise Badger, who operated a soda fountain in an adjacent building. The Badger family has managed citrus groves in Rancho Santa Fe since its earliest days. This building and a subsequently added building currently house an antique store.
Images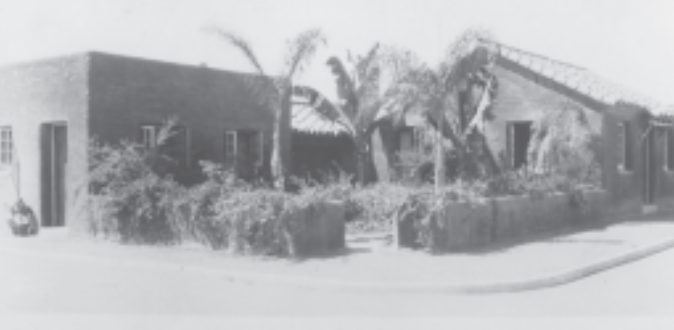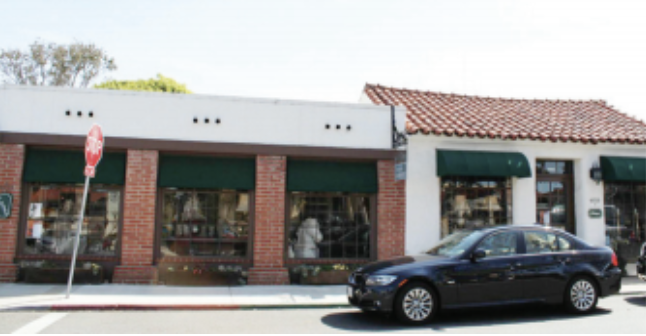 Backstory and Context
This building was designed by Lilian Rice during the late 1920s and its original use was for storage and as a home for resident Louise Badger. At the time, Badger (nee Spurr) was the mother of young Ed Spurr and in the beginning of her time in Rancho Santa Fe, she was abandoned and divorced by her husband to run a service station in the building adjacent to her home and to raise her child on her own.
Despite these early setbacks, Louise was very successful. With the help of Lilian Rice in babysitting her son and her own tenacity, she ran the service station and also established an eatery known as Louise Badger's Fountain Lunch in the area, which also served as a local library to Rancho Santa Fe residents. 
Previous to living at this residence, Badger lived in one of the Lilian Rice Row Homes until her marriage to Hal Badger, where she moved her residence to the one mentioned here. From his familial line, the Badger family has long roots in Rancho Santa Fe, having a history of managing citrus groves since the Ranch's early beginnings.
Overtime, parts of the structure have been changed, such as an addition of a building (which had been home to an antique showroom for many years) in the patio space and the addition of another building that replaced the pumps in the service station. Currently, the original building serves as space for a real estate business.
Sources
 The Life and Times of Lilian J. Rice Master Architect (Diane Y. Welch)
Image Sources
Archives of Rancho Santa Fe Historical Society

Archives of Rancho Santa Fe Historical Society