Hilton House
Introduction
This building is a residence that was designed by Lilian Rice in 1924 and used for a time as her home. Today it is the Rancho Santa Fe Senior Center. With it's design of pathways, terraces, and granite floors, the Hilton House is accessible for wheelchairs and walkers, making it a perfect fit for the Rancho Santa Fe Senior Center today.
Images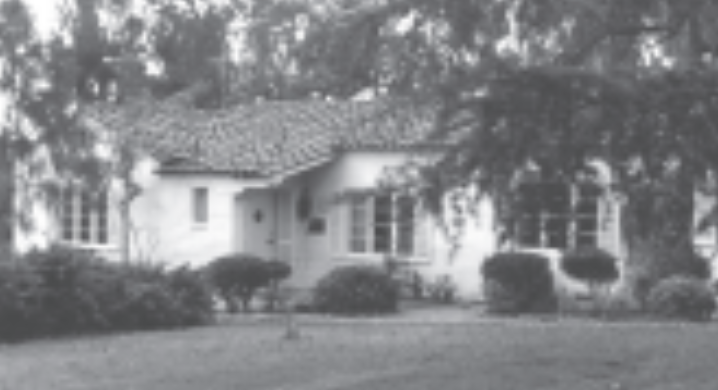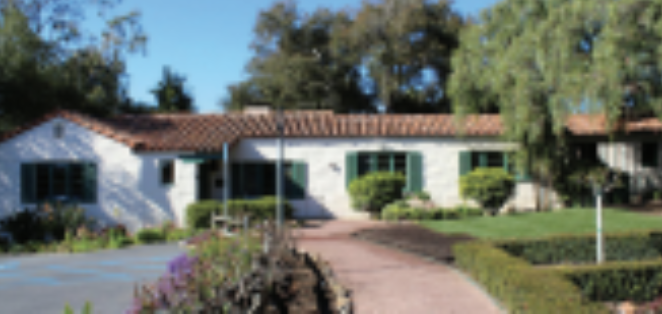 Backstory and Context
In 1924, Lilian Rice designed this residence on La Gracia. As one of the first residences in the planned community, this 0.93 acre plot of land captures the historic charm of the early stages of the area.
This building is one of many residences built in Lilian's cohesive style, Spanish Colonial Revival, and it is believed that at one point, she used it as her own residence. Since it's construction, the building has been remodeled (including the 1931 addition of the board and batten room at the north end of the house) and the previous overgrowth surrounding the building has been removed, except the ~200 year old California Live Oak in the front yard.
Today, the building is on the National Register of Historic Places and it is currently used as the Rancho Santa Fe Senior Center. 
Sources
Rancho Santa Fe Senior Center, "About Us."
Image Sources
Archives of Rancho Santa Fe Historical Society

Archives of Rancho Santa Fe Historical Society