Leah LoMar Park
Introduction
This park is named in honor of Evanston education advocate Leah LoMar (1922-1968). LoMar was a well-known figure in the establishment of Parent – Teacher Association (PTA) chapters throughout Evanston and founding the Chute Middle School and Dawes School PTA. She also held Presidential seats in the Dawes and Nichols PTA, as well as a Vice Presidential seat at Chute. 
Images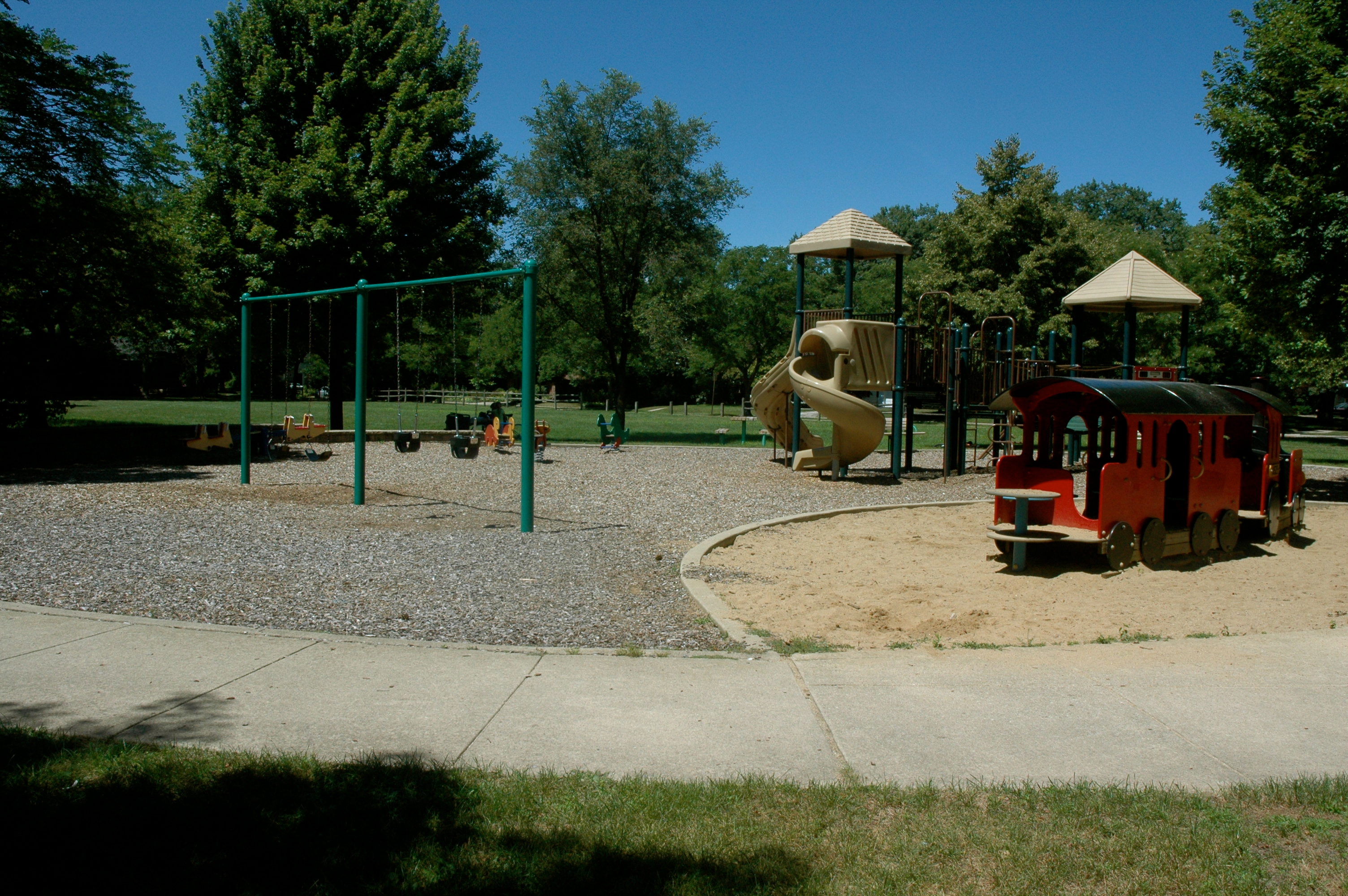 Backstory and Context
As a founder of the Chute Middle School and Dawes School PTA, as well as her engagement in multiple existing PTA chapters in Evanston, LoMar earned a life membership in the national PTA, and was an elected director of the National PTA's District 21. LoMar, who advocated for equity and accessibility in education, was also a member of the School District 65 advisory committee on integration in schools. Beyond her work in education, LoMar was a graduate of Purdue University and a licensed Research chemist and medical technician. Early in her career, she worked at St. Francis Hospital where she was in charge of the chemistry laboratory and blood bank. LoMar continued her work on education in Evanston until her death in 1968, at the age of 46 due to illness. 
Sources
 Evanston History Center Bio Files, Evanston Library Archives
Image Sources
https://ourevanstonplog.wordpress.com/2013/08/03/photo-gallery-leah-lomar-park/

Additional Information