Margaret Fuller House
Introduction
This historic house was constructed in 1807 by Timothy Fuller. His daughter Margaret Fuller, author of Woman in the Nineteenth Century was born at the house four years later and it became her home until the age of 16. The Fullers owned the house until 1844, but it became a tenement int he last half of the 19th cenutry. In 1902, the Cambridge YWCA turned it into one of the first settlement houses in the United States. At that time, the staff of the Margaret Fuller Neighborhood House organization worked to help women who had recently arrived in the United States with a variety of services. The organization began working to preserve the home in the 1940's. Today, the historic home is still operating programs that fulfill the vision of Progressive reformers with an emphasis on education and social services.
Images
This home was constructed in the early 19th century and was home to Margaret Fuller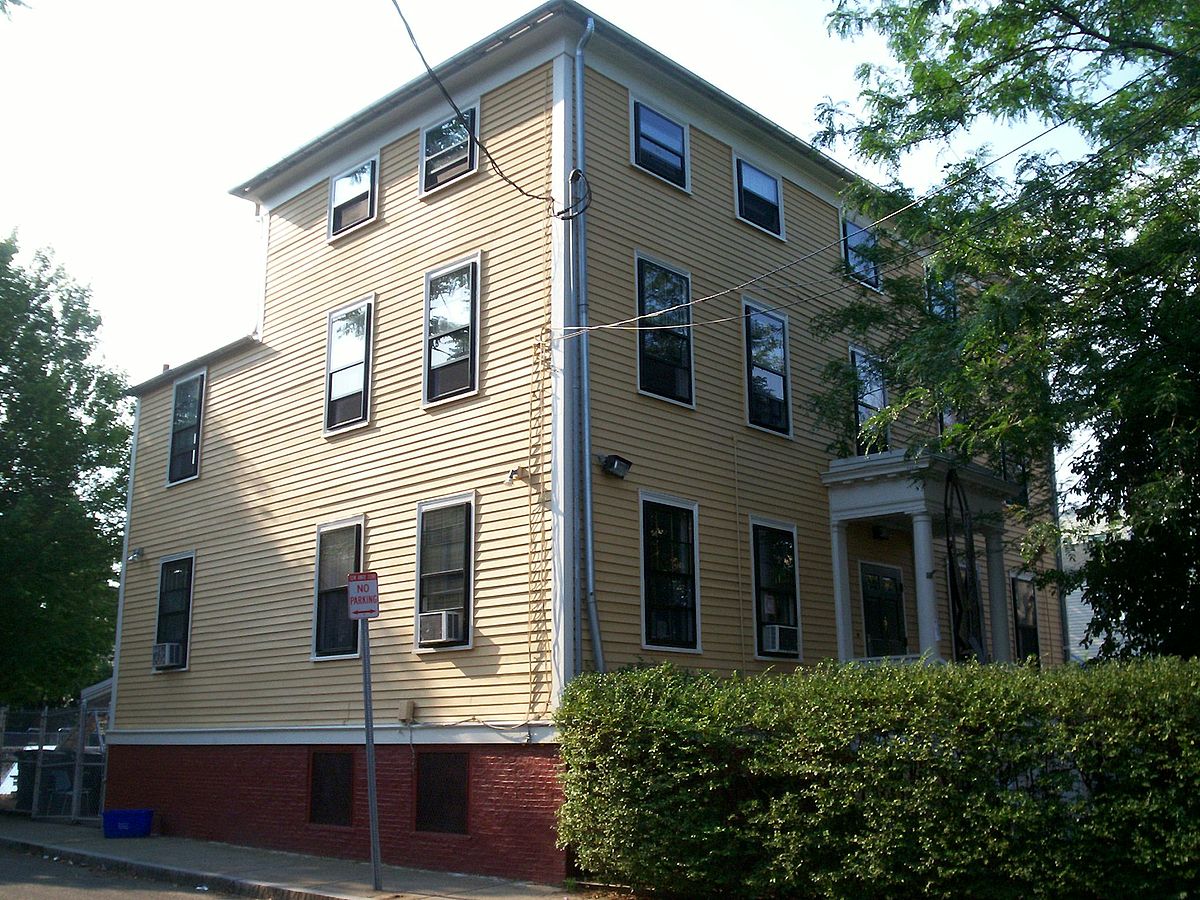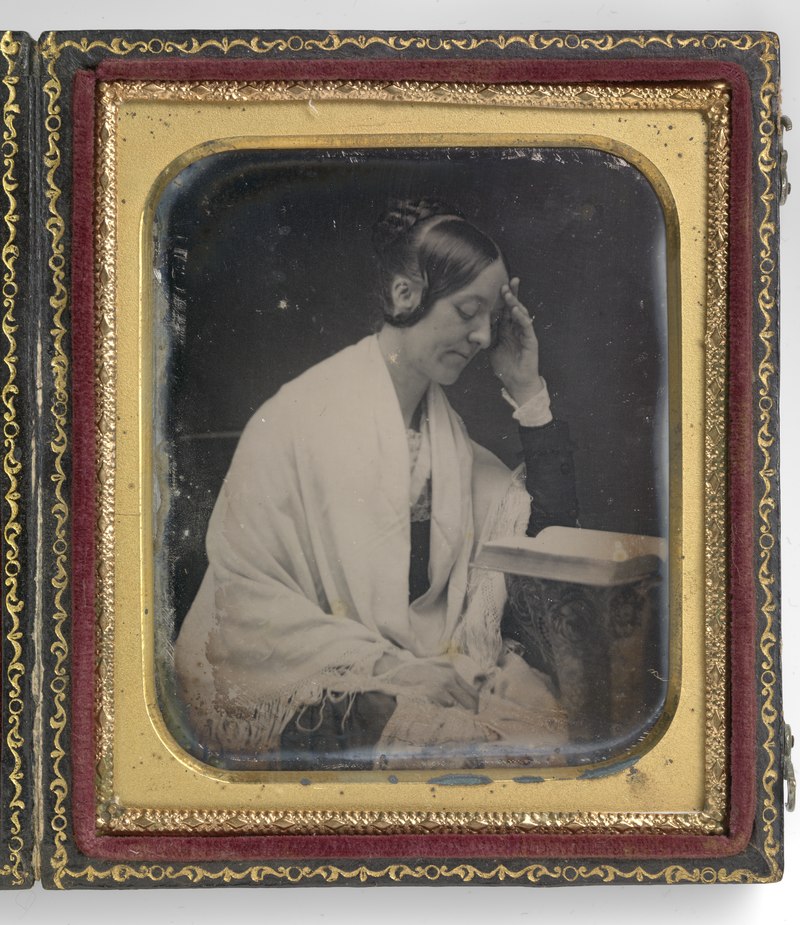 Backstory and Context
Margaret Fuller was born on May 23rd, 1810 in Cambridgeport, Massachusetts. She was the eldest daughter of a lawyer named Timothy Fuller. Timothy facilitated her high-paced education which would allow her to become a prodigy by her teens but also caused her to experience a "hysteria which plagued her for the rest of her life" by age 10. The Fullers lived at the home at 71 Cherry Street until Margaret was sixteen. Throughout her twenties and thirties, Margaret moved several times making this home her longest held residence. Maraget's education allowed her to meet men as equals throughout her life adn she became familiar with Transcendentalists such as Ralph Waldo Emerson, Henry David Thoreau, and Bronson Alcott.
In 1817, Timothy was elected as a congressman for Massachusetts and served until 1825. However, by 1833 he felt that his political aspirations had been unfulfilled and his law practice was shrinking so he moved to Groton, Massachusetts and began a family farm. Just two years later Timothy died of cholera without having written up a will. This caused Margaret, her mother, and her siblings to become dependent on the charity of her uncles. Margaret began working as a schoolteacher in order to support her family, and briefly worked at Bronson Alcott's school from 1836 to 1837. Margaret continued to be involved with other intellectuals at the time, including Elizabeth Palmer Peabody. In peabody's house, Margaret began holding what she called "conversations" -- discussion groups for women. She held these conversations for five years.
Beginning in 1840, Margaret began writing for and editing the Boston Dial with Emerson and George Ripley. She published an essay entitled The Great Lawsuit in the Dial, which she would later expand into her famous book entitled Woman in the Nineteenth Century. Considered "the first major American exposition of feminism," the book featured a protagonist named Miranda who mirrored many aspects of Fuller's life including her father's commitment to education. Inspired by Transcendentalism, abolitionism, and Fourierism, Margaret argued for equal political and economic rights for women and challenged ideas related to prostitution, sexual customs, and marriage. Margaret eventually quit editing for Boston Dial because she hadn't received the payment she was owed. In 1844, Horace Greeley convinced her to move tot New York and work for the New York Tribune for which she wrote 250 articles. In 1846, Margaret moved to Europe and became Greeley's foreign correspondent. While in Italy, she became involved with revolutionary figures like Guiseppi Mazzini and Giovanni Angelo Ossoli. Margaret married Giovanni and they had a son together. When their son was two years old, the family decided to move to America even though Giovanni didn't speak English. Margaret was hoping to return to New York and write a book about the Roman Revolution. However, their ship's captain died of small pox on the way there and his inexperienced first mate had to take over. During a storm on July 19th, 1850, the ship wrecked on Fire Island. Because they couldn't swim and nobody made an effort to rescue them, Margaret and her family drowned. Her son's body eventually washed ashore, but she and Giovanni were never recovered. Among the items recovered from the wreck was Margaret's manuscript for her book on the Roman Revolution, which Thoreau found.
Sources
National Register of Historic Places Registration Form, National Parks Service. Accessed December 4th, 2022. https://npgallery.nps.gov/GetAsset/b2800e45-b3db-427c-b4a9-f350f0c65e7d.
Margaret Fuller: American author and educator, Encyclopedia Britannica. Accessed December 4th, 2022. https://www.britannica.com/biography/Margaret-Fuller.
Stanford Encyclopedia of Philosphy, Stanford. Accessed December 4th, 2022. https://plato.stanford.edu/entries/fuller-margaret/.
Additional Information