The Phillips Collection
Introduction
The Phillips Collection, an art museum founded in 1921 by Duncan and Marjorie Acker Phillips in Dupont Circle, has displayed works from some of history's greatest artists. In Fall 2021 they will host ALMA W. THOMAS: EVERYTHING IS BEAUTIFUL, an exhibit of over 100 of Thomas's creations, from her memorable abstract paintings, to her lessen known theatrical pieces. Structured around the various themes found in Thomas's oeuvre, the exhibit will explore Thomas's place within the Washington Color School, her deep connection to Howard University, and how her art drew from and found its way into every aspect of her life, whether her teaching, gardening, or activism. The exhibit will run from October 30, 2021 to January 23, 2022. Advanced online timed tickets are required for all visitors to the Collection, including members. Tickets for children 18 & under and members are free, but still required.
Images
Air View of Spring Nursery (Alma Thomas, 1966)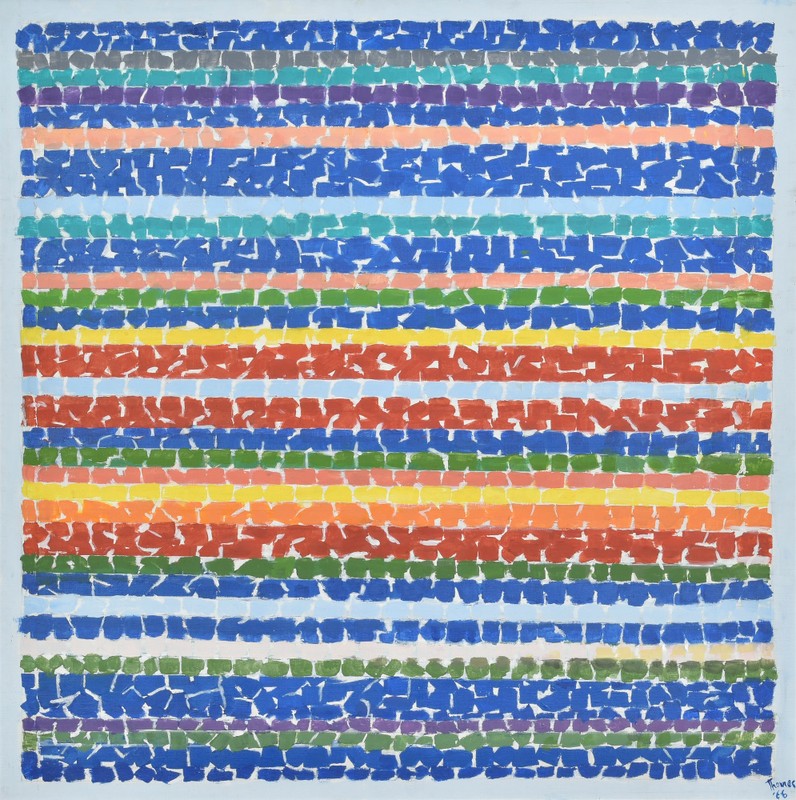 Clown Marionette (Alma Thomas, 1935)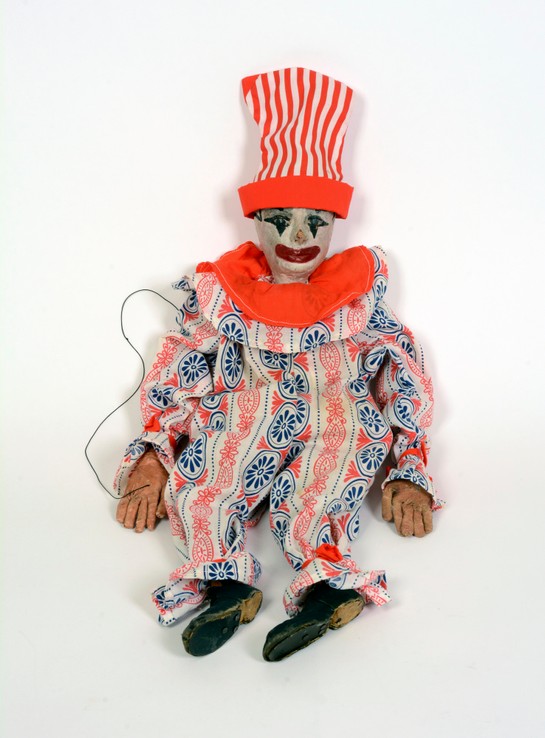 Faith Ringgold and Michele Wallace at Black Emergency Cultural Coalition (BECC) protest at the Whitney Museum, New York, January 31, 1971 (Jan van Raay, 1971)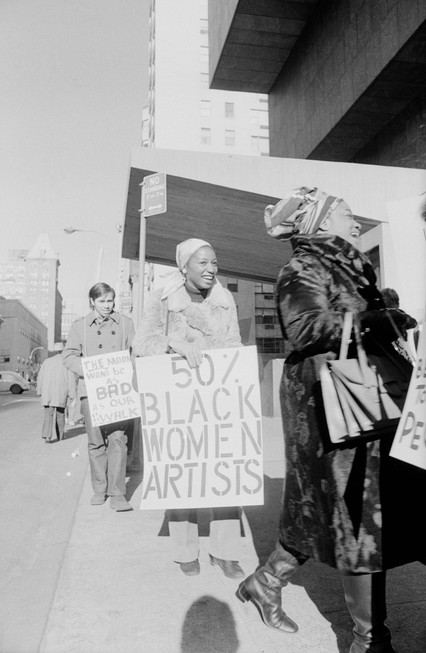 Red Azaleas Singing and Dancing Rock and Roll Music (Alma Thomas, 1976)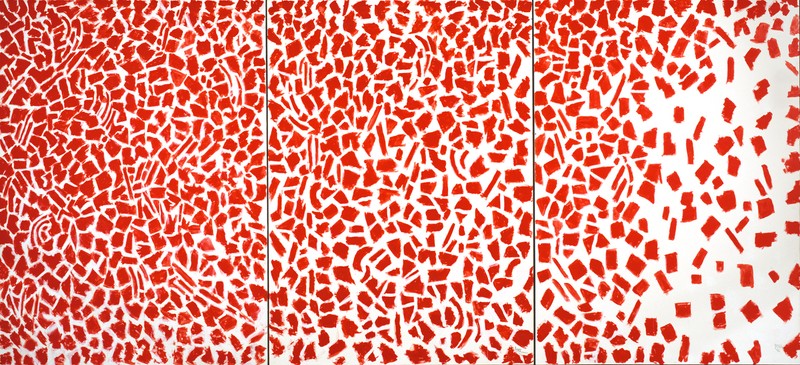 Horizon (Alma Thomas, 1974)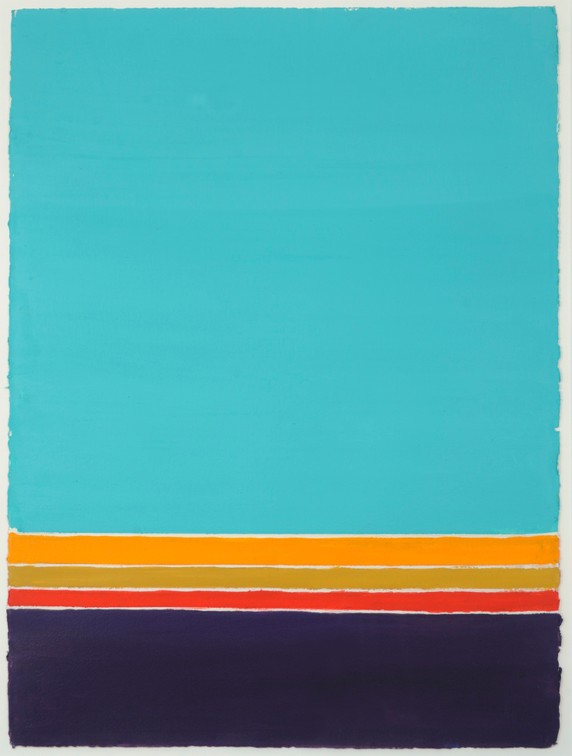 Breeze Rustling Through Fall Flowers (Alma Thomas, 1968)
Backstory and Context
Located in the Special Exhibitions Gallery of the Phillips Collection, ALMA W. THOMAS: EVERYTHING IS BEAUTIFUL will explore the life and artistic career of Alma Woodsey Thomas (1891-1978).The exhibition will chart Thomas's life as an artist through over 100 of her pieces, from her childhood in Georgia, to her career as a teacher, to the years after her death when her work began to gain international recognition. Co-curators Jonathan Frederick Walz (Director of Curatorial Affairs/Curator of American Art, The Columbus Museum) and Seth Feman (Deputy Director for Art & Interpretation/Curator of Photography, Chrysler Museum of Art) have intentionally crafted an exhibition that will incorporate archival materials to reveal Thomas's complex, diverse artistic experience throughout her entire life, rather than just the work that was featured in her star-making solo show at the Whitney Museum in 1972.
Themes of the exhibition will include Thomas's time and active role within the Washington Color School and the Little Paris Group, a coterie of Black D.C.-based artists founded and led by Lois Mailou Jones and Celine Marie Tabary, faculty members in the art department at Howard University. This circle, as well as other Howard University creative communities which Thomas fostered and participated in, will be a key feature of the exhibit. The Little Paris Group was crucial in helping Black artists grow their craft and learn from peers in a safe space at at time when many museums and galleries failed or refused to display works by artists of color.
Though Thomas's life and work has gained considerably more attention in recent years, Walz and Feman note that the tendency has been to focus on the paintings from the latter half of Thomas's career in the late 1960's and early 1970's. With ALMA W. THOMAS: EVERYTHING IS BEAUTIFUL, they are hoping that both the general public and art lovers will find in Thomas's long career an example of a creative life well lived. Now, perhaps for the first time, the world will have a chance to glimpse the full legacy of Alma W. Thomas.
Sources
Alma W. Thomas: Everything is Beautiful , Chrysler Museum of Art. Accessed April 5th 2021. https://chrysler.org/exhibition/alma-thomas/.
Thomas, Alma; Fort Wayne Museum of Art (1998). Alma W. Thomas: A Retrospective of the Paintings. Pomegranate. ISBN 9780764906862.
Valentine, Victoria L. . Everything is Beautiful: Major Alma W. Thomas Traveling Exhibition Opening at Chrysler Museum of Art in July 2021, Culture Type . September 21st 2020. Accessed April 5th 2021. https://www.culturetype.com/2020/09/21/everything-is-beautiful-major-alma-w-thomas-traveling-exhibition-opening-at-chrysler-museum-of-art-in-july-2021/
Image Sources
https://chrysler.org/exhibition/alma-thomas/

https://chrysler.org/exhibition/alma-thomas/

https://chrysler.org/exhibition/alma-thomas/

https://chrysler.org/exhibition/alma-thomas/

https://chrysler.org/exhibition/alma-thomas/

https://www.phillipscollection.org/collection/breeze-rustling-through-fall-flowers

Additional Information