Abraham Lincoln Courthouse Square
Introduction
Abraham Lincoln Courthouse Square Dedicated in 2009. A portion of the historic courthouse square is now a lasting tribute to Abraham Lincoln.
Images
Abraham Lincoln Courthouse Square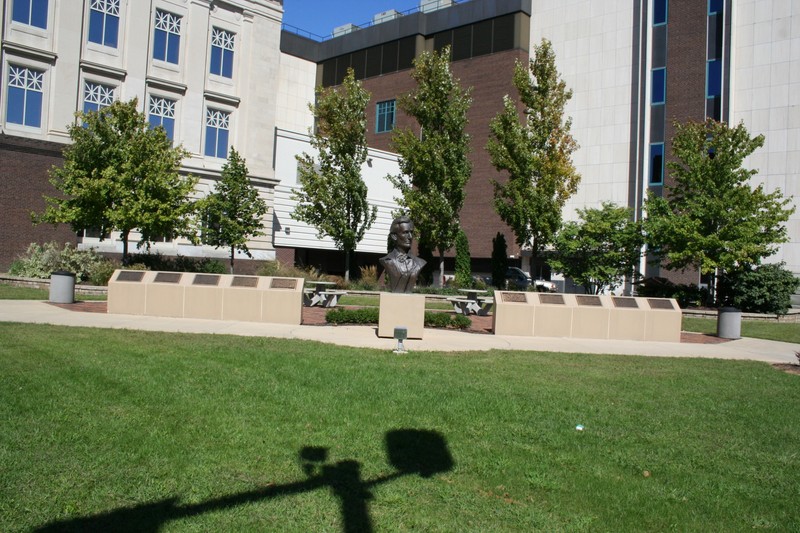 Backstory and Context
Dedicated in 2009, Courthouse Square at the corner of Church and Elm streets in downtown Rockford is now Abraham Lincoln courthouse square. The center piece of the 5,000 sq ft square is "Iron Determination," a 5-foot sculpture of Lincoln, the 16th President by Sculpture, John McClarey, and bronze tablets relating the history of Lincoln.
The statue was a gift from John and Suzanne Brubaker. The rest of the courthouse square was paid for through private donations.