Traction Building
Introduction
The Traction building was built as a passenger terminal for the Clarksburg-Weston trolley line. This three story brick building was constructed in 1916 by Monongahela West Penn Traction Company as a terminal for the streetcars coming to Weston from Clarksburg and other locations from the North.
Images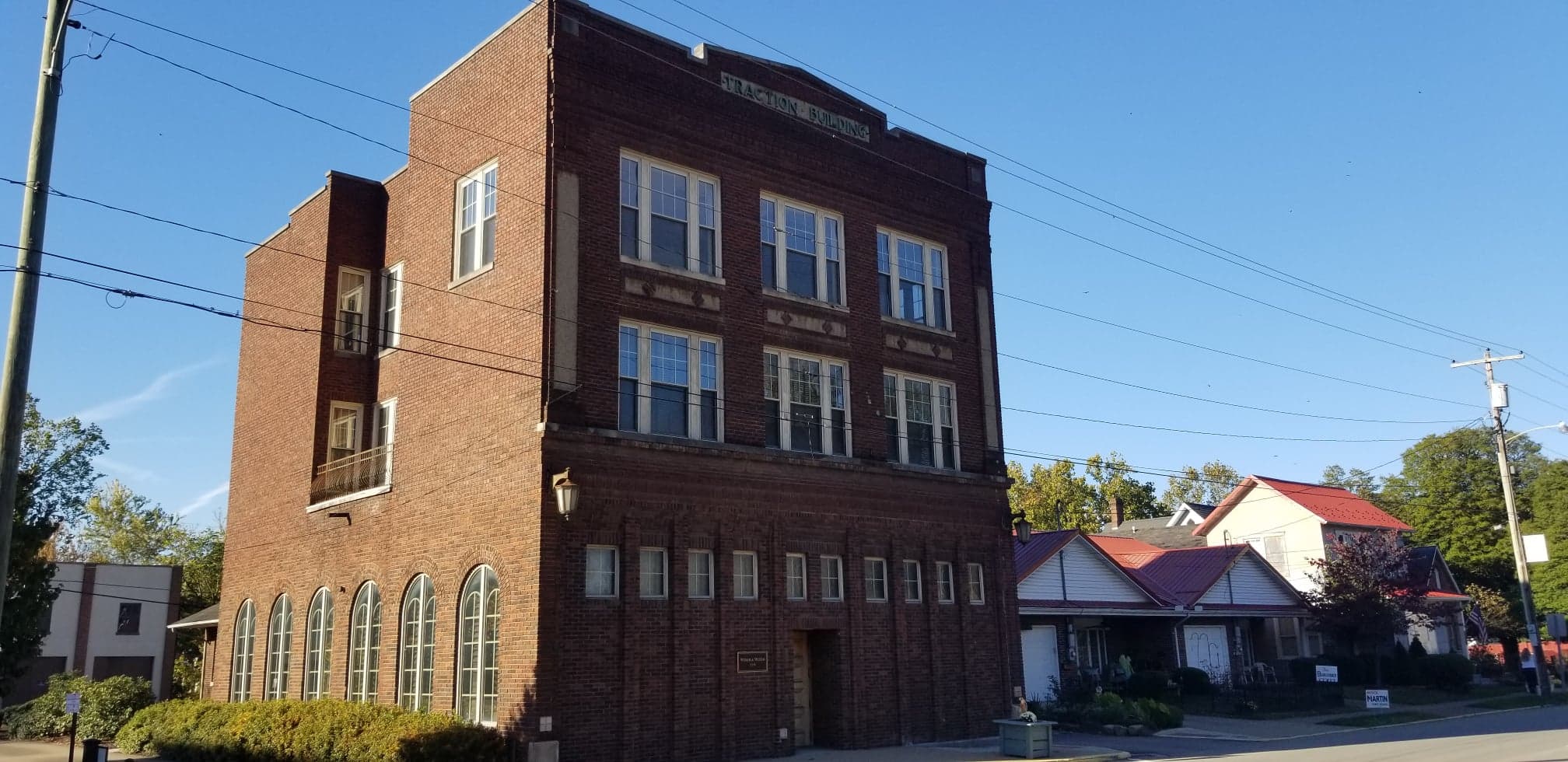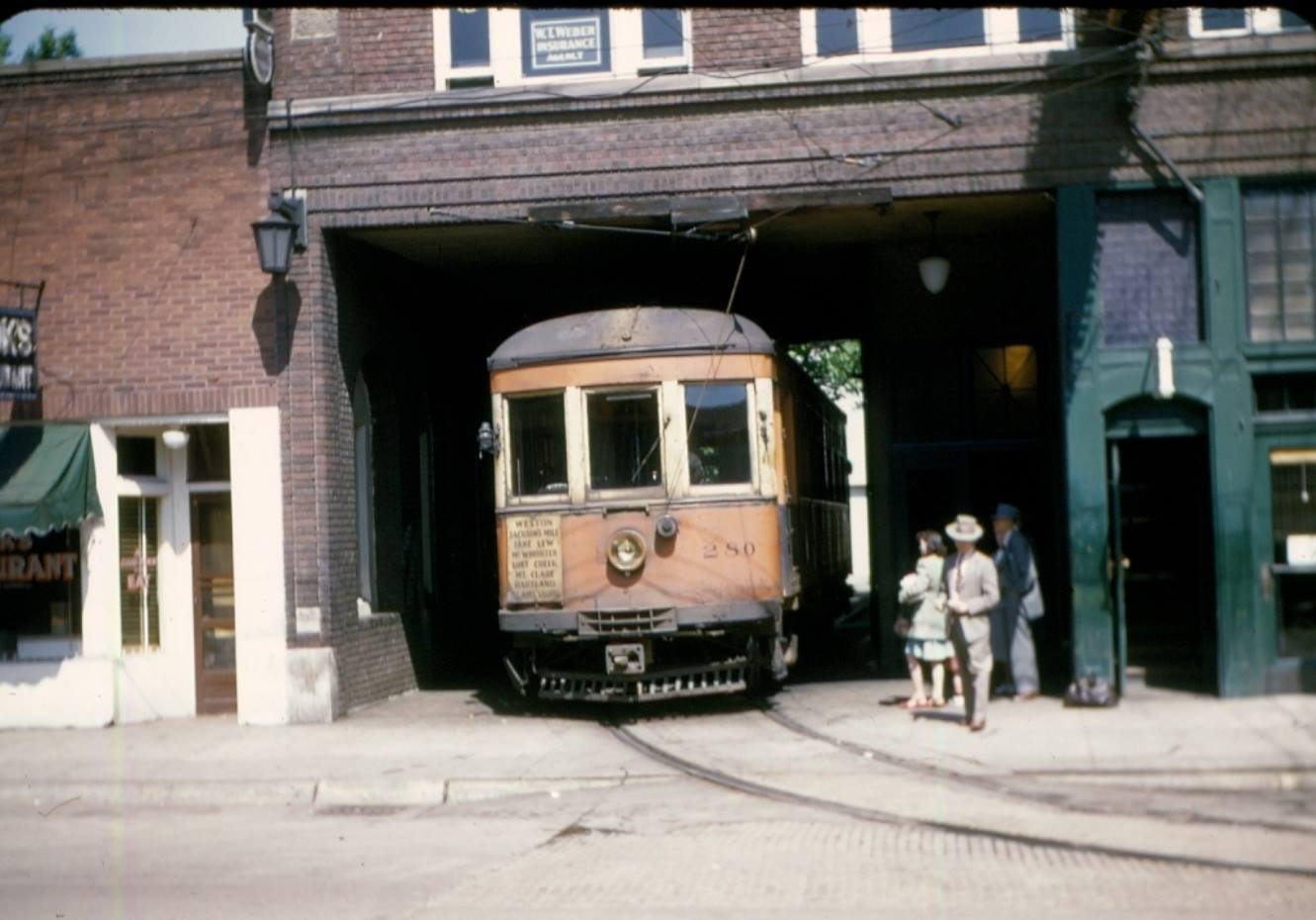 Backstory and Context
In later additions to the first floor the Traction building included a display room for electric appliances sold by the Monongahela West Penn electric power company. On the third floor was location of the open switchboard of the C&P Telephone Company. At the end of the year 2000, the building was converted into offices and is now home to the Weber Law Firm.
A streetcar line serviced Weston, Jane Lew, Lost Creek and other locations up to Clarksburg from 1913 to 1946. It was originally operated by Monongahela Valley Traction Company which then became part of Monongahela West Penn Public Service Company. This company was part of the much larger West Penn System located out of Pittsburgh, PA. It had the biggest interurban system in West Virginia. It remained in their control until 1944, when it was sold to City Lines of West Virginia and was converted into a bus line by 1947.
Sources
Smith, E. C. (2010). History of lewis county, west virginia. Place of publication not identified: Nabu Press.
Gilchrist-Stalnaker, J., & Oldaker, B. R. (2010). Lewis County. Charleston, SC: Arcadia Pub.
Image Sources
Erico Cardelli

Erico Cardelli

Additional Information