G. C. Murphy 5 & 10
Introduction
One of Weston's most popular and well-patronized businesses for over half a century, the G. C. Murphy store opened in Weston on August 23, 1913, originally in a narrow storeroom at 164 Main Avenue (located where is now the southern-most part of the modern store building that the Murphy store came to build and occupy in its later years).
Images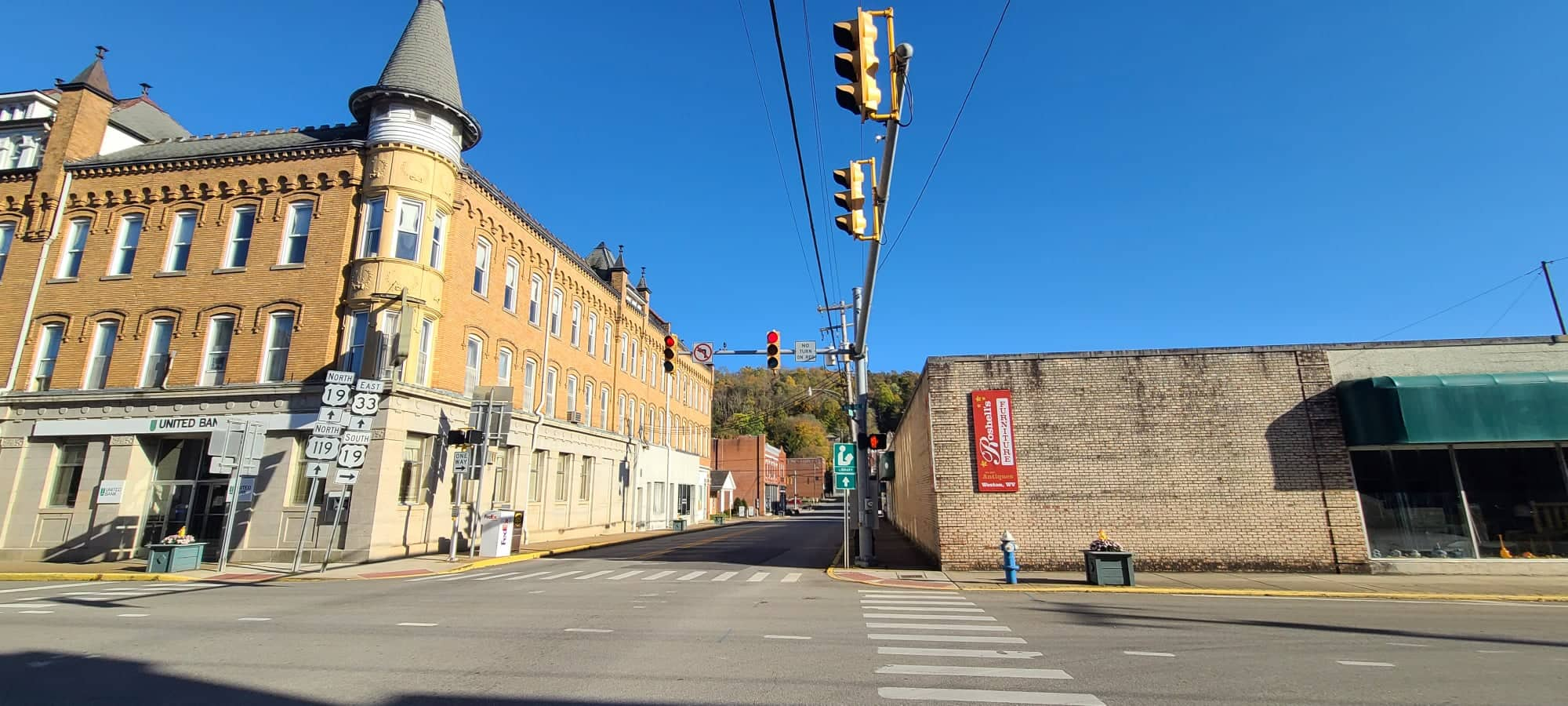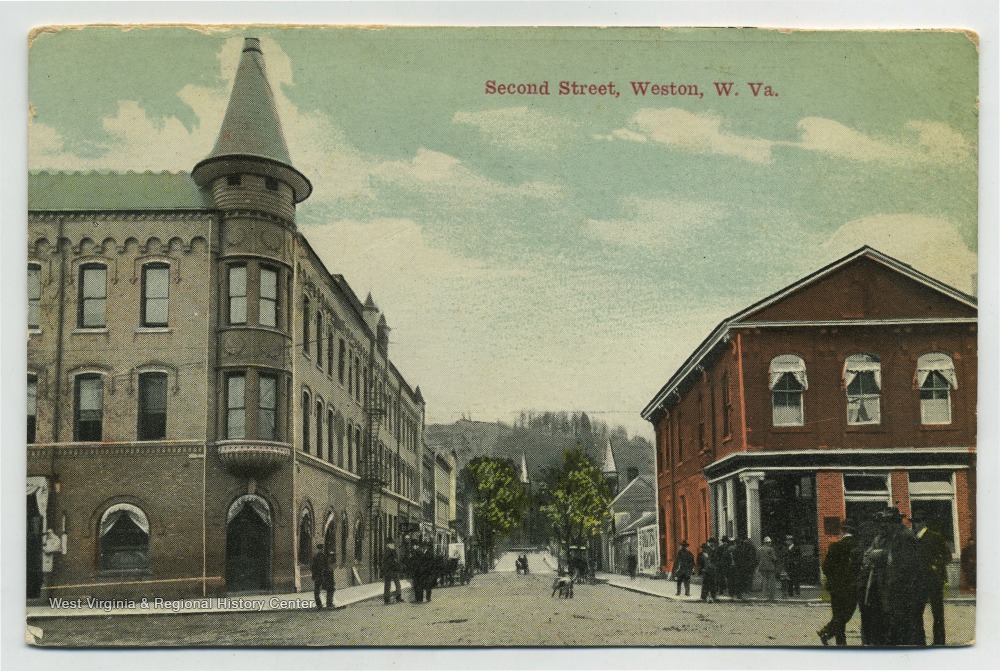 Backstory and Context
George Clinton Murphy, a former manager in the McCrory's store chain (founded in 1882 by John G. McCrory, who was inspired by the Woolworth chain), inaugurated his own namesake enterprise in Pennsylvania in 1906. He died in 1911, when the Murphy chain had grown to only around twelve stores. But his successors, also veterans of McCrory's stores, were able to expand the business more quickly. (Weston's store was No. 22.) The enterprise prospered largely because its stores were located in small- to medium-sized towns, and were often the first such department stores to arrive there, though their comparatively lower prices further boosted their success against any competitors (especially during the Depression).
In 1923, Weston's "5 & 10" was doubled in size in the leasing of the adjoining room at 160 Main, just vacated by the former Gaston & Fultz grocery and dry goods store. In 1970-71, the entire location was renovated (including razing the former Masonic Hall building that occupied the corner space) and the current corner and extended building constructed; its grand opening occurred on July 15, 1971.
In 1976, following the creation of a larger store format called a "Mart" and the establishment of numbers of such new stores, the Murphy company comprised over 500 stores. In 1985, the enterprise was acquired by Ames Department Stores Inc., with many of the Murphy Marts then becoming Ames stores. A few years later, and somewhat ironically, Ames sold most of the older Murphy chain — the so-called variety stores — to the McCrory company. Unfortunately, that company fell into financial difficulties and filed for bankruptcy in 1992, which resulted over the next several years in the closure of many Murphy stores, including Weston's store in 1997. However, the McCrory company finally emerged from bankruptcy, and the Murphy store in Weston was restarted in March 1999. Unfortunately, it would continue only until early 2001, when it closed for good with the McCrory company itself finally going out of business.
Sources
Smith, E. C. (2010). History of lewis county, west virginia. Place of publication not identified: Nabu Press.
Gilchrist-Stalnaker, J., & Oldaker, B. R. (2010). Lewis County. Charleston, SC: Arcadia Pub.