Arnold Edwards House
Introduction
The heart of this home, built in 1887 by George Jackson Arnold, is a smaller ante-bellum house with a hidden trapdoor leading to a cellar room. The union-loyal Arnold family took refuge there whenever Confederate troops occupied the town. Prior to its acquisition by Lewis County and lease to WVU Extension Services, James Hoffman Edwards and his descendants owned the house.
Images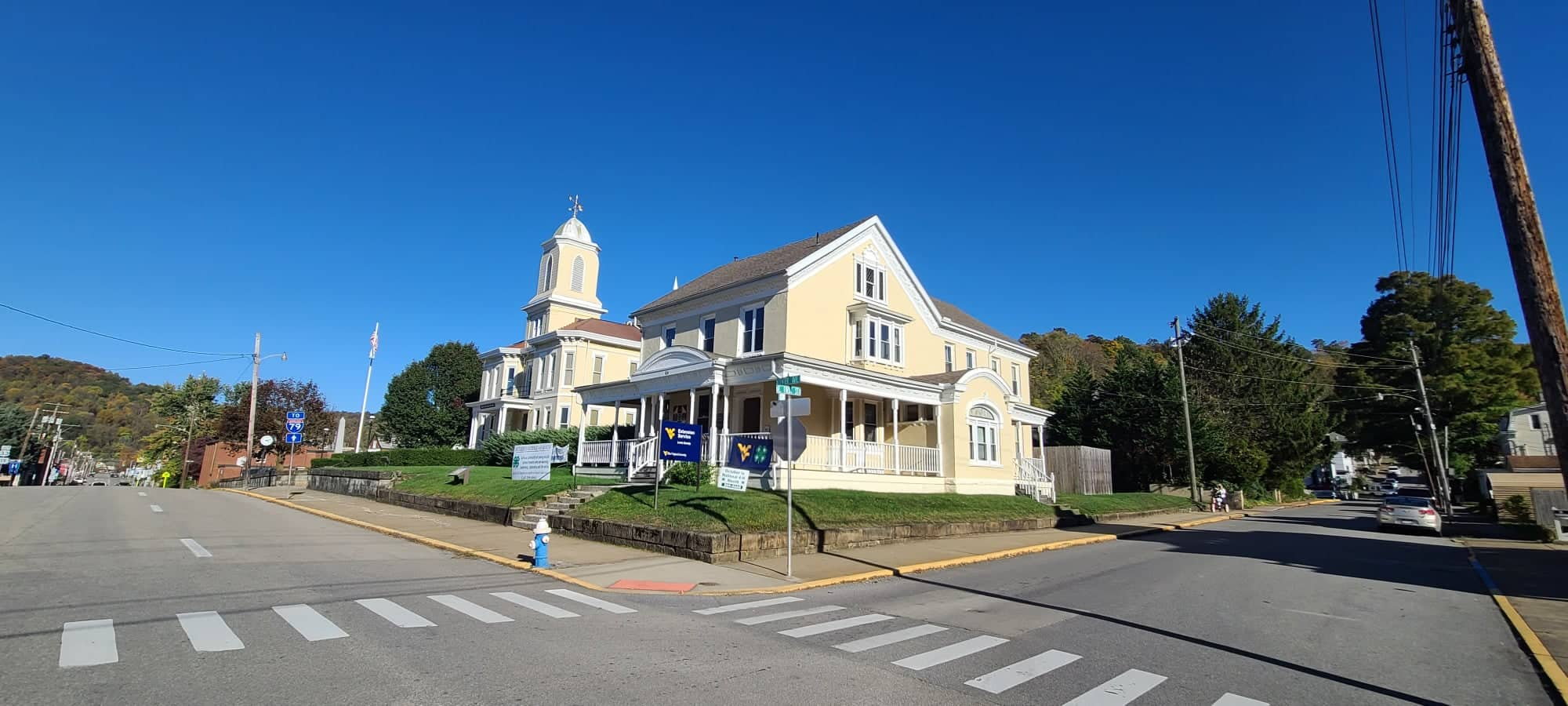 Extension office Arnold Edwards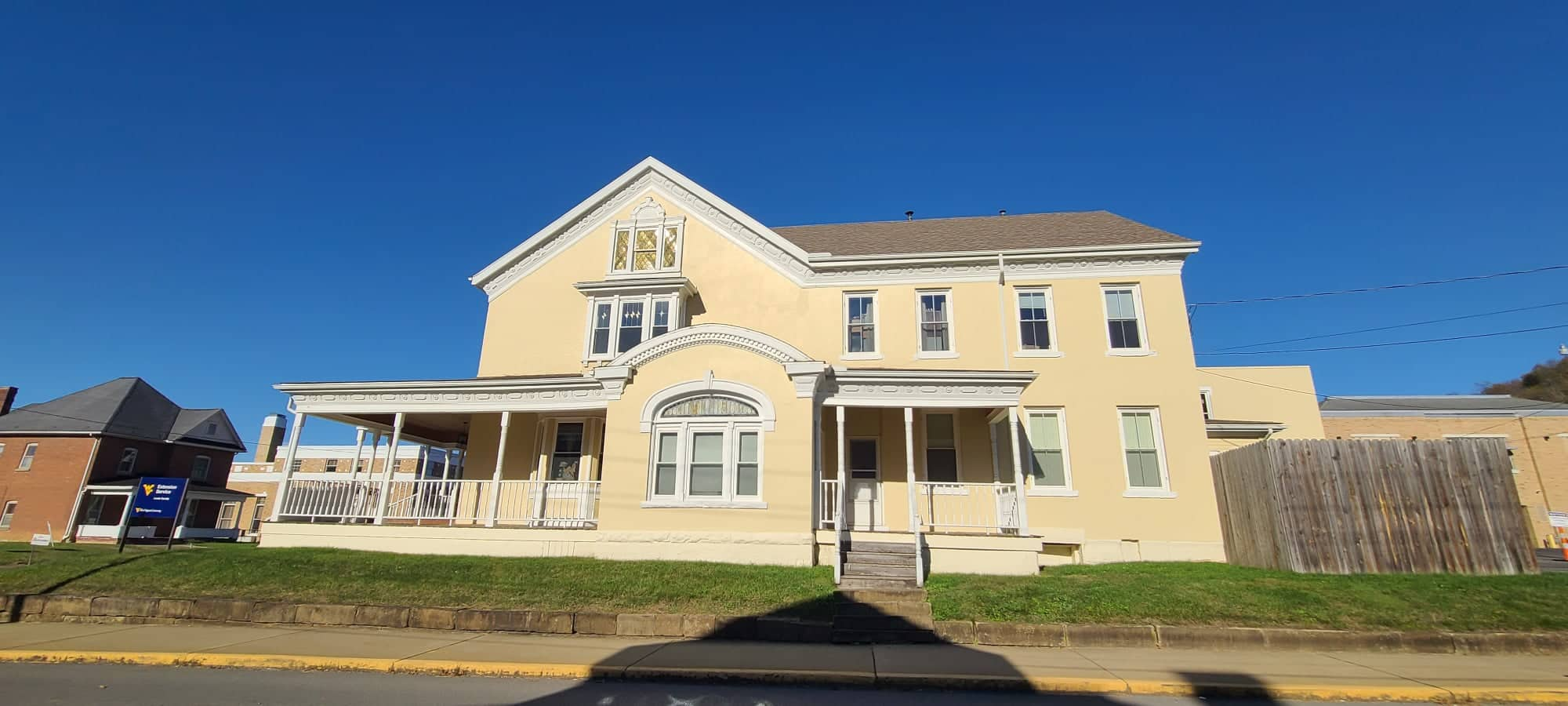 Sources
Smith, E. C. (2010). History of lewis county, west virginia. Place of publication not identified: Nabu Press.
Gilchrist-Stalnaker, J., & Oldaker, B. R. (2010). Lewis County. Charleston, SC: Arcadia Pub.
Image Sources
Erico Cardelli

Erico Cardelli

Additional Information