The Tracy Block
Introduction
The Tracy block was built in 1891 by Father Tracy. The building is a well preserved example of iron storefronts and details supplied by Geo. L. Mesker & Co. out of Indiana. The building still boasts the metal plates signifying the Mesker mark. This building is two stories, consist of five bays and made of red brick.
Images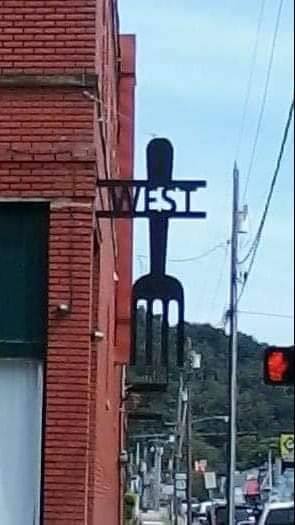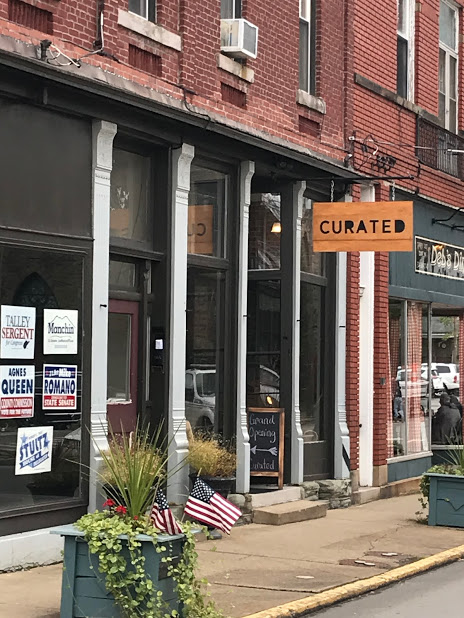 Backstory and Context
It was sold to John Connell in early 1900's. Mr. Connell had a saloon in 135 E Second Street. It was called the Connell Saloon fine wine and liquors. The current owners purchased the building from Connell family in 2001. The building's upstairs features single rooms that have been converted into two apartments along with two commercial spaces on the first floor.
Large fluted cast-iron pilasters on large pedestals with capitals ornamented with a floral pattern. The original storefront has been moderately altered. The front has glass window transoms. Central doorway to second floor framed by smaller round cast-iron columns supporting large glass transom. Five long narrow rectangular windows on second story with cornice window heads ornamented by molding and carved flowers and centered with decorated keystone. Decorative metal string course stamped with a foliated pattern and edged with dentils. Large galvanized cornice with paired brackets and larger corner and center brackets. Building has a flat asphalt roof and a sandstone foundation.
The building is currently home to Curated a retail gift store with many local artisans and WV made products as well as the locally owned and operated restaurant, The West Fork Eatery cleverly named after the river that runs through the town.
Sources
Smith, E. C. (2010). History of lewis county, west virginia. Place of publication not identified: Nabu Press.
Gilchrist-Stalnaker, J., & Oldaker, B. R. (2010). Lewis County. Charleston, SC: Arcadia Pub.
Additional Information