Battle of Chustenahlah
Introduction
The Battle of Chustenahlah constituted the last engagement between Creek Chief Opothleyahola and the Confederate States. Unwilling to acquiesce to the alliances between tribal governments and the Confederacy, thousands of Native Americans joined Opothleyahola in rejecting the alliances. Confederate forces waged a campaign to defeat Opothleyahola, and after two inconclusive clashes at Round Mountain and Chusto-Talasah, Colonel James McQueen finally defeated the rebellious Indians at Chustenahlah on December 26, 1861. The defeated shattered Opothleyahola's rebellion and forced his followers into exile in Kansas. A historical marker in Skiatook acknowledges the battle; the battlefield itself is located on private property.
Images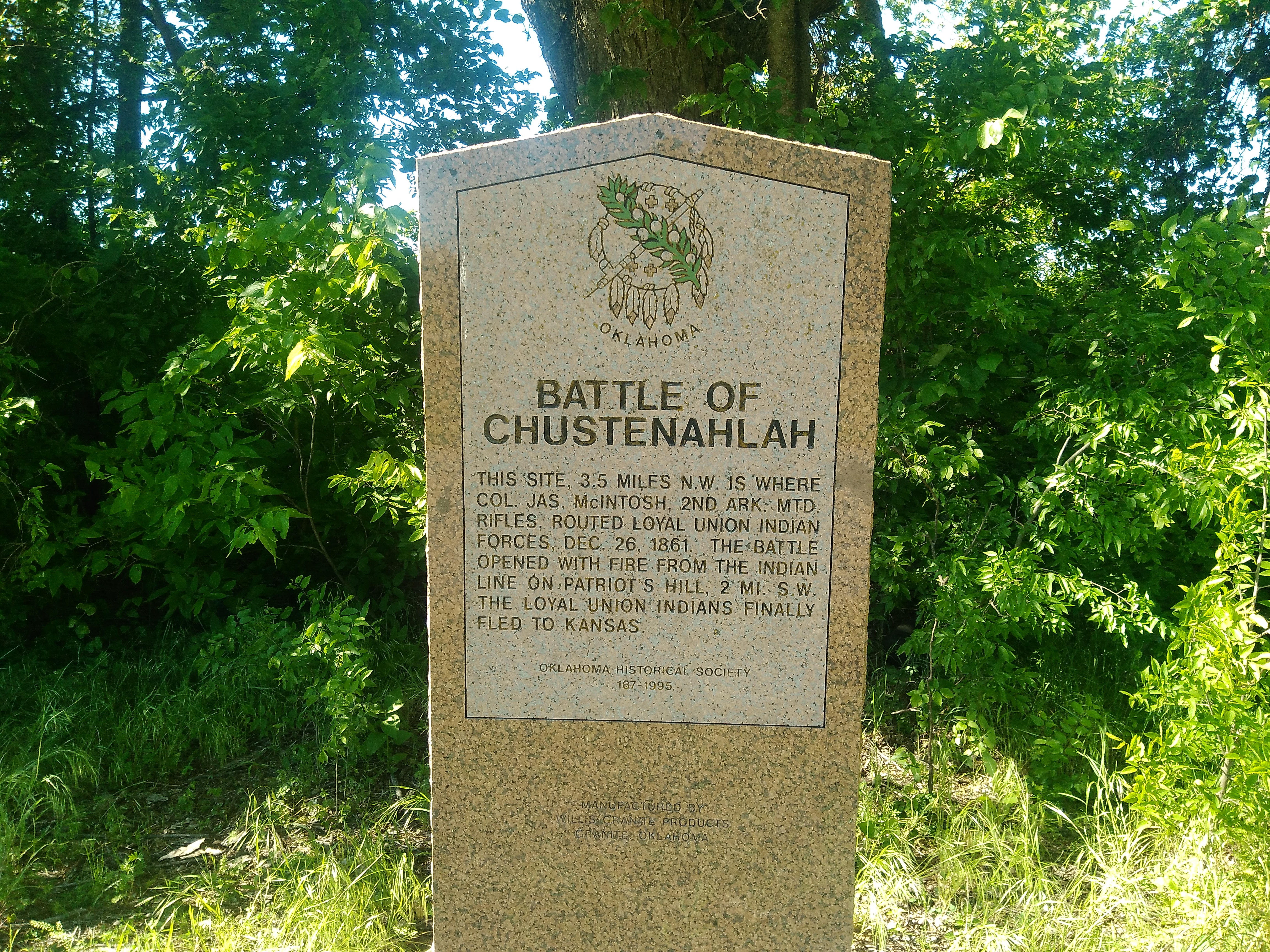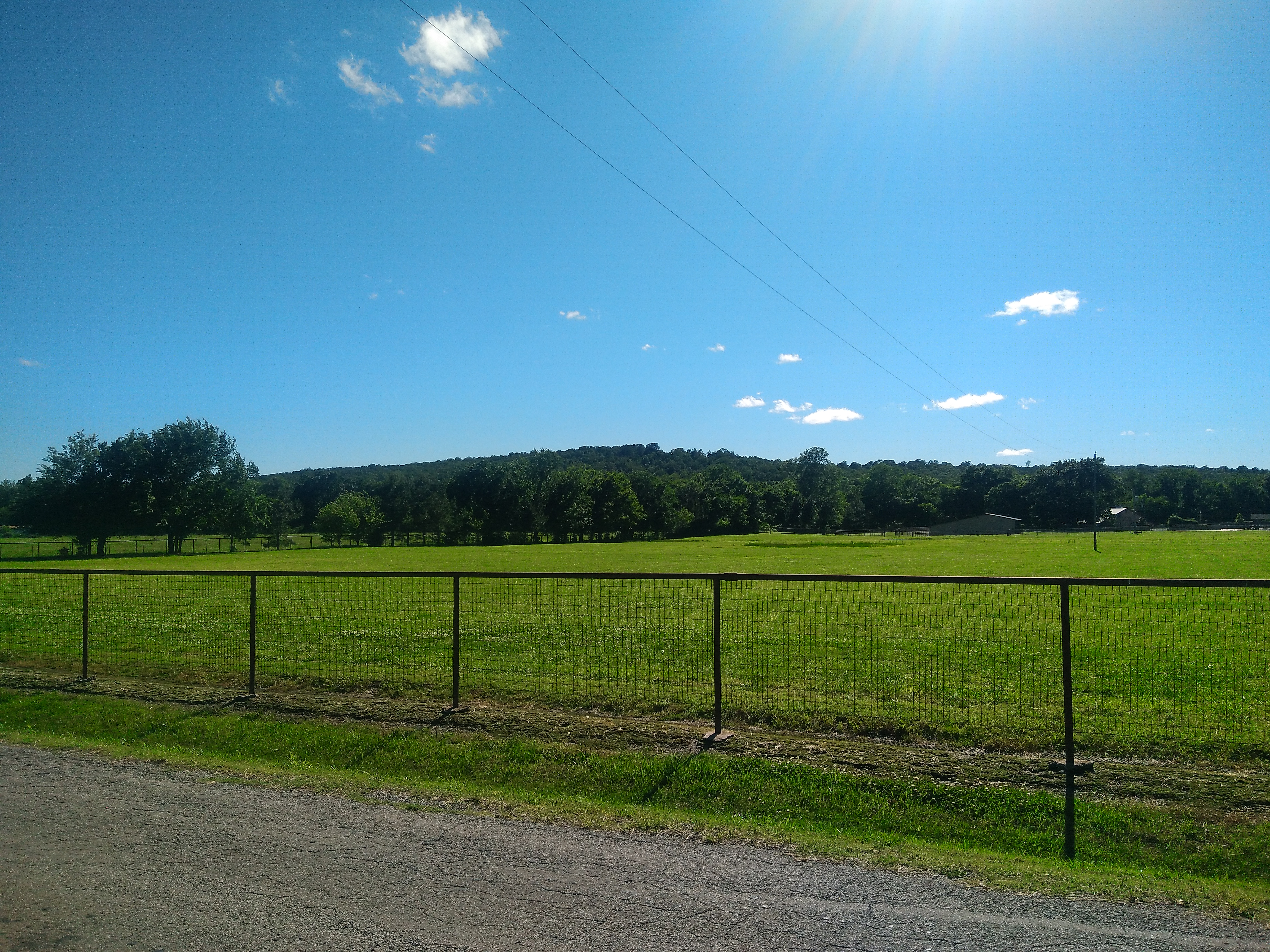 Creek Chief Opothleyahola, whose followers were defeated at Chustenahlah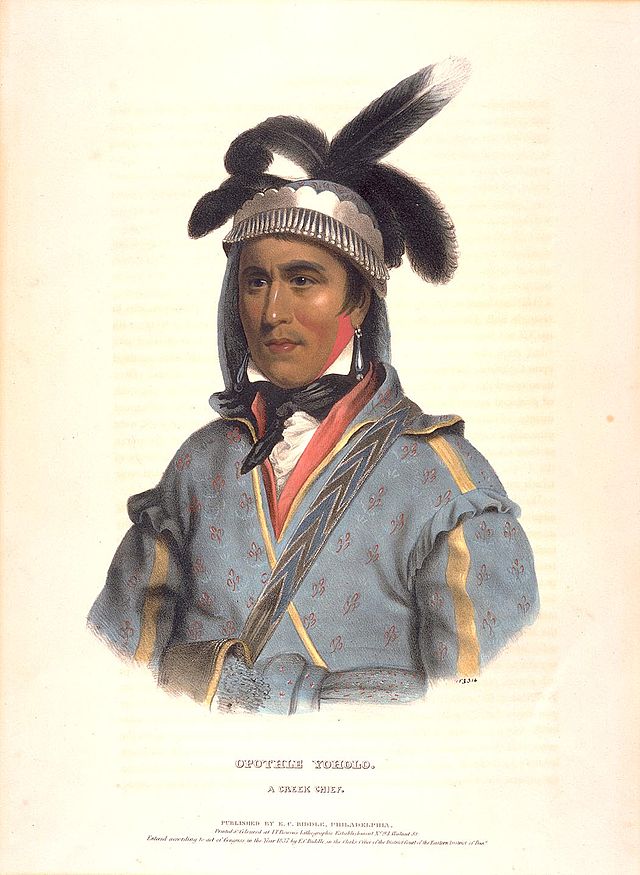 Col. James McQueen McIntosh, who led Confederate forces to victory at Chustenahlah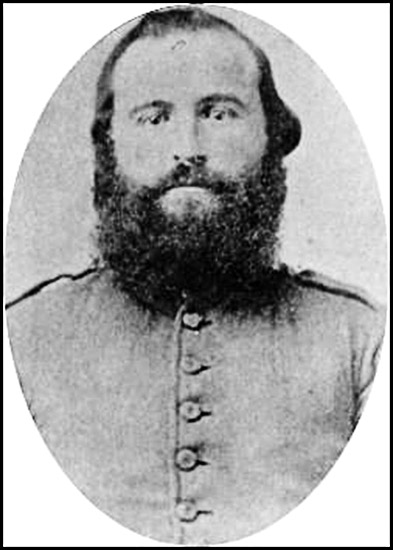 Backstory and Context
In the autumn of 1861, Creek Chief Opothleyahola led a large-scale indigenous rebellion against Confederate authorities in Indian Territory (present Oklahoma). Although the Five Tribes (Cherokee, Choctaw, Chickasaw, Creek, and Seminole) of Indian Territory allied with the Confederacy, there was considerable dissent to these treaties among those who preferred neutrality. Thousands of Creeks, Seminoles, runaway slaves, and smaller numbers from other tribes gathered under Opothleyahola in resistance to the Confederacy.
Unwilling to accept their neutrality, Colonel Douglas Cooper set out in November with over 1,000 Confederate Indians and Texans to crush Opothleyahola's rebellion. Cooper did not fare well. In clashes at Round Mountain (November 18) and Chusto-Talasah (December 9), Cooper scored minor tactical victories over the enemy but strategically failed to crush the rebellion. Opothleyahola's army remained in the field and a major threat to Confederate authorities in the region. Colonel Cooper worried that Opothleyahola's continued resistance would attract more followers.
In need of assistance, Cooper asked Colonel James McIntosh in Arkansas for help. A West Point graduate and aggressive commander with combat experience, McIntosh left Arkansas with nearly 1,400 men (including Texans and Arkansans) and pursued Opothleyahola. Although Col. McIntosh intended to join forces with Colonel Cooper, he found Opothleyahola first. On December 26, 1861, after celebrating a cold Christmas, McIntosh's men found Opothleyahola's force encamped near Shoal Creek within the Osage Hill (in what is now Osage County, Oklahoma).
Opothleyahola's warriors boasted a strong defensive position. They were nestled among the trees along a hillside, with Shoal Creek to their front. Yet having clashed twice with Confederates already in the prior two months, they were desperately short of ammunition. Some even utilized bows and arrows. Still, the rebellious Indians were confidence; as one Texan noted, the Indians were "barking like a dog howling like a wolf and yelling and gobbling like a turkey."[1]
Not one for complex tactics, Colonel McIntosh simply ordered his men to dismount, ford Shoal Creek, and assault the enemy position. Around noon, the Confederates charged. According to Texas trooper Douglas Cater, "one wild yell from a thousand throats burst upon the air, and the living mass hurled itself upon the foe." Although Opothleyahola's warriors attempted to stymie the Texan charge, the Confederates swept irresistibly onward. As ammunition faltered and the Texans advanced, Opothleyahola's forces shattered and ran. Utterly defeated, the Indians suffered an estimated 150 casualties; the Confederates lost 9 killed and 40 wounded. During the Indians' flight, they lost much-needed supplies, including 30 wagons, 70 oxen, 500 ponies, and many other belongings and supplies.
The Battle of Chustenahlah shattered Opothleyahola's rebellion against the Confederacy. In the wake of the battle, thousands of the Creek chief's followers trekked northward to relative safety in Kansas. Bereft of provisions, food, shelter, and even clothing, the "Loyal Indians" (as they came to be known) suffered terribly on their way north. Arrival in Kansas offered little more than protection from their Confederate pursuers; nearly 5,000 Native Americans huddled in Kansan refugee camps throughout the winter, and many died. In the spring of 1862, however, many of Opothleyahola's warriors enlisted in the Union Indian Home Guard regiments and served in the Union Army for the remainder of the Civil War, eventually liberating much of Indian Territory from Confederate control.
Today, the site of the Battle of Chustenahlah is located on private property. A granite Oklahoma Historical Society marker in nearby Skiatook acknowledges the important place of the Battle of Chustenahlah within Native American, Civil War, and Oklahoma history.
Sources
1. Zachery C. Cowsert. "The Civil War in Indian Territory, 1861-1865." PhD dissertation. West Virginia University. 2020. https://researchrepository.wvu.edu/etd/7553/
2. Mary Jane Warde. When the Wolf Came: The Civil War and the Indian Territory. Fayetteville: University of Arkansas Press, 2014.
3. Christine Schultz White and Benton R. White. Now the Wolf Has Come: The Creek Nation in the Civil War. College Station: Texas A&M University Press, 1996.
4. Douglas John Cater. As It Was: Reminiscences of a Soldier of the Third Texas Cavalry and the Nineteenth Louisiana Infantry. Austin, TX: State House Press, 1990.
5. Michael A. Hughes. "Battle of Chustenahlah." Encyclopedia of Oklahoma History and Culture. Web. Accessed December 31, 2020. https://www.okhistory.org/publications/enc/entry.php?entry=CH065
Image Sources
Wikipedia: https://en.wikipedia.org/wiki/Opothleyahola

Encyclopedia of Arkansas: https://encyclopediaofarkansas.net/media/james-mcintosh-12680/

Additional Information