Clara White Mission
Introduction
The Clara White Mission is a nonprofit organization that was founded and started by a former Slave named Clara English White in 1904. It was then later ran by her daughter Eartha M.M. White, a true humanitarian. Eartha was so dedicated to the lives of others that she lived and ate in the mission where she helped the poor. The organization has been around for over a 100 hundred years and is stronger than ever.
Images
Photo credit: Clara White Mission Website. Photo of Clara White and her daughter Eartha White.

The Clara White Mission in Jacksonville. (Photo by Stacey Singer)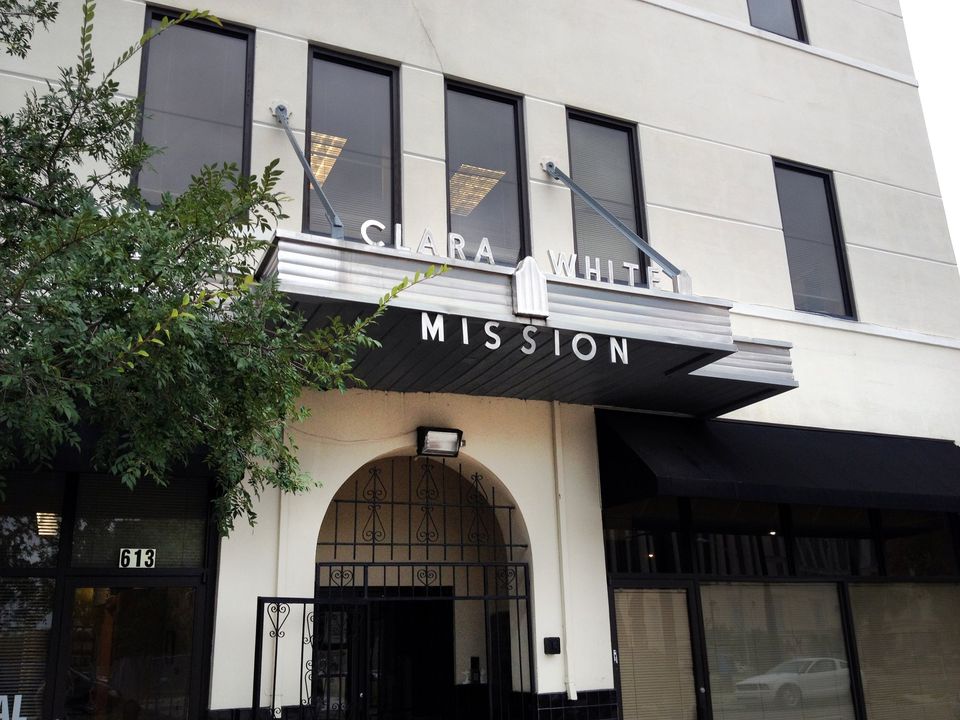 Photo Credit: Bob Mack/The Times-Union. County Health Department Set up tuberculosis screening station behind Clara White Mission downtown.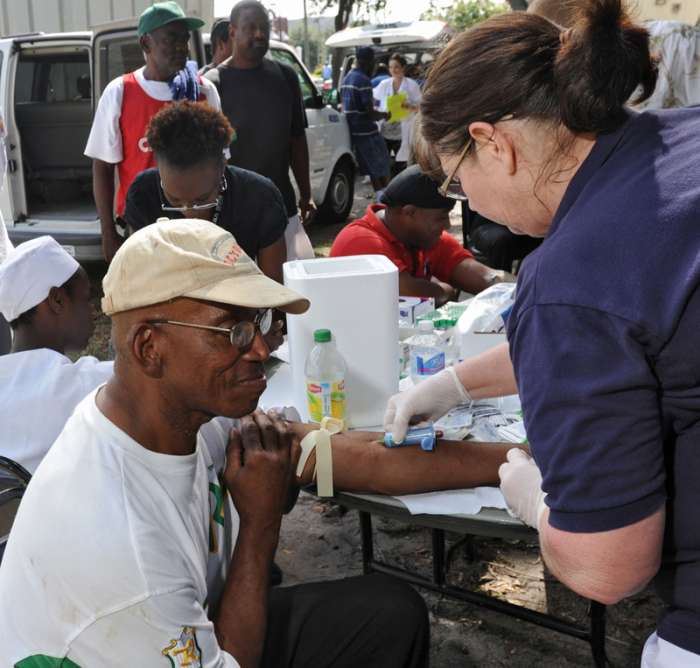 Photo taken from www.news4jax.com. Volunteers giving a helping hand.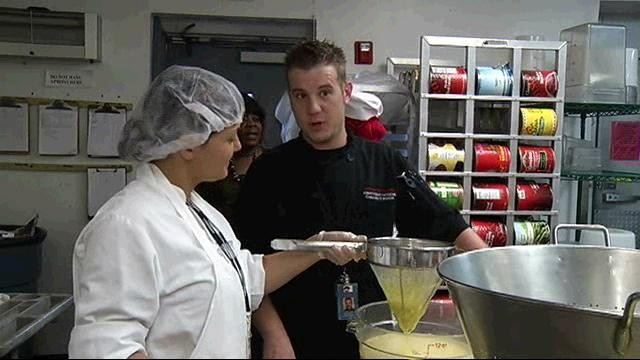 Backstory and Context
The Clara White Mission was started by Clara White who started feeding the hungry in her neighborhood out of her small home in the 1800's. Her daughter Eartha White took over after her mother's death in 1920. It was once a soup kitchen, but her daughter Eartha turned the mission into a social agency and moved it from the residential area to a building she purchased and dedicated to her mother, due to the outpouring of people in need during the Great Depression. The corporate began its new mission in 1934 becoming the only nonprofit organization in Jacksonville, Florida that served meals to those in need. 3
The building that Eartha purchased was for many things including programs and work initiatives to not only help people, but to give them the skills they needed to prepare for living on their own and work skill as well.. The Works Progress Administration (WPA) was a big program that was used during the Depression. The building then went on to house soldiers in the area during WWII, and also a work release home for prisoners. 3
Eartha and Clara also began the "The Old Folks Home." At the age of 89, Eartha White established and began construction on her new project which was the Summerbrooke Nursing Home Health Care, a 125-bed facility that cost around $780,000.
The Clara White Mission official website states that, "Eartha White was also responsible for the establishment of Mercy Hospital, The Boy's Improvement Club, a home for unwed mothers, an orphanage and adoption agency, a child-care center for working mothers, a halfway house for recovering alcoholics, and a rehabilitation program for released prisoners. She also established the first public park for African Americans, Oakland Park, which she financed for ten years, until the city assumed operations." 1
The official website also goes on to talk about all her wonderful jobs and accomplishments she had throughout her 97 years of life. It states that, "in addition to her charitable work, Eartha had careers as an opera singer, a school teacher and an entrepreneur. She operated a laundry company, a mercantile, a restaurant, a janitorial service, a taxi service and an employment bureau. She was Jacksonville's first woman realtor, the first professional social worker hired by the city, the first Black census taker in Florida and the first female employee of the Afro American Life Insurance Company. Eartha White's charter memberships included the National Business League, the Community Chest (United Way), the Jacksonville Historical Society and the Jacksonville Humane Society." 1
Eartha was a great humanitarian who dedicated her life to helping others through her organization and programs. The programs then and today try to survive on the generous donations given by donors in order to keep it successful. The motto on their official site says, "food for today, skills for life." 1, 2
Sources
1. "100 Years in the Making," The Official Clara White Mission Website, accessed on September 29, 2014, http://www.clarawhitemission.org/About/History.aspx. 2. "Clara White Mission," The Official Clara White Mission Website, accessed on September 30, 2014, http://www.clarawhitemission.org/About.aspx. 3. "Clara White Mission," Wikipedia.org, accessed on September 29, 2014, http://en.wikipedia.org/wiki/Clara_White_Mission.
Additional Information