Royal Flying Corps Cemetery
Introduction
During their five-month stay in Fort Worth, Royal Flying Corps Canada lost 39 members due to airplane accidents and other causes. Eleven British, Canadian, and American airmen of the RFC and an infant child who died at the flying fields around Fort Worth are buried here. An American veteran of the RFC was also buried here in 1975. The site is part of the British Commonwealth Graves System - a piece of Fort Worth which will forever be England. A bi-annual remembrance service is held on Memorial Day. The next one will be in 2017 - the 100th anniversary of the site. A Texas Historical Marker is located at the site.
Images
WW I Royal Flying Corps Memorial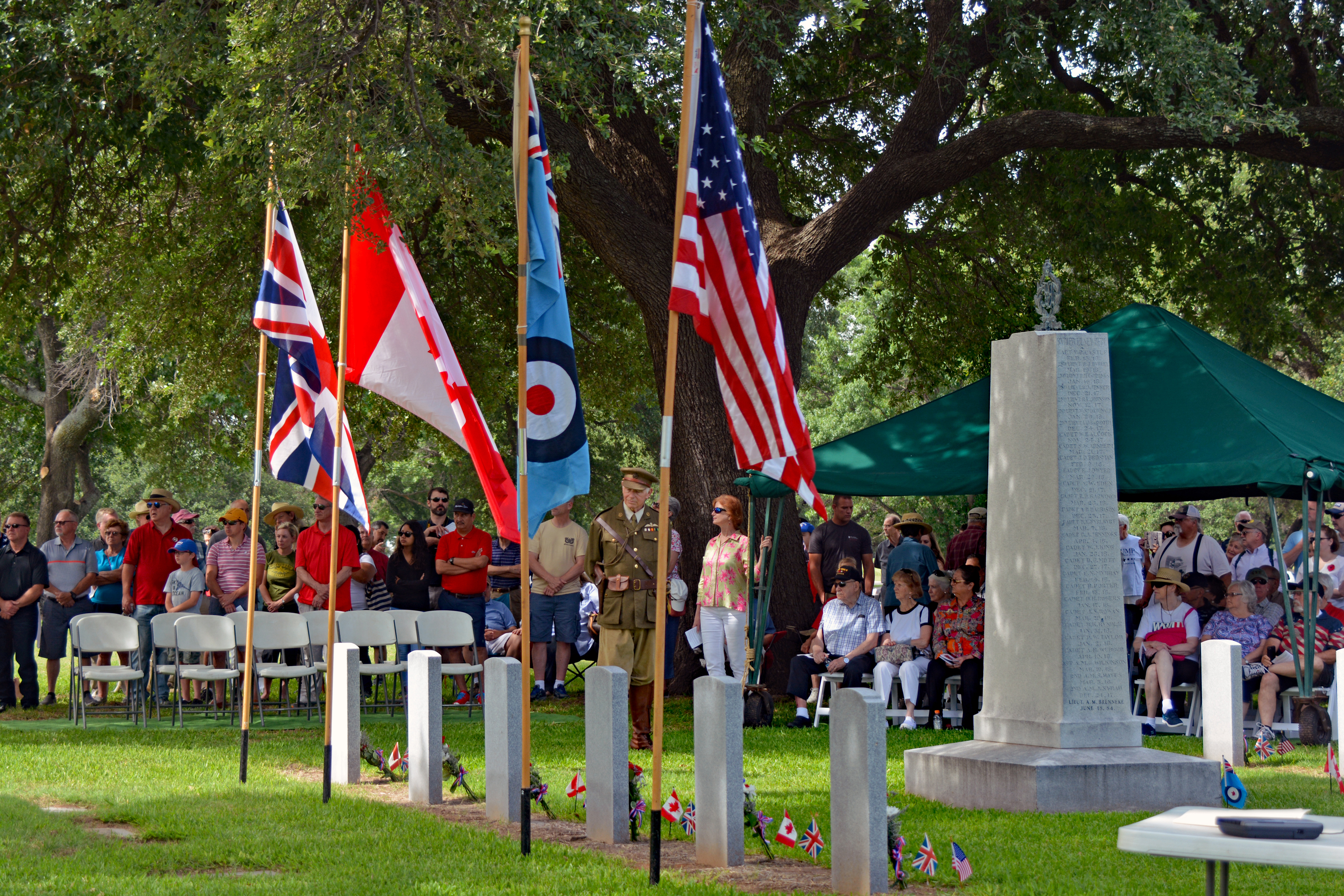 Ormer Locaklear Barnstormer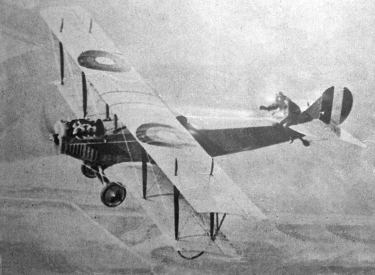 Ormer Locklear Dare Devil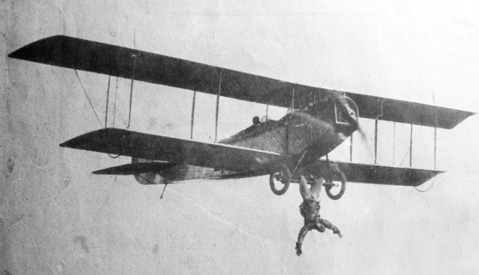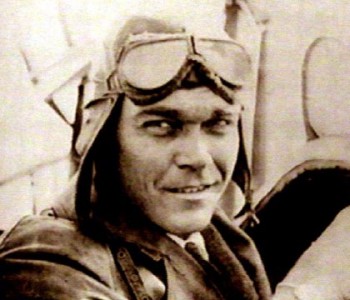 Backstory and Context
Lt Ormer Leslie Locklear, US Army Air Service
Not far from the RFC Memorial is the grave of Lt. Ormer Locklear. Ormer was born October 28, 1891 in Como, Texas and grew up in Fort Worth. He joined the Army Air Service in 1917, trained at Barron Field, became a cross-country flying instructor and was noted for his antics on airplanes while in flight. In 1919, he formed a barnstorming team with two other pilots, Milton Elliott and Shirley Short, which soon led to a movie career performing his aerial stunts for the camera. Locklear and Elliott died in Los Angeles, California August 2, 1920 while filming their second movie, "The Skywayman." Over 30,000 people attended his funeral in Fort Worth. He is buried in Greenwood Memorial Park and a Texas Historical Marker is near the grave-site. 
[Lat: 32-45-47.39, Long: 97-21-58.22]
Sources
Fort Worth Aviation Museum and Greenwood Memorial Park
Image Sources
Fort Worth Aviaiton Museum

Unknown

Unknown

Unknow

Additional Information