Dooky Chase's Restaurant
Introduction
Dooky Chase's Restaurant in New Orleans, Louisiana has been a hotspot for Creole cuisine since 1941. Chef Leah Chase opened her restaurant in an era when there were few fine dining establishments in New Orleans that were either integrated or open to people of color. Chase served generations of civil rights leaders, and the restaurant has also been graced by leading celebrities and political leaders. Dooky Chase's was the first white tablecloth eating establishment for African American patrons. Leah Chase also defied the segregation laws of the time by allowing both white and African American patrons to dine and come together and talk over her award-winning food.
Images
Dooky Chase's restaurant was the site of many meals shared by Black and white civil rights activists during the 1950s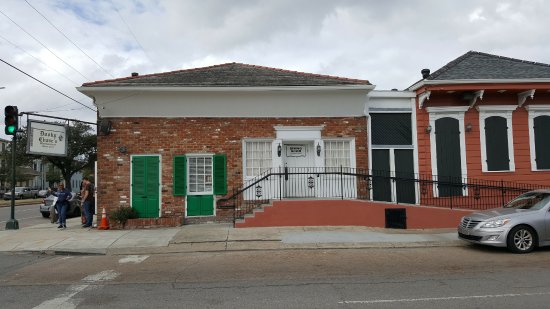 The restaurant originally opened in 1941 before converting to fine dining in the 1950s.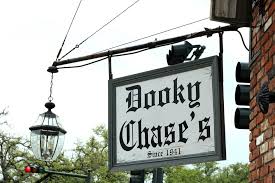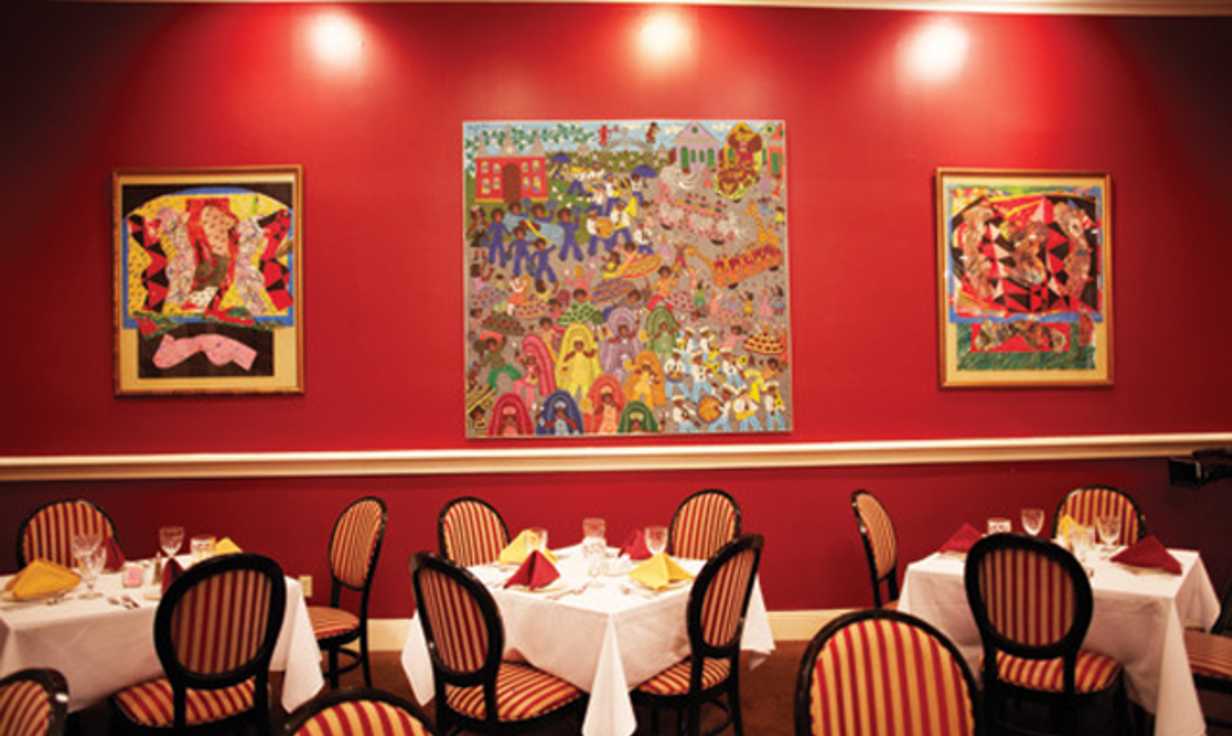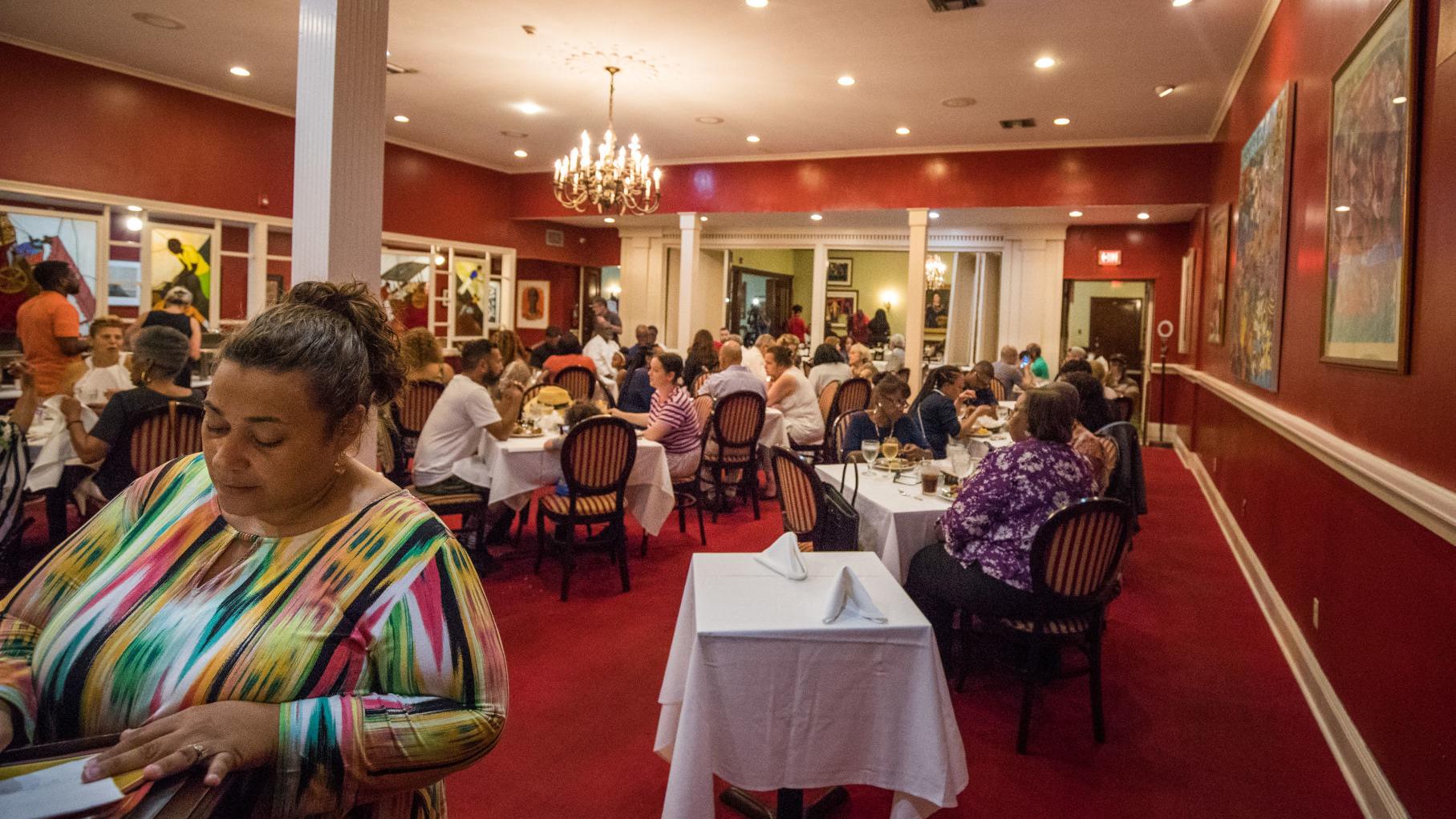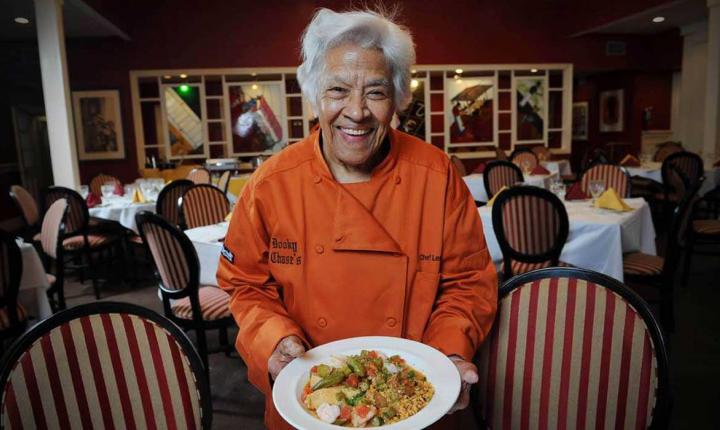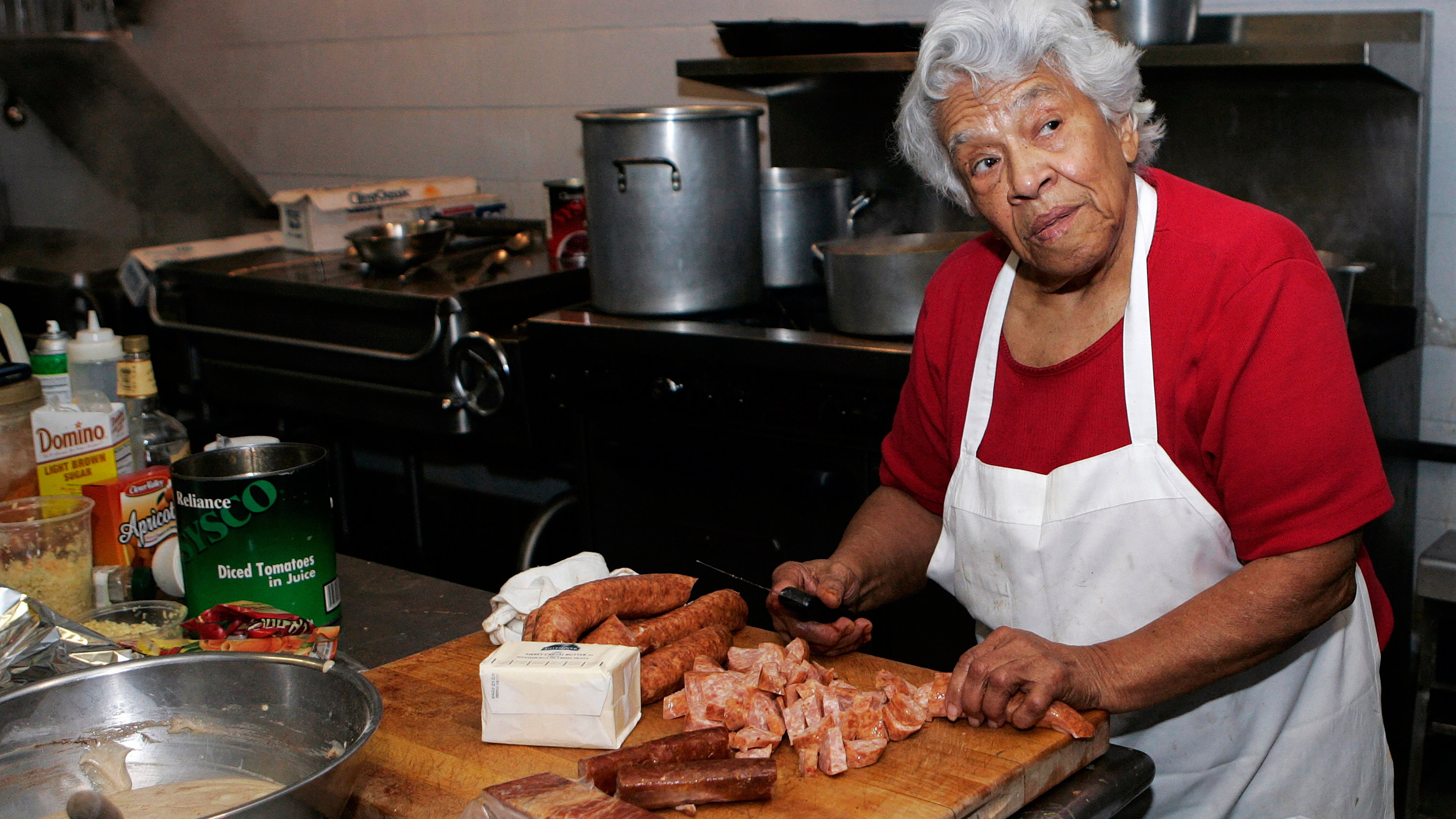 Backstory and Context
Dooky Chase's Restaurant opened its doors in 1941 in the Treme Neighborhood in New Orleans. Leah Chase worked as a waitress before stepping into the kitchen of Dooky Chase's which was originally owned by her in-laws. Leah married trumpet player and band leader Edgar "Dooky" Chase Jr. in 1946. Dooky Chase's began as a small restaurant stand that sold po-boy sandwiches and lottery tickets. By the 1950s, Leah convinced her in-laws to make Dooky Chase's a sit-down establishment with a fine dining feel. The inspiration behind Chase's Creole creations were the fancy dishes she used to eat while working in the French Quarter. With the transition to fine dining in the 1950s, African American customers had a place where they could enjoy fine dining in an establishment that was owned and operated by African Americans and open to all.
During the Civil Rights Movement, Dooky Chase's served as a meeting place and offered common ground for both white and African American residents to enjoy a meal together. Chase defied the segregation laws of the time and allowed both white and African American patrons to dine together. In the 1950s Dooky Chase's hosted Civil Rights leaders such as Martin Luther King Jr. and Thurgood Marshall. Chase also hosted Freedom Riders and held NAACP meetings. In a 2018 interview Chase states, "We changed the course of America in this restaurant over bowls of gumbo."
Musicians such as Ray Charles and Nat King Cole also flocked to Dooky Chase's. The restaurant also supports the arts and displays famous works from African American artists like Elizabeth Catlett and John T. Biggs. Chef Leah Chase served as an inspiration for Disney's The Princess and the Frog. She also made television appearances on NCIS New Orleans, Treme, Somebody Feed Phil, and Beyonce's Lemonade music video.
In 2005 Dooky Chase's suffered devastating flooding as a result of Hurricane Katrina and was forced to close its doors. Leah Chase lived in a FEMA trailer while her restaurant was being repaired. Insurance covered roughly half the damage while community donations covered the rest, allowing the restaurant to reopen after eighteen months of hard work and planning. Thanks to donations, Dooky Chase's reopened in 2007. Chase stayed to fix the restaurant because she believed it would help keep the community strong.
On the two-year anniversary of Katrina, a controversial visit to Dooky Chase's was made by President George W. Bush. Barack Obama visited the restaurant as well. In 2016 Chase won a Lifetime Achievement Award from the James Beard Foundation. On June 1, 2019, renowned Chef Leah Chase passed away at 96. Her family continues her creole traditions and Dooky Chase's remains open. Her memory also lives on through the Edgar "Dooky" Chase Jr. and Leah Chase Family Foundation which supports cultural arts, education, culinary arts, and social justice.
Sources
McNulty, Ian. Family of late chef Leah Chase says it will reopen Dooky Chase's Restaurant this week, Nola.com. June 3rd 2019. Accessed July 11th 2020. https://www.nola.com/entertainment_life/eat-drink/article_060c38df-cada-5095-b99b-9f21495495ec.html.
Severson, Kim. Leah Chase, 96, Creole Chef Who Fed Presidents and Freedom Riders, Dies, The New York Times. June 2nd 2019. Accessed July 11th 2020. https://www.nytimes.com/2019/06/02/us/leah-chase-died.html.
Santana, Rebecca . https://apnews.com/a5eb65069ec44c61b83c42d73c98fdce Click to copy RELATED TOPICS AP Top News Race and ethnicity New Orleans General News Leah Chase Celebrities Louisiana Chefs Legendary Queen of Creole Cuisine, Leah Chase, dies at 96, AP. June 2nd 2019. Accessed July 11th 2020. https://apnews.com/a5eb65069ec44c61b83c42d73c98fdce.
The Edgar "Dooky" Jr. and Leah Chase Family Foundation. January 28th 2014. Accessed July 11th 2020. http://dookychasefoundation.org/.
Additional Information