Old Harrold One Room Schoolhouse #8
Introduction
Baltzer Meyer Historical Society acquired the historic schoolhouse in 1996, and began renovating the building that same year. It has long been their goal to restore the building so that it could function as a museum, as well as a place for contemporary students to peek into the past.
Images
The Harrold one Room School House , built 1881. Restored to original condition. Funded by the members and local fund raisers. About 30% of the demo and restoration work was completed by the Central Westmoreland Vo-Tech students.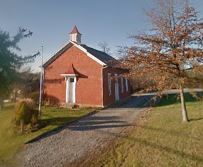 Students entering the school house dressed in period clothing for the day class.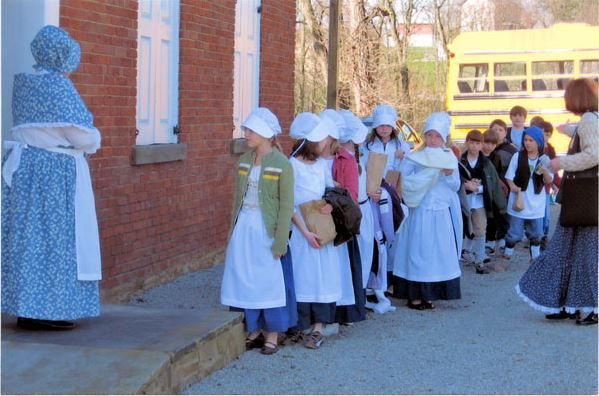 Interior of restored school house. During April and May, each of the twenty third-grade classes in the school district's six elementary schools will spend a full-day at the schoolhouse. The district has retained retired Hempfield teacher Donna Eicher to s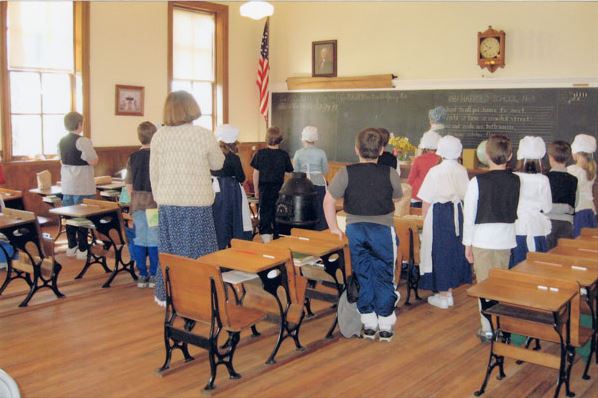 Backstory and Context
After restorations were completed Hempfield Area School District has since 2009 held third grade classes , for the six elementary schools in the district. This has been a full day of class in the 1880s style of one room school. Book from the time period ,old style desk, Blackboards, dip well ink pens and other equipment are used in the students teachings in the schoolhouse for the day.
Sources
http://www.baltzermeyer.pa-roots.com/Pages/schoolhouse.html