The Graham Stephenson House
Introduction
- The Graham Stephenson house was built in 1889 in the Antebellum style for William Henry Harrison Graham, a Union Army Calvary officer during the Civil War. The house was purchased by Ku Klux Klan Grand Dragon, D.C. Stephenson upon his arrival in the historic Irvington neighborhood of Indianapolis. The House served as a meeting place for members of the Klan and Indiana politicians alike. The house is situated on University Avenue, just down the street from the home of Madge Oberholtzer, a woman who D.C. Stephenson murdered in April of 1925
Images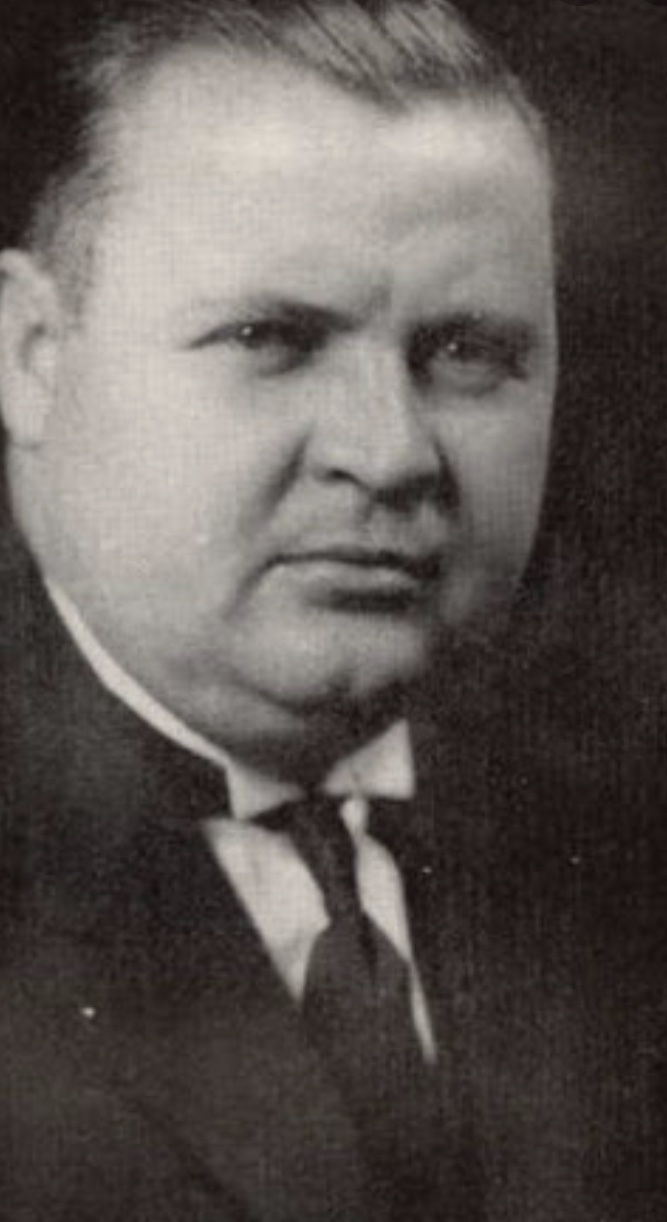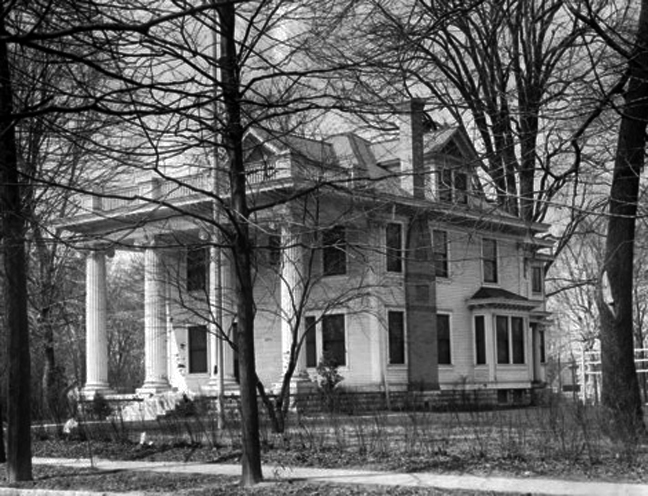 Backstory and Context
David Curtis Stephenson was born in Houston, Texas in the year 1891. After he returned to the states following his service in the first World War, Stephenson decided to move to Evansville in 1920. Upon his arrival in Indiana, he was recruited to the Ku Klux Klan by fellow Texan, Joseph Huntington. The Klan, which was a White supremacy organization, had lost many members prior to this era, having had an early peak during the time following the Civil War, known as Reconstruction. In 1915, William Simmons re-founded the Klan, and by the time Stephenson reached Indiana, the Klan had rebuilt traction. Stephenson left Evansville in 1922 and relocated to the state's capital, Indianapolis. It was in Indianapolis that Stephenson began to grow the Indiana Klan and recruit members. Stephenson has several methods of recruiting new members, including the granting of free membership to Protestant ministers. Stephenson is also credited with helping create the Klan's newspaper, The Fiery Cross. It was during this time of success for Stephenson that he purchased the Graham home in the Indianapolis neighborhood in Irvington. Stephenson's time with the Klan was not isolated to Indianapolis however, and he was eventually named the Grand Dragon of the Indiana Klan. He was appointed to the position by Hiram Evans in a ceremony attended by over 100,000 people. Stephenson was, in the terms of the Klan at least, successful. However, Stephenson had his demons. He was violent, womanizing, and by today's measures, an alcoholic. This is reflected in a 1924 Muncie Post-Democrat article, that noted that his rivals referred to him as a "perpetual drunk." Stephenson was a deeply troubled man, and while successful, it would be his demons that caused his eventual downfall.
Sources
Hamlett, Ryan. The Graham Stephenson House, Historic Indianapolis. September 24th 2013. Accessed April 7th 2020. https://historicindianapolis.com/the-graham-stephenson-house/.
Retro Indy: KKK in Indiana and their leader D.C. Stephenson, IndyStar. February 20th 2014. Accessed April 7th 2020. https://www.indystar.com/story/news/history/retroindy/2014/02/20/d-c-stephenson/5641029/.
, Muncie-Post Democrat. Stephenson Declares War on Klan, Hoosier States Chronicles . May 16th 1924. Accessed May 3rd 2020. https://newspapers.library.in.gov/?a=d&d=BALLMPD19240516-01.1.1&srpos=3&e=-------en-20--1--txt-txIN-Stephenson+Grand+Dragon------.