Boston, Massachusetts
Introduction
The first ever recorded cycling race in the United States was held in Boston Massachusetts on May 24, 1878. Most of the early cycling races in the United States occurred on outdoor tracks, including the first ever recorded U.S. race. This first race started a frenzy of racing all around the country, making cycling a competitive and intense sport.
Images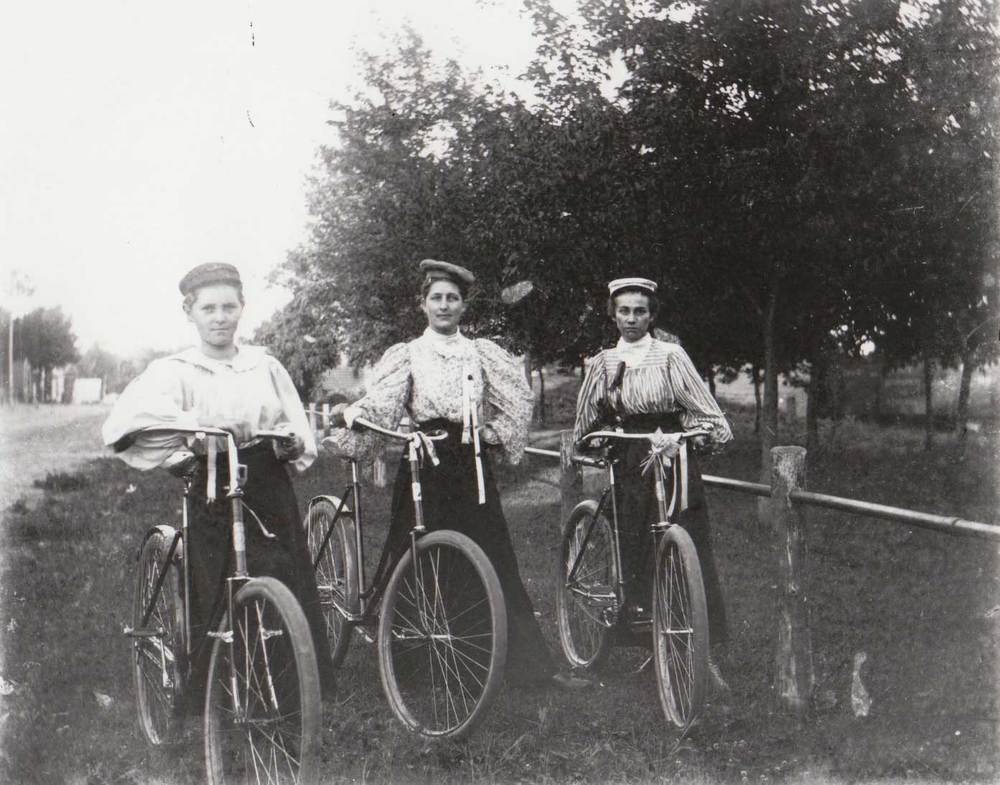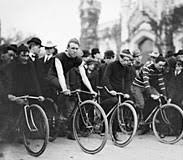 Backstory and Context
Cycling, which was simply riding a bicycle, became an official sport on May 31st, 1868 in Paris.  On this day, the first ever recorded race occured between the entrance and the fountains of Saint-Cloud Park near the city of Paris.  The race was approximately 1,200 meters, or 1312 yards.  The race was so widely popular with the spectators and citizens of France, that it eventually found its way over to America.  With the first bicycle manufacturer arriving in the U.S. in 1878, bikes were becoming very well known and popular throughout the country.  People from all over were buying bikes to use for transportation from one place to another or for leisure activities.  On May 24th, 1878, the same year the first bike manufacturer came to the U.S., the first ever recorded cycling race was held in Boston, Massachusetts.  Of course bicycle races were being held long before then between friends and neighbors, but the race in 1878 was the first ever officially recorded bike race in the U.S..  In a newspaper called the Savannah Morning News written on May 24th, 1896, there is a section that lists out the dates of all of the important dates of the history of the bicycle.  It starts with the first bicycle ever made, and works its way through history.  The description for 1878 reads, "First bicycle race in America.  Won by Will R. Pitman" (The Making of Bicycles Booms Many Industries, 1896).  From this point on, cycling was seen as an official sport in the U.S., as it gained popularity quickly.  The first cycling race in 1878 occurred two years after the start of professional baseball.  The start of baseball and cycling together helped create a new identity for America: their love of sports. 
Sources
Abt, Samuel. "Cycling." Encyclopædia Britannica, Encyclopædia Britannica, Inc., 7 Feb. 2020, www.britannica.com/sports/cycling.
"Boston's Bike History." Official Website of the City of Boston , www.cityofboston.gov/bikes/BikeNetwork/history.asp.
"The Making of Bicycles Booms Many Industries." Savannah Morning News, 24 May 1896.
Image Sources
https://www.delanomnhistory.org/imagelibrary-1

https://interactive.wttw.com/a/biking-the-boulevards-historic-bike-races