Historic Sotterley North and South Gatehouses
Introduction
Author-Uploaded Audio
The North Gatehouse is the older of these two structures. It existed in the 1800s and was used as a schoolhouse for the children of the Walter and Emeline Briscoe family that owned Sotterley from 1826 to the 1880s. Other wealthy girls, including relatives of the Briscoes, boarded in the manor house all year except Christmas to attend this school. Today, it is furnished as a 19th century schoolhouse and used for Sotterley Education. The South Gatehouse was constructed in the mid-1920s by Herbert Satterlee. Satterlee preferred symmetry and a romanticized design, so he had this gatehouse built to match the North Gatehouse.
Images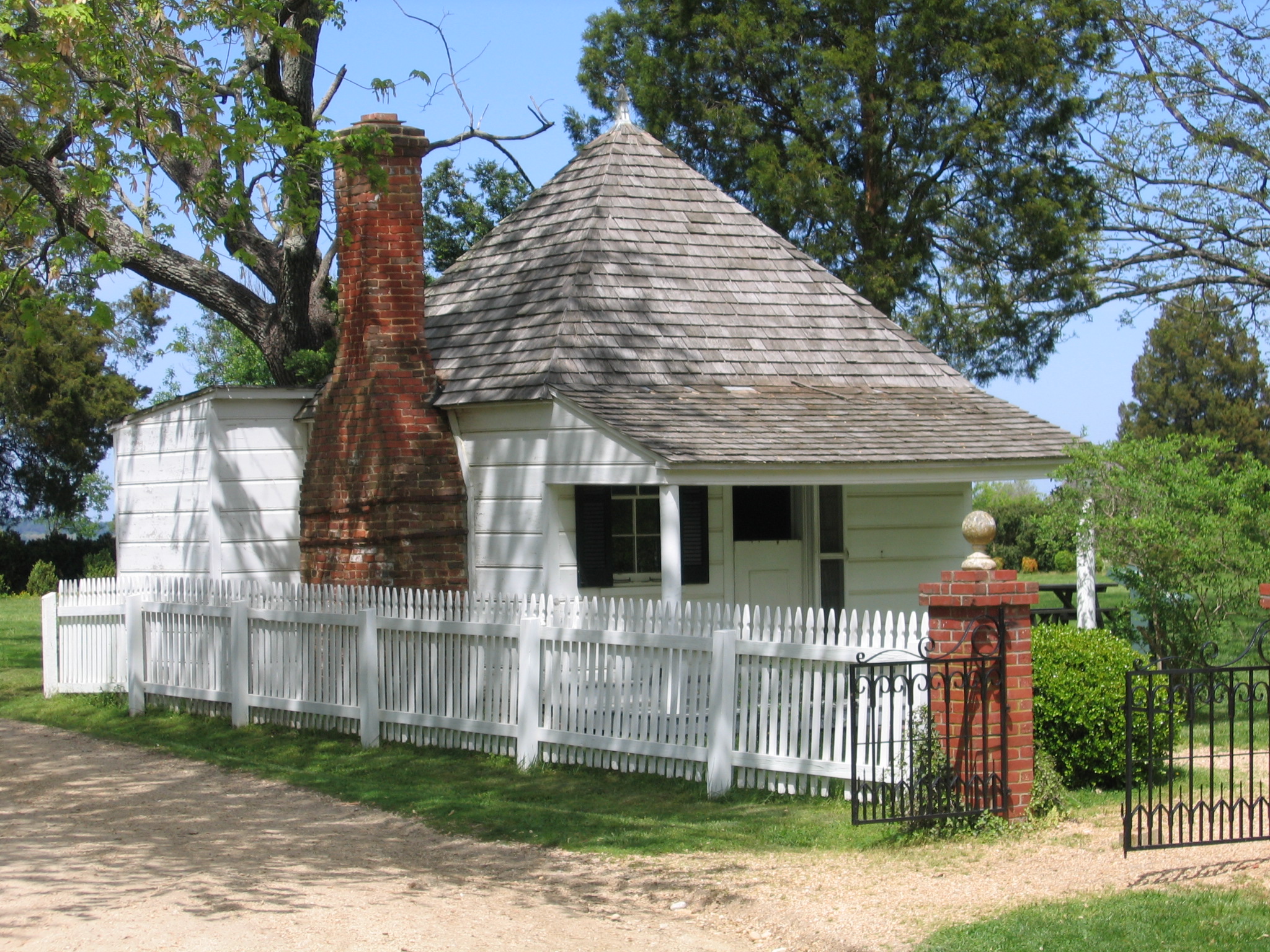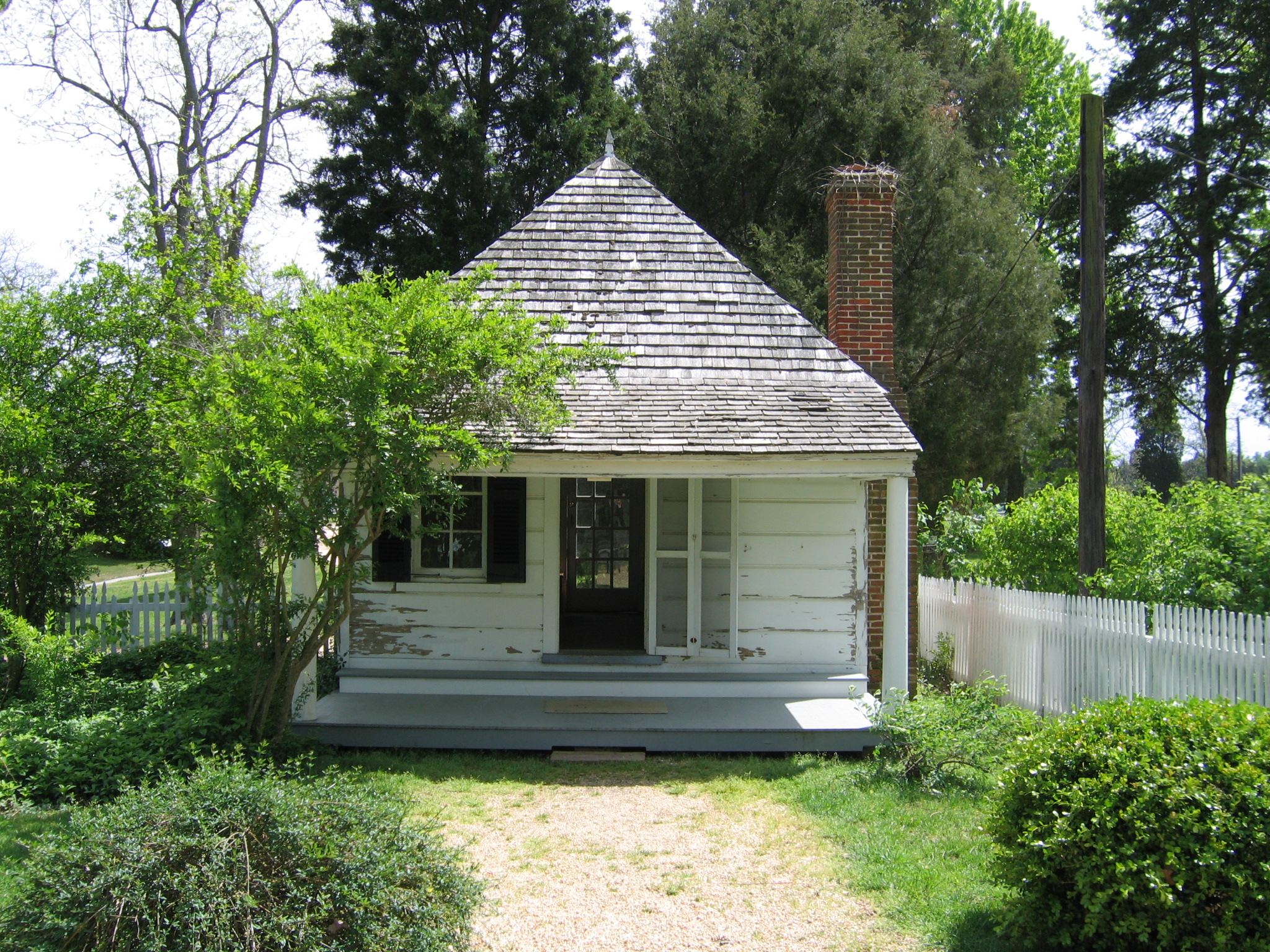 Backstory and Context
Author-Uploaded Audio
Dr. Briscoe would hire a teacher for the school he held for girls in the mid-1800s. The students would vary in age and older students would be teaching younger students by their early teenage years. Although Dr. Briscoe believed his daughters should be educated to be better wives and mothers, he was not progressive in his ideas on women's roles in society. Briscoe sons would also attend and teach at the school.
Miss Mary Blades taught at the school and would lead her students in literature, chemistry, biology, mathematics, geometry, astronomy, geography, French, Latin, music, and dance.
Enslaved children would serve the teacher and pupils at the school, bringing water, firewood, and seeing to other needs, but also learning themselves by listening and observation. Children as young as eight-years-old would be working a 12-to-14-hour day.
A Briscoe daughter and granddaughter would go on to become principles of St. Mary's Female Seminary, the forerunner of St. Mary's College of Maryland. During the ownership of Mabel Ingalls from 1949-1973, both gatehouses were transformed into guest cottages. The structures have been restored to their former appearance.
Additional Information