Historic Sotterley Warehouse (18th Century Stable)
Introduction
Author-Uploaded Audio
You are standing in front of Historic Sotterley's 18th century stable. The early museum named it the Warehouse, although historically it was used as a stable. As you look on the side of the building, you will see the date,1757. This is accurate. Keep in mind, the owner of Sotterley from 1910-1940, Herbert Satterlee, from New York, took out the barn doors in the back and put in new terraced landscaping, using indigenous rock. Today, the Warehouse (stable) is used for a meeting place, and houses the "Urgency of Preservation" exhibit. If you look closely to some of the original brick, you may see some fingerprints of enslaved children who were assigned tasks such as making bricks. George Plater the third, bred horses for racing and would have boarded the animals here.
Images
North view of Warehouse(stable)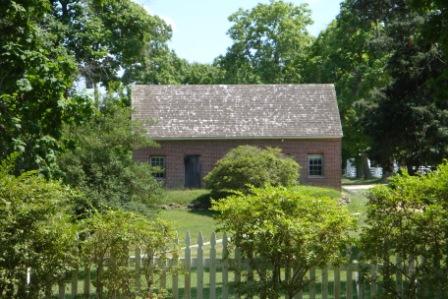 1757 Brick Stable (Warehouse)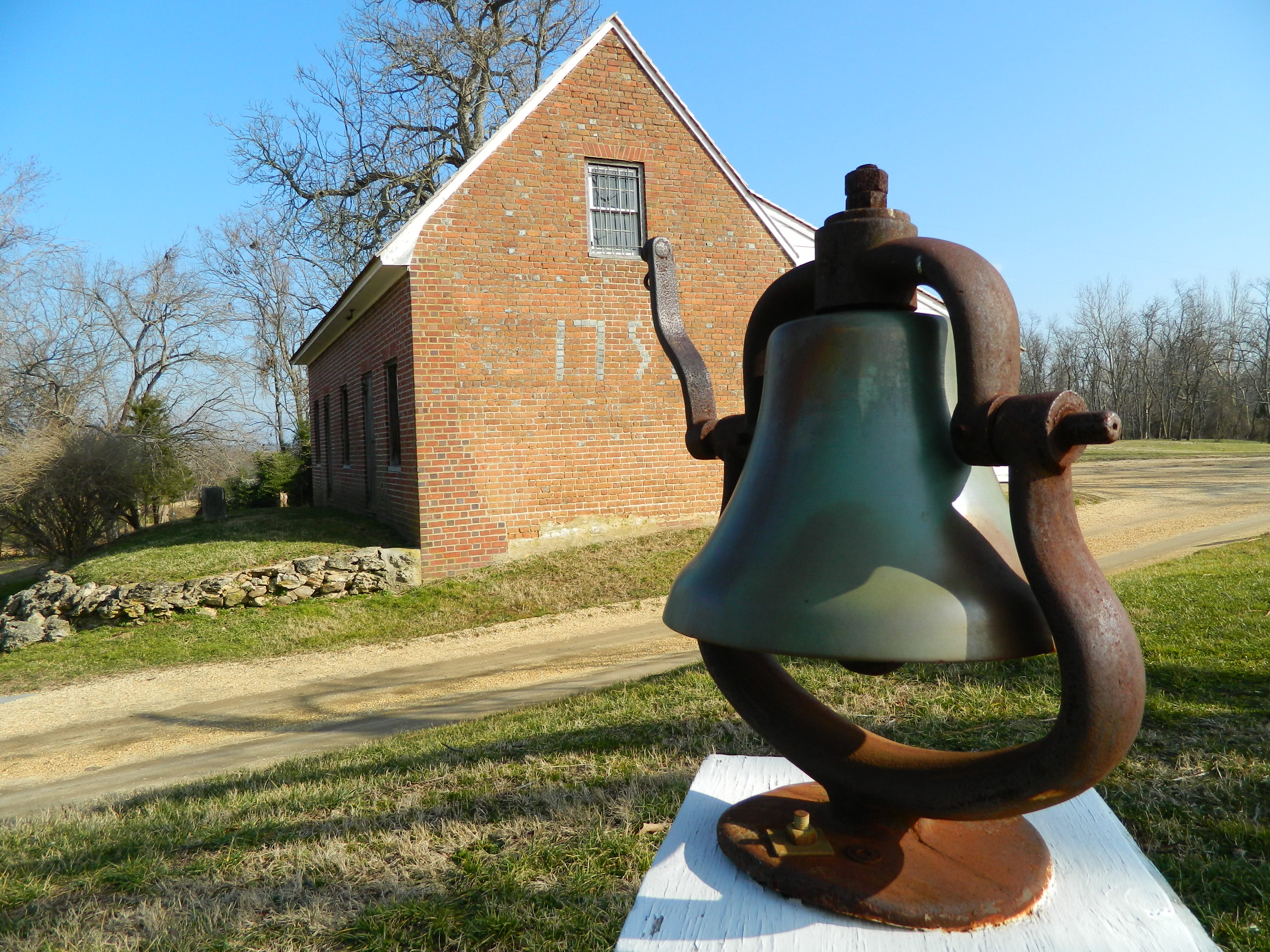 Brick Stable Warehouse in fall.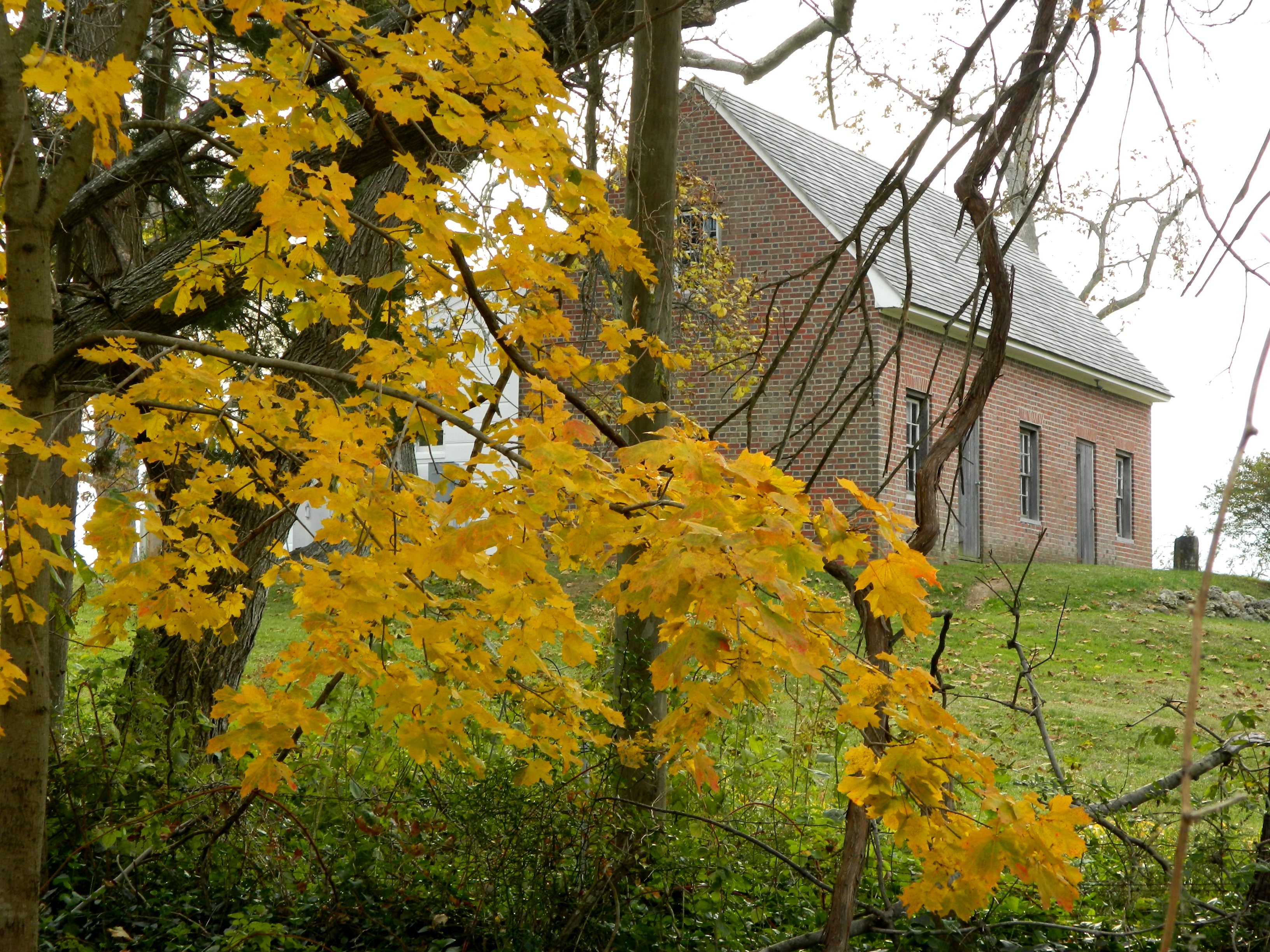 Backstory and Context
Author-Uploaded Audio
Standing in front of Sotterley's 18th century Warehouse (stable) is a good place to understand the complex and long history of Sotterley. Sotterley has 20 original historic buildings. These are not reconstructions. Sotterley has buildings from the 18th, 19th, and 20th centuries.
Standing in front of the Warehouse(stable) and looking to your right, is the Icehouse and Sotterley's Barn, all built in the 1920s during Herbert Satterlee's ownership. A reminder that Sotterley gets its name from Sotterley in Suffolk, England, the Plater ancestral home in England. Herbert Satterlee who owned this property in the first half of the 20th century also claimed Sotterley in Suffolk as his ancestral home.
If you look to the left, you see Sotterley's 19th century Corn Crib Building, with farm tool displays and the "Land, Lives, and Labor" exhibit.
Additional Information