Sembower Recreational Sports Complex (Known as Sembower Field 1951-2012)
Introduction
The Sembower Recreational Sports Complex used to be the home of Sembower Field from 1951 to 2012. Sembower Field was the home of Indiana Baseball during that time span before Bart Kaufman Field was built in 2012. After Bart Kaufman Field was built, Sembower Field was renovated into the Sembower Recreational Sports Complex. The facility has six soccer and flag football fields as well as four softball fields. Both intramural and club sport events take place throughout a given school year in the facility for students and visitors of Indiana University.
Images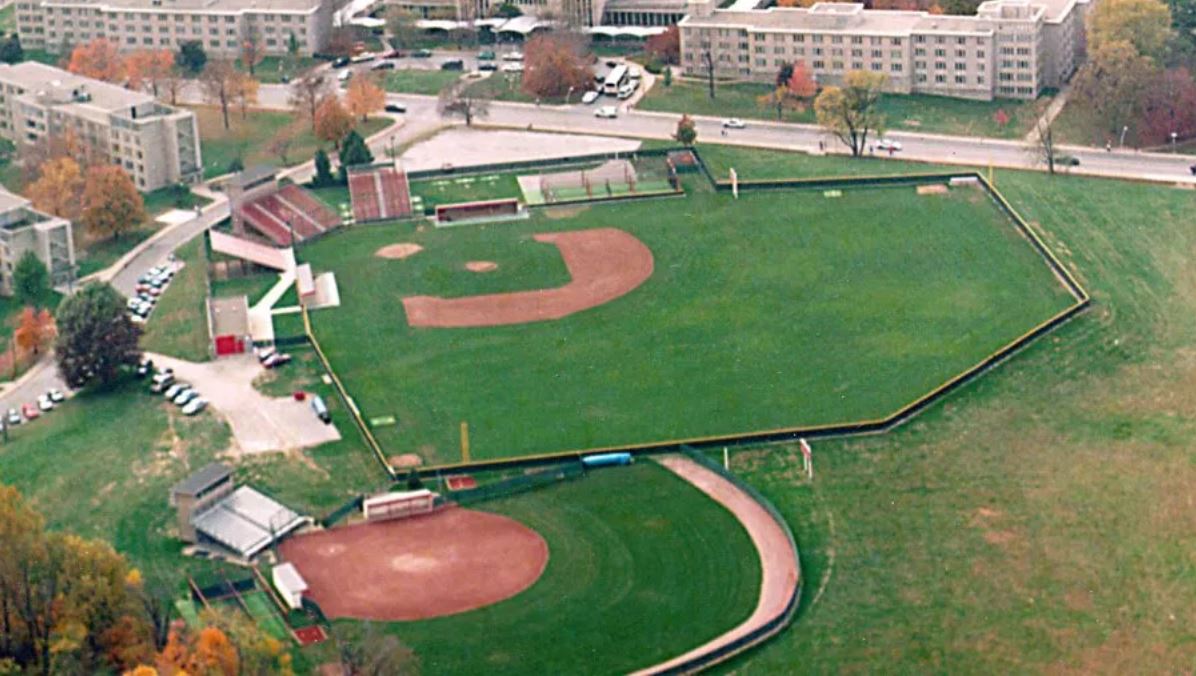 Kyle Schwarber at Sembower Field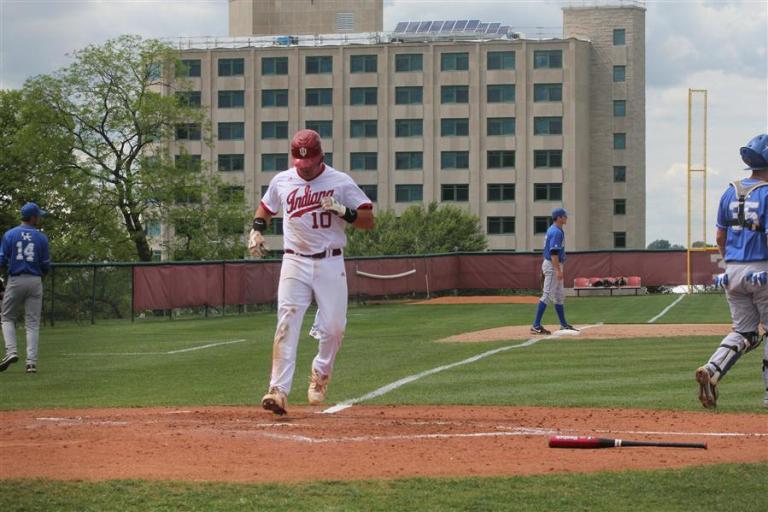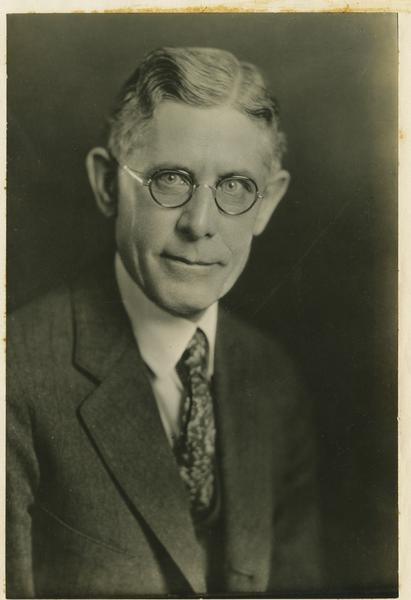 Backstory and Context
Sembower Field was named after Charles J. Sembower, a former Indiana University professor and player. When the university decided to develop the northern part of campus as the site for various athletic facilities, the field was constructed in 1951. It was the home for Indiana Baseball until 2013, when Bart Kaufman field was officially opened and the team moved there.
Prior to the construction of Bart Kaufman stadium, former Indiana Baseball coach Tracey Smith arrived to Bloomington in 2005 and experienced the outdated Sembower Field firsthand. Zach Osterman of the Indianapolis Star reported that "Smith's first office at IU could easily have been mistaken for a storage closet, but for a sign labeling it for passersby." Indiana's old stadium did not have any lights and the outfield was improper with hills. Indiana University Athletic Director Fred Glass said, "It was just really kind of embarrassing in terms of a Big Ten venue."
It was at Sembower Field in 1956 when IU broke their color barrier. Eddie Whitehead was a catcher on the baseball team. He appeared in 12 games for the Hoosiers that year. However, it was the games he didn't play in that would be his most memorable.
A road trip between March 26-March 31, 1956 through Florida and Georgia proved hazardous. For the safety of Whitehead, he didn't appear in any games during the tour of the south. Whitehead was forced to sleep and eat on the team bus, due to the Jim Crow laws of the south. He did have solace at Florida A&M, a Black college a long the road trip where he stayed outside of the team bus.
Whitehead was the subject of hateful letters addressed to Herman B. Wells. Sports fan and self proclaimed southern gentleman Jim Dumas wrote a letter to Wells about Whitehead. Dumas claimed, "so the great white father is mad", "you don't feel for the negro" and "preserve the white race". Whitehead continued to play at IU, letters aside.
Eddie Whitehead would graduate from IU in 1958 with a Bachelor's of Science. He would go on to be a banker and a statistican for the Indiana Pacers and the Indianapolis Colts. His love of sports never faded. Whitehead passed away on Sept. 10, 2014. A year after the Indiana Hoosiers baseball team made their first appearance in the College World Series.
In 2015, renovations were completed on Sembower Field and it was later renamed to the Sembower Recreational Sports Field Complex. It is now home to Indiana University Campus Recreational Sports where both Intramural and Club Sports host events on a regular basis. The facility houses six multipurpose fields which can also be used as four softball fields. There are also two buildings for facility storage and a service building with restrooms and water fountains. In 2019, the Indiana Daily Student's Joey Bowling reported a fire damaged the service building. In the article, Bowling reported that, according to IU spokesperson Tracy James, "the Bloomington Fire Department's preliminary report found a faulty part of the lights in the building created a spark which caught some paint on fire."
Sources
Bowling, Joey. "Fire damages IU Recreational Sports services building Wednesday morning." Indiana Daily Student, 20 March, 2019. https://www.idsnews.com/article/2019/03/fire-damages-service-iu-recreational-sports-building-wednesday-morning
Osterman, Zach. "After years of struggle, IU transforms itself into a baseball powerhouse." IndyStar, 8 April, 2018. https://www.indystar.com/story/sports/2018/04/08/after-years-struggle-iu-transforms-itself-into-baseball-powerhouse/494909002/
Schumann, Mike. "From Jordan to Sembower to The Bart, and the Evolution of a Program." The Daily Hoosier, 7 Mar. 2018, www.thedailyhoosier.com/from-jordan-to-sembower-to-the-bart-and-the-evolution-of-a-program/.
Image Sources
The Daily Hoosier

The Daily Hoosier

The Daily Hoosier/IU Archives

Additional Information