Friedsam Memorial Library
Introduction
If you are looking for a decent place to study, then this is the best place for you. Friedsam Memorial Library is located in the main campus of St. Bonaventure University and mainly used by the students there. The library also offers group and individual study and work space, along with two computer labs, wireless printing systems and Wi-Fi.
Images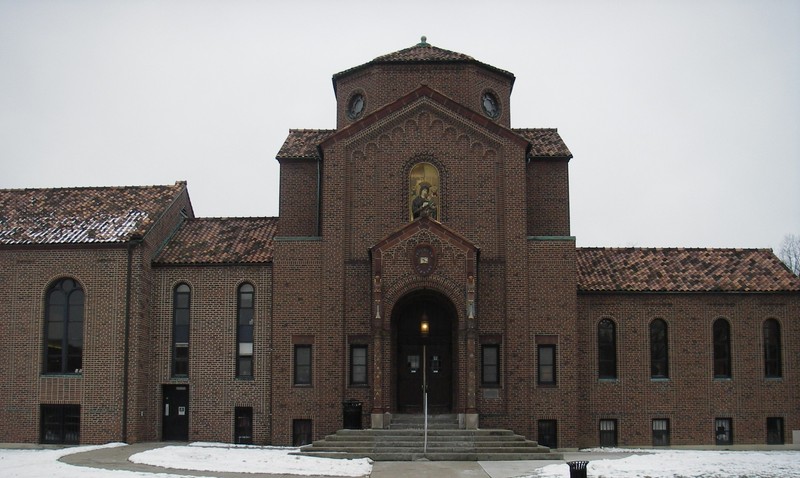 Backstory and Context
St. Bonaventure University is known for its special collections. 
The rare book collection has been described by the National Endowment for the Humanities as "a unique national asset of great value to American humanistic scholarship." The library holds the most important collection of Franciscana in North America, more than 9,000 rare books and manuscripts dating from the 12th century up to and including the seminal journals of renowned monastic Thomas Merton, who taught English at St. Bonaventure in the early 1940s. It also holds collections from various provincial and college libraries that were entrusted to St. Bonaventure when those institutions closed.
Additional unique and valuable materials can be found in the university archives, located on the lower level of the library. The archives documents the history of St. Bonaventure University and also maintains a number of special collections including the papers of journalists. Material in the archives has been used by researchers worldwide, and has been a part of national news broadcasts.
(sbu.edu)
Sources
Accessed April 16th 2020. SBU.edu.
Additional Information