Hutton's Honors College Bricks
Introduction
These bricks commemorate the countless IU Alumni who have contributed to the construction of IU's honors college. These men and women have helped thousands of students attain higher education and will have a continuing effect on thousands of future Hoosiers. Their names are etched into IU's history in front of the Hunter's Honors College.
Images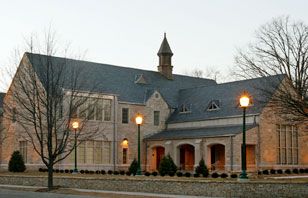 Backstory and Context
In the early 1900s, many IU Alumni started to donate vast funds of money to the school and towards many honors programs. Hutton's Honors College has received more than $1 million in total donations from more than 50 people. The bricks were laid in commemoration of the first 50 participants and donors that wanted to create a brighter future for incoming students. The bricks themselves were received from various limestone deposits close to the city in a nearby quarry. George Washington himself came to view the bricks with his wife Mary and 4 children, all girls, to further invest and experience the campus that he wish he could have gone too.