Astin Mansion
Introduction
The Astin Mansion is perhaps Bryan's most famous historic home. Built by Roger Q. Astin in the early 1920s, its design is a mix of Renaissance and other architectural styles. The two and a half-story building features a portico at the main entrance, two chimneys, French doors, and other notable design elements. The Astin family was one of the area's prominent families and it played an integral role in developing the region. The mansion, which is now a wedding and event venue, was added to the National Register of Historic Places in 1987.
Images
The Astin Mansion was built in the early 1920s and is now an special event venue.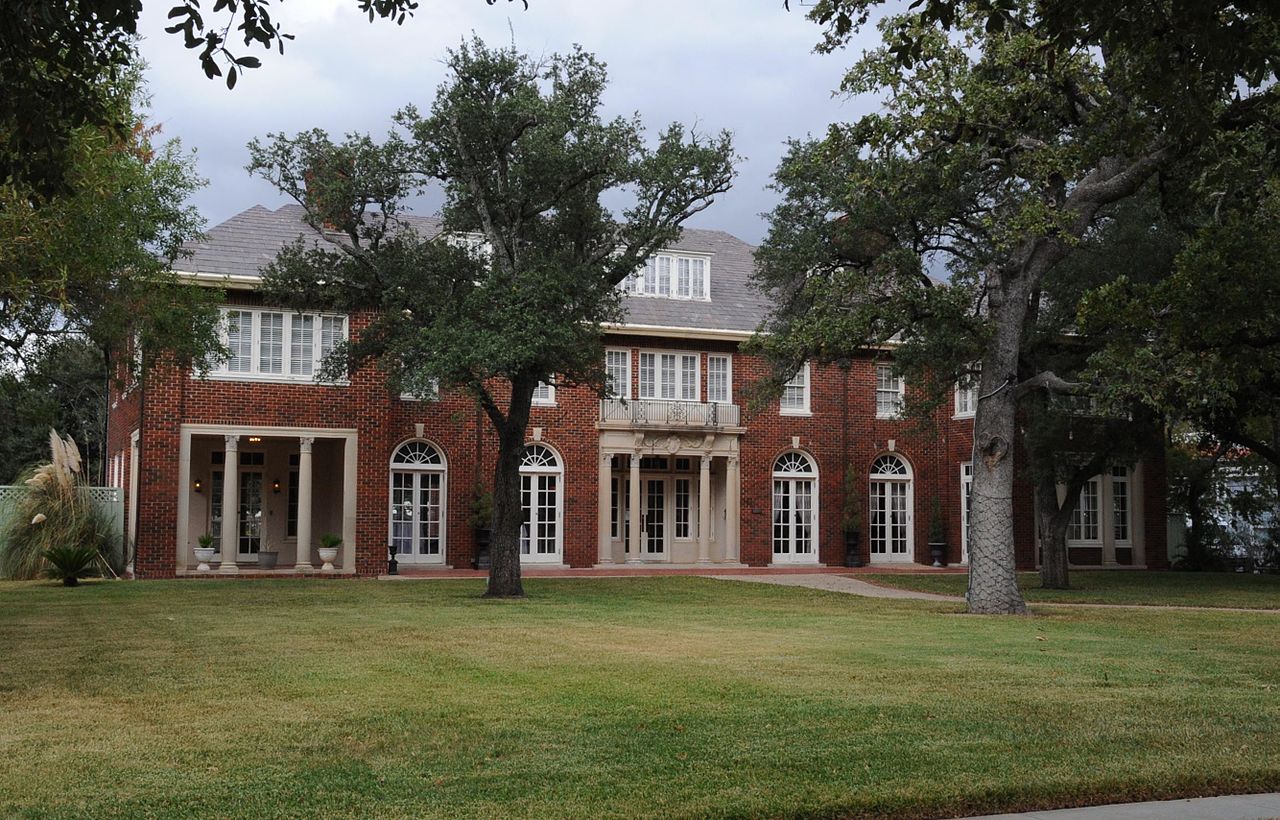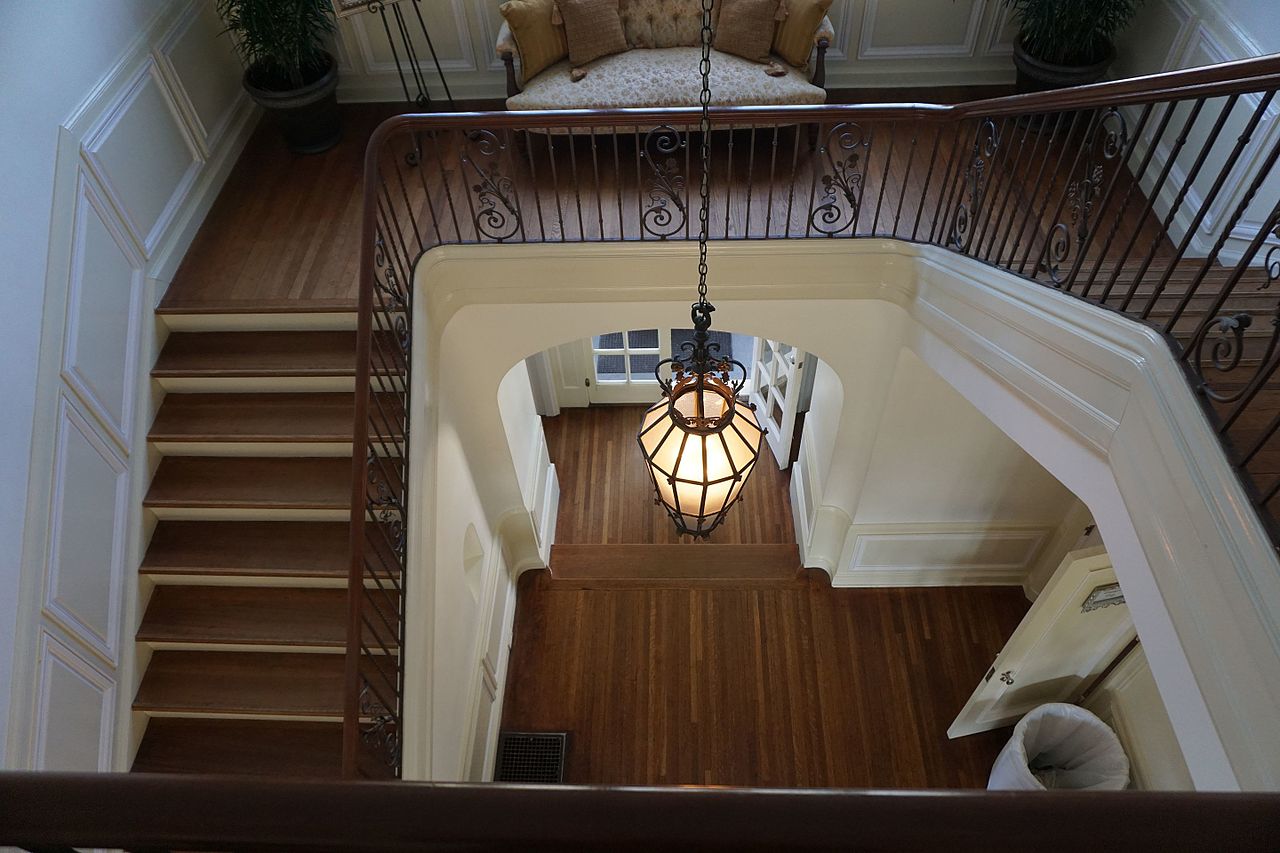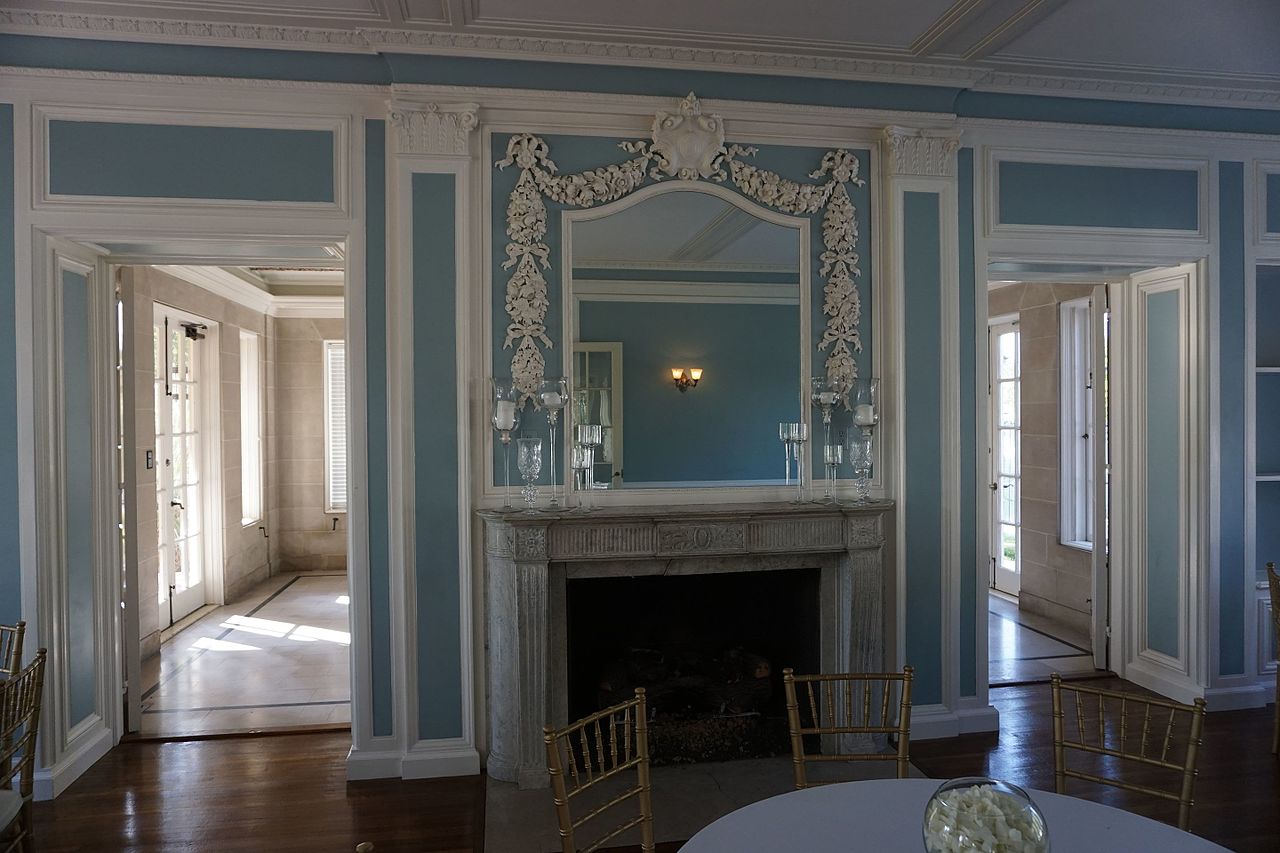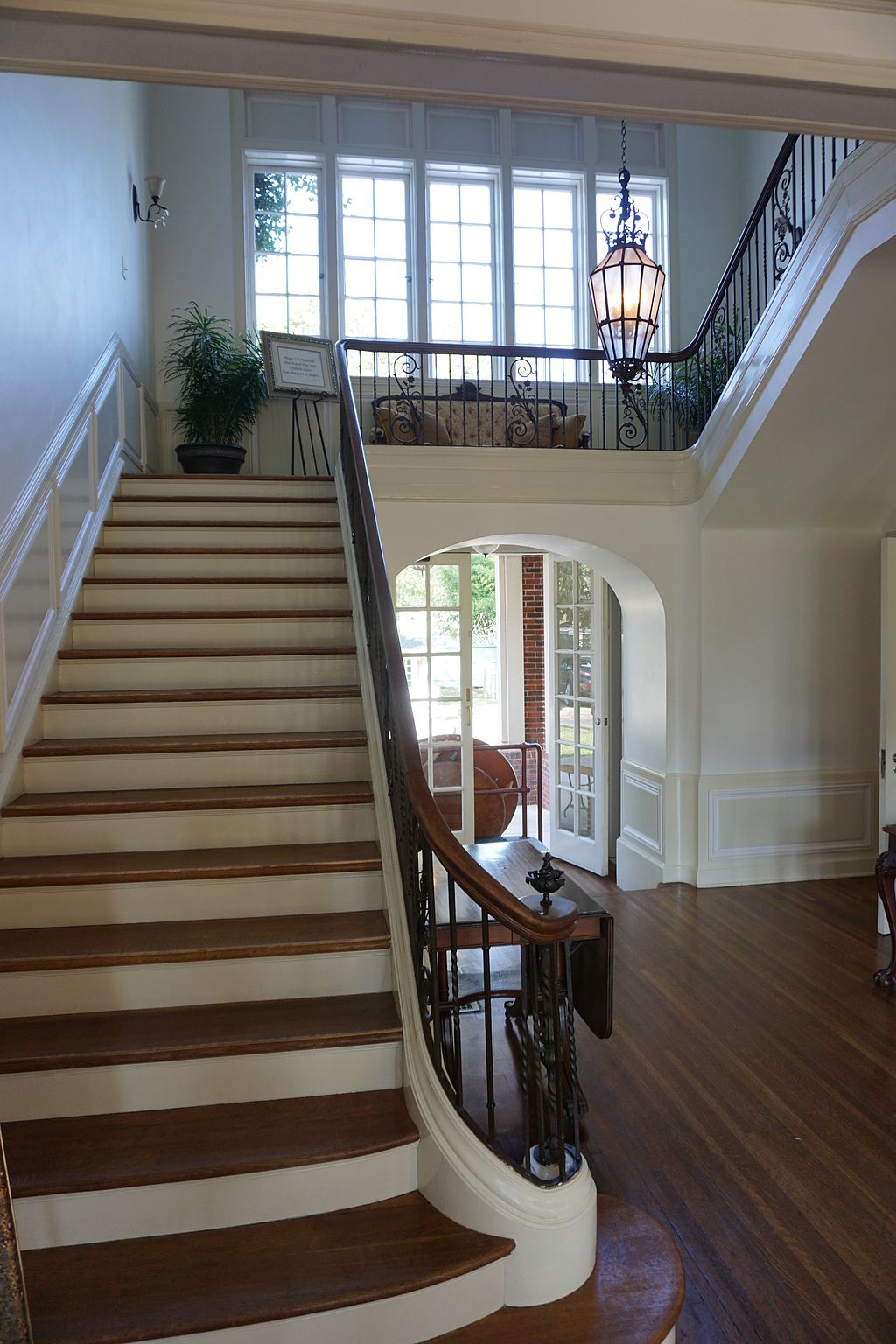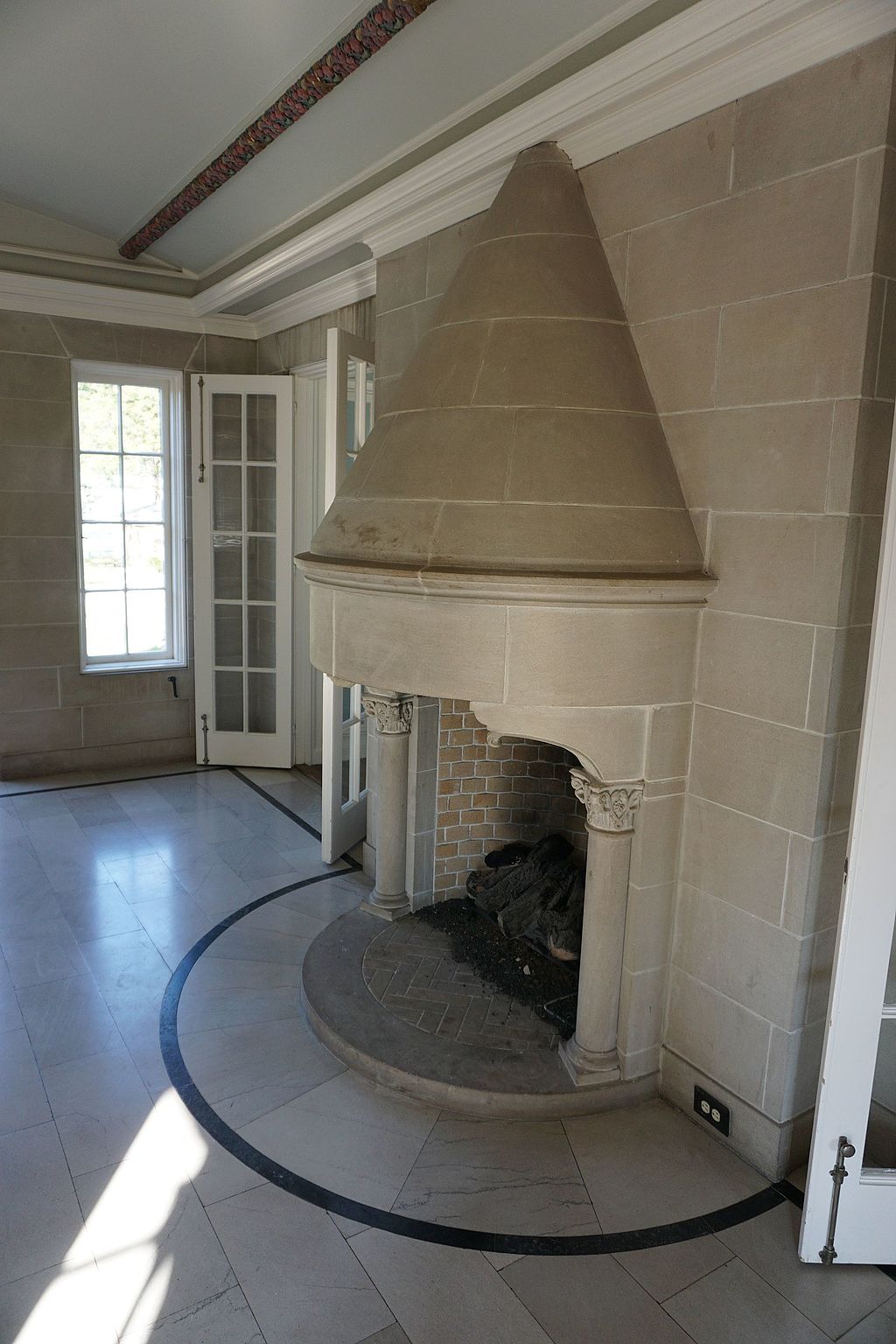 Backstory and Context
Family patriarch and farmer James Hugh Astin first arrived in Texas in 1854. Sometime later, he briefly went to California to mine for gold but returned in 1861. After serving in the Civil War (as a Confederate), he married a woman named Celia Allsbrook in 1864 and they moved to Bryan the next year. James worked a variety of jobs before buying a renting a small property in the Brazos Valley in 1867. Sadly, Celia passed away in 1874 but they did have four sons together. James was able to buy his first piece of land in 1877 and the next year married his second wife, Onah, who was the mother of Roger Astin. Gradually, James became a successful cotton farmer; by the time he died in 1897, he owned more than 7,000 acres which made him one of the wealthiest farmers in Texas.
Not much information is readily available about Roger Astin, but, it appears he became a cotton farmer himself. He only lived in the mansion for a few years as he passed away in 1926 when he was just 39 years old, leaving his wife, Nina, and a son and daughter (they had another daughter but she died when she was two years old). Nina lived in the mansion for the rest of her life and she bequeathed it to the city after she died (her two surviving children died before she did, so there were no heirs). The mansion became an event venue in 1998.
Sources
"Astin Mansion." National Park Service - National Register of Historic Places Nomination Form. September 25, 1987. https://catalog.archives.gov/OpaAPI/media/40968421/content/electronic-records/rg-079/NPS_TX/87001607.pdf.
"Legacy - The Astin Family." Brazos Valley Museum of Natural History. Accessed December 13, 2019. http://www.brazosvalleymuseum.org/exhibits/legacy-astin-family.
Nelson, Hazel. "The Astin Family." Roostweb. Accesed December 14, 2019. http://sites.rootsweb.com/~txsaghs2/LibraryHoldings-PDF/FamilyWall/B02Astin.pdf.
Image Sources
Wikimedia Commons: https://commons.wikimedia.org/wiki/Category:R._Q._Astin_House

Wikimedia Common

Wikimedia Common

Wikimedia Common

Wikimedia Common

Additional Information