Camp Moore Confederate Museum and Cemetery
Introduction
Camp Moore was a Confederate training base and principal base of operations in eastern Louisiana and southwestern Mississippi. The base was named for Louisiana Governor Thomas Overton Moore and operated from May 1861 to 1864 during the American Civil War. The location of the camp was chosen due to its relatively high ground elevation, abundance of fresh drinking water, and being adjacent to the then New Orleans, Jackson & Great Northern Railroad line. A small portion of the camp remains, containing the Camp Moore Confederate Cemetery and Museum
Images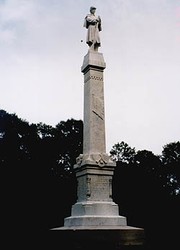 As many as 35,000 Confederate troops trained or were temporarily stationed at Camp Moore.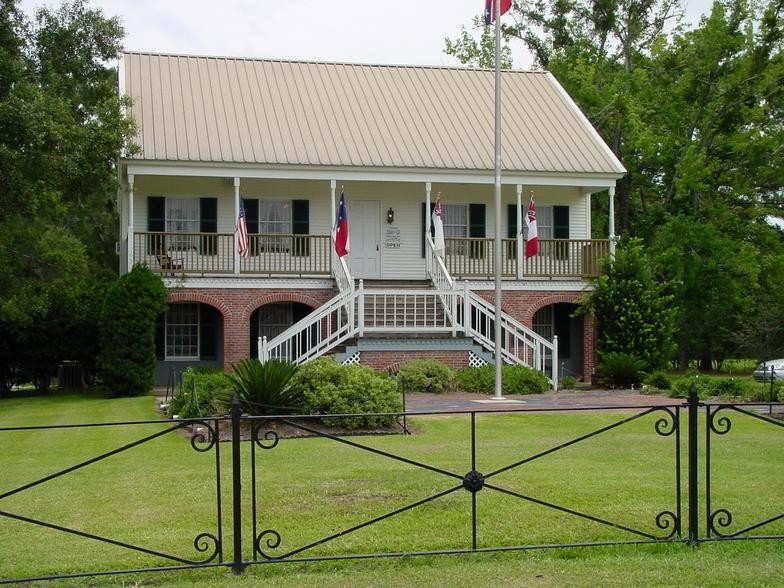 As many as 800 men are buried here.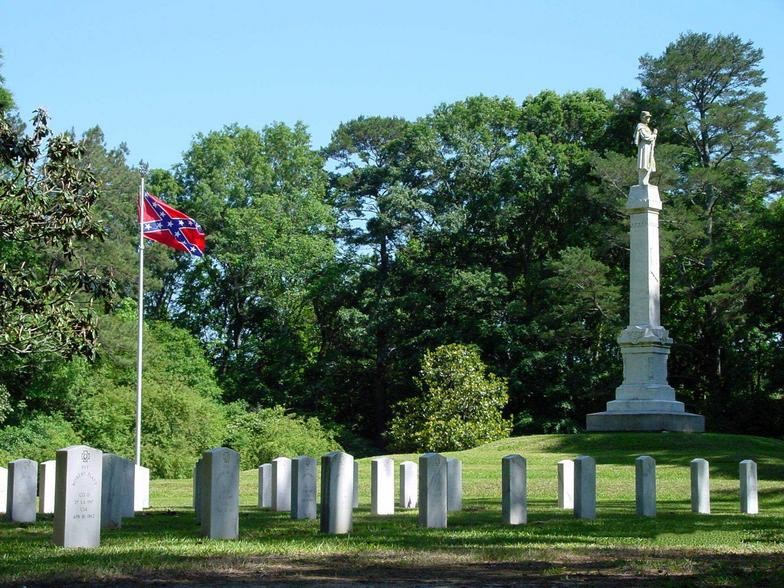 Backstory and Context
As veterans reached the end of their natural life in the 1890s, pro-Confederate nostalgia grew throughout the South, leading to the creation of many monuments and graveyards. Camp Moore's cemetery was dedicated in 1905 and efforts were made to preserve the area as this was the largest Confederate training camp in Louisiana.
Additional Information