Harvey Bernard Milk's Memorial
Introduction
Harvey Bernard Milk was a gay activist and public official who was murdered on November 27th, 1978 after serving only 11 months on San Francisco's Board of Supervisors. Harvey Milk and Mayor George Moscone was murdered by Dan White who claimed the famous "Twinkie defense" after climbing through a lower window of the City hall to avoid metal detectors. Dan White shot the Mayor, reloaded his gun, and proceeded to Harvey Milk's office opening fire and killing him. San Francisco grieved the death of Harvey Milk by lighting the streets with a brilliant glow during a candle light vigil. Although Harvey Milk was cremated and his ashes were scattered in the waters of the Pacific Ocean, his memory is entombed at the beautiful San Francisco Columbarium also known as the Neptune Society Columbarium.
Images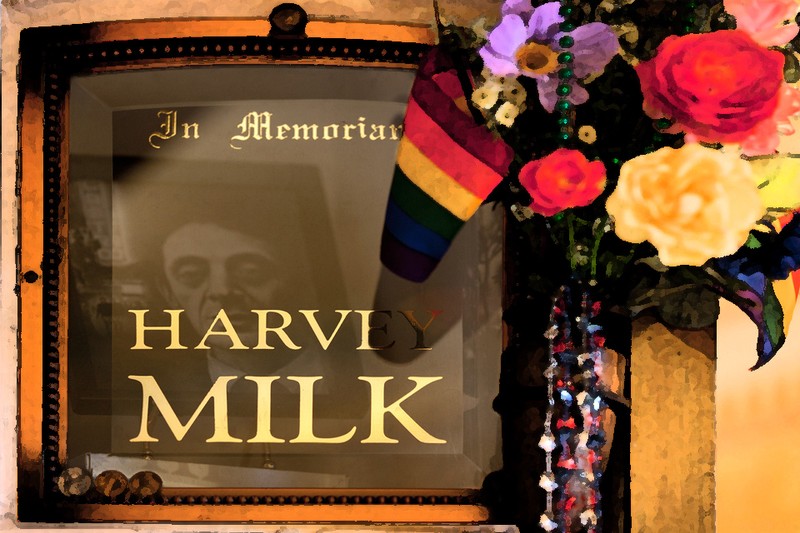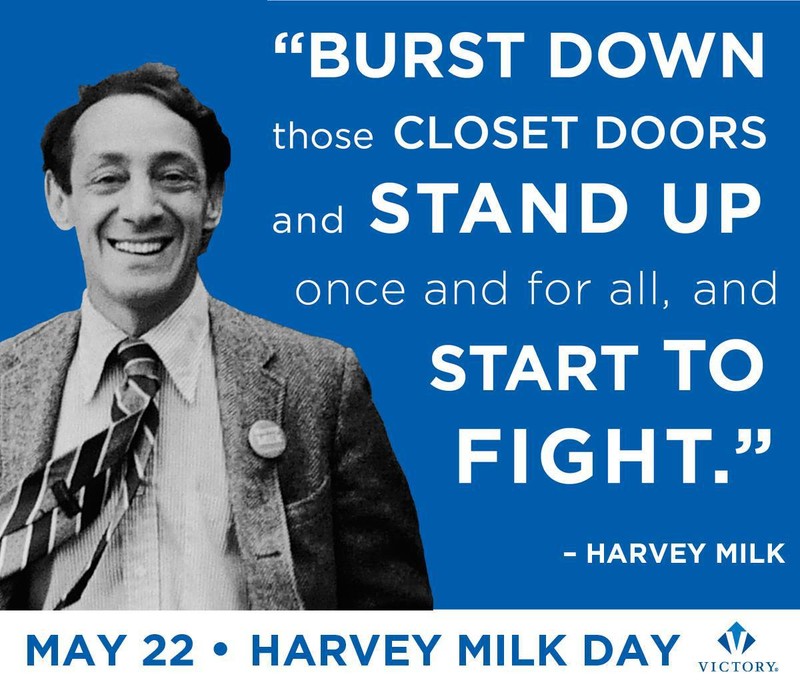 Remembering Harvey Milk candlelight walk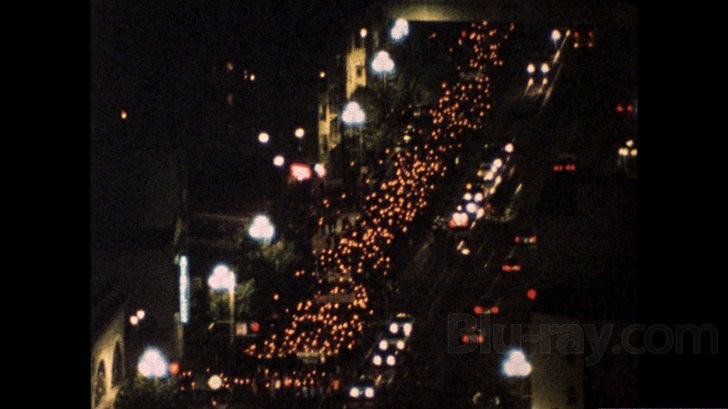 External view of the San Francisco Columbarium, Harvey Milk Memorial site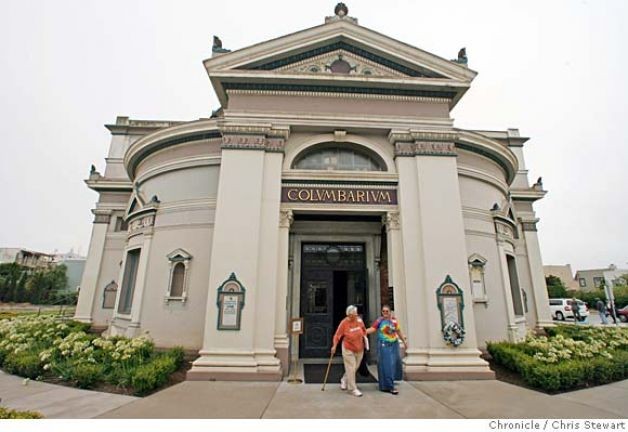 stained glass, the wedding scene at the San Francisco Columbarium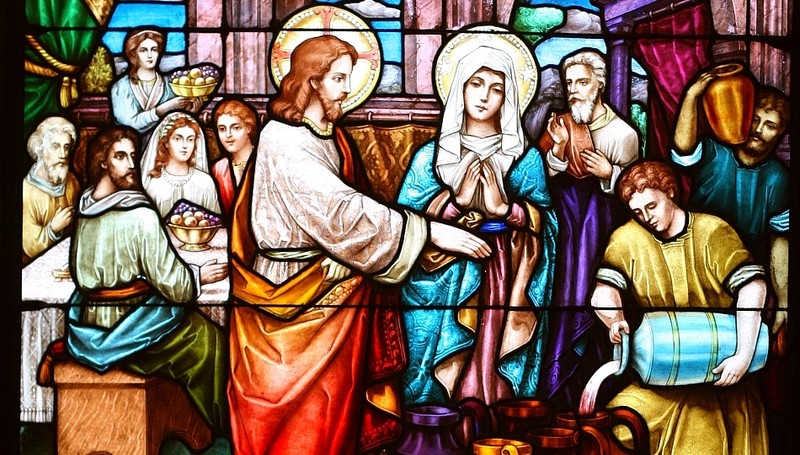 additional stained glass, The San Francisco Columbarium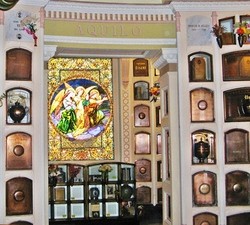 Backstory and Context
Harvey Milk was an openly gay political activist that was born on May 22nd, 1930 and died on November 27th, 1978. His presence during the civil rights movement in America was significant for the "Gay America's movement" toward liberation. Harvey Milk, during his short political service as supervisor in San Francisco, lifted his voice of advocacy, not only for Gay America, but for all minorities. He was known as a man who advocated for others without the need for reciprocation. He was also known by the nickname, "Mayor of Castro Street." It was on this street that he owned and operated a camera shop in the midst of the gay community. 1 (footnotes available in "sources")
After winning his first official political position in 1977, Harvey Milk was inaugurated on January 9th, 1978 to the Board of Supervisors in San Francisco. To his position, he brought awareness to the public regarding Gay Rights. He advocated on behalf of the people for many topics. Although Milk was loved and supported by many Americans during a time of great social change and changing views of sexuality, he experienced tension in his political relationship with Dan White.
Dan White clashed with Milk and resigned from office after a period of tension. After the resignation, White made an attempt to reclaim his office but was not successful due to the requirement that the Mayor agree to his reinstatement. It was after this that Dan White killed both Harvey Milk and Mayor Moscone. He claimed the infamous "Twinkie defense," being that he consumed too much junk food thus causing instability. 2
Dan White went to trial for murder. Although the murders were horrific and White had no remorse, he was convicted of voluntary manslaughter, received a reduced sentence, time served, and only served 5 1/2 years in prison. Many Americans see this event in history as a "Political act in a political movement."3
The San Francisco Columbarium, where he is memorialized, is a large repository for ashes that was restored in 1979 by The Neptune Society. It has a copper dome and "looms over 3 acres of gardens, with balconies, stained glass, and inlaid marble floors."4 (Official web site of the san Francisco Society Columbarium) This Columbarium hosts concerts and other civic events.5,6
Sources
1. http://www.biography.com/people/harvey-milk-9408170#new-life-in-san-francisco 2. http://www.biography.com/people/harvey-milk-9408170#dan-whites-trial 3. http://en.wikipedia.org/wiki/Harvey_Milk(131., Hinckle, p.27.) 4. http://www.findagrave.com/cgi-bin/fg.cgi?page=cr&GRid=14119653&CRid=262933& 5. Ibid 6.http://www.neptunesanfrancisco.com/about/sf_columnbarium.html
Additional Information