Knute Rockne Childhood Home
Introduction
This is where the legendary Notre Dame coach, Knute Rockne, grew up. After his father moved his family to the United States in 1893, Knute quickly grew an affinity for United States sports. He grew up thirty minutes from South side Park, the old home for the Chicago White Sox.
Images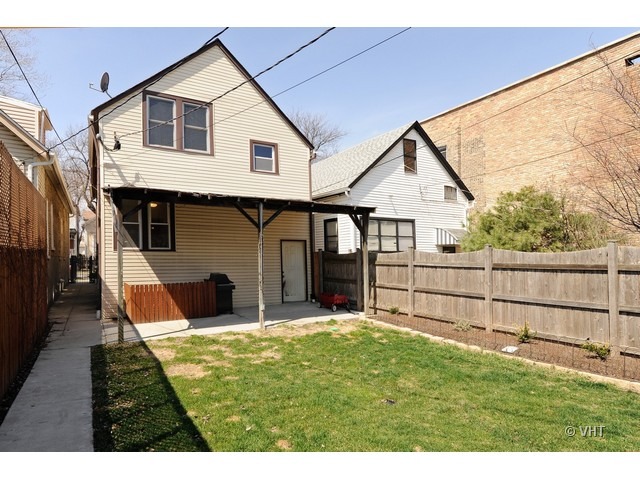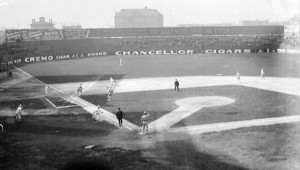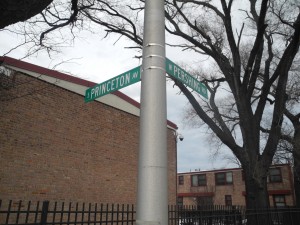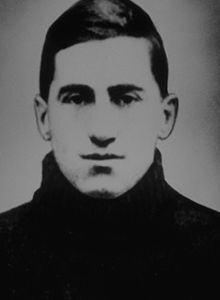 Backstory and Context
Knute Rockne and his family moved to the United States in 1893 and he grew up in this house. Rockne's father quickly introduced him to the realm of sports. Being so close to the home of the Chicago White Sox at the time, South Side Park, his father introduced Knute to baseball.
Rockne would soon transition his love of baseball to football. Being close to the University of Chicago as well, he would attend games and grow his love for the game. Taking a personal liking to their quarterback, Walter Eckersall, that's where the root of his love derived from. Rockne would speak about Eckersall as so, "His keen, handsome face, his sharp, staccato calling of signals, the smooth precision with which he drove and countered and drove again, handling his players with the rhythm of an orchestra leader-all this gave football a new meaning to me." Eckersall would go on to being elected into the college football hall of fame.
Sources
Chicago's South Side Park And The Neighborhood Of Lost Ballparks. (2013, October 7).
Retrieved from https://deadballbaseball.com/?p=2371.
(n.d.). Retrieved from http://www.dreamtown.com/properties/2521-North-ROCKWELL-60647-
08591405th.
Robinson, R. (2002). Rockne of notre dame : The making of a football legend. Retrieved from
https://ebookcentral.proquest.com