Amarillo Historical Museum
Introduction
Founded in 2013, the Amarillo Historical Museum is located on the second floor of a former elementary school. It explores the city's history beginning from the construction of the first railroad line to today. It was established by local businessman Tom "Bub" Warren, who wanted to showcase the city's rich history. The museum is housed on the third floor of a former elementary school. Numerous items are on display including photographs, memorabilia, and artifacts.
Images
The Amarillo Historical Museum preserves and promotes Amarillo's history.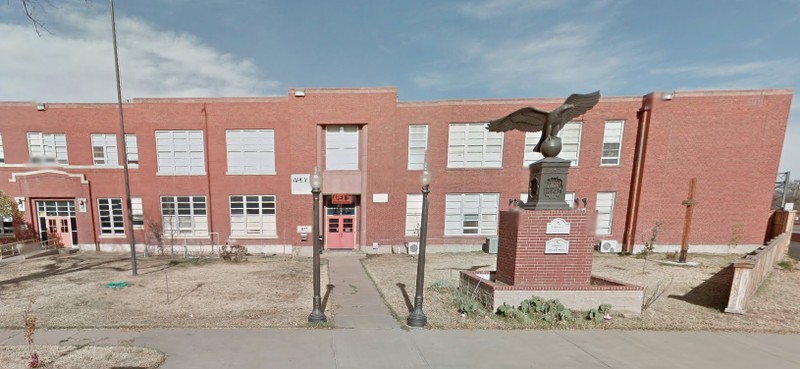 Backstory and Context
The museum's collection covers Amarillo's entire history, including formative periods and struggles such as the Dust Bowl, the Great Depression, and tornados and other natural disasters. Highlights include the archives of the National Wrestling Alliance Amarillo promotion, a Civil War firearms collection, the first railroad rail laid in Amarillo, autographs of local celebrities such as wrestler Dennis Stamp, a collection of The Amarillo Globe News newspapers, many books that explore the history of the Panhandle, the largest collection of political memorabilia in the Panhandle, and the archives of the Confederate Veterans Convention in Amarillo. The museum is relatively new and only open by appointment.
Sources
"About Us." Amarillo Historical Museum. Accessed November 24, 2019. https://amarillohistorical.wixsite.com/amarillohistory/about-us.
Tenitiss, Perry. "Amarillo Historical Museum." Best Kept Secret Museums. Accessed November 24, 2019. https://bestkeptsecretmuseums.wordpress.com/2015/03/04/amarillo-historical-museum.
Additional Information