Berkeley Tennis Club
Introduction
Berkeley Tennis Club was founded in 1906 where was first located on 2624 Hillegass Avenue and in 1917 was moved to its present location at One Tunnel Road. They have many different membership opportunities including: single, individual, couple and family membership options. The Club host many competitive U.S.T.A League teams and has a Junior Development Program.
Images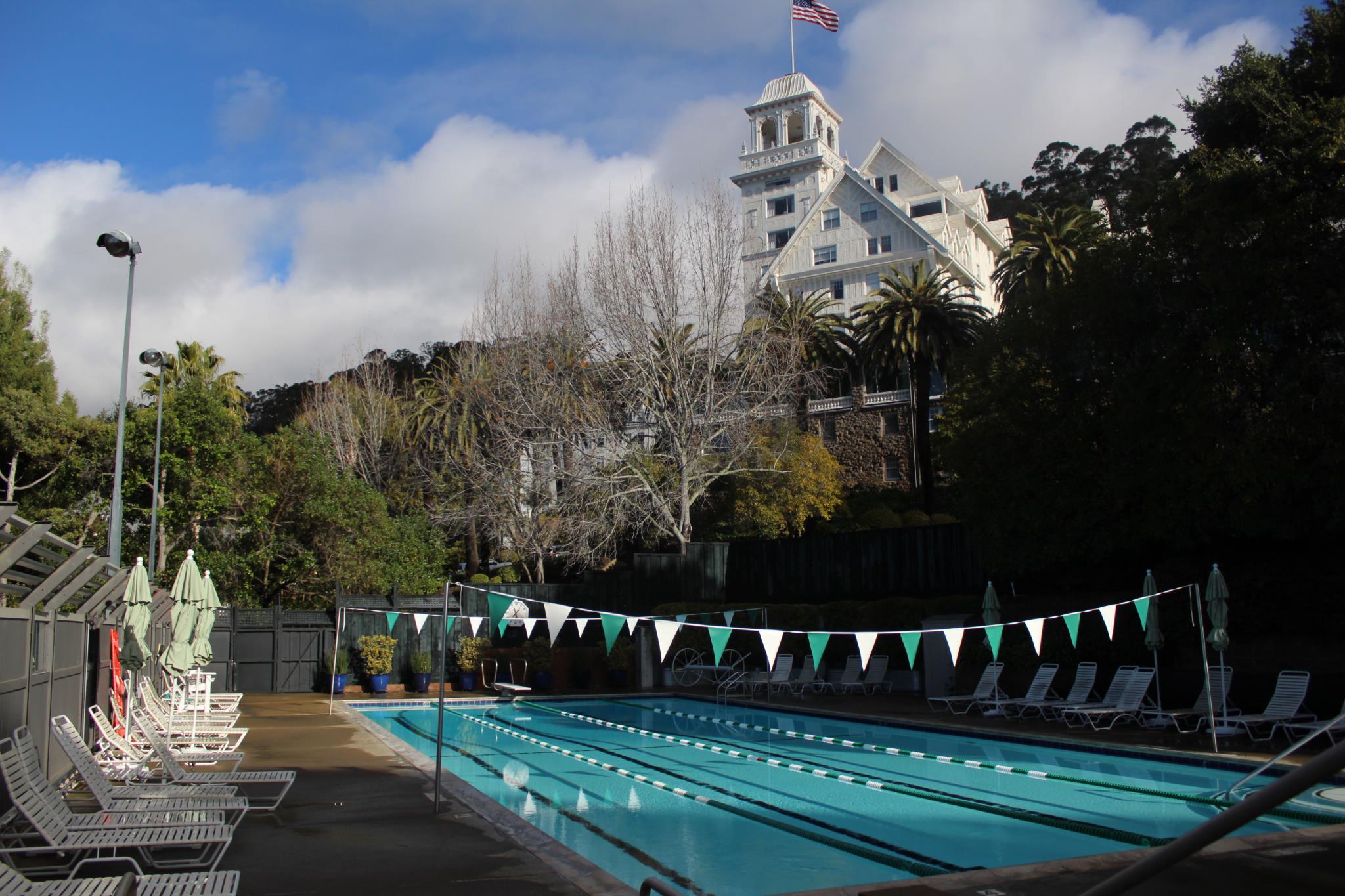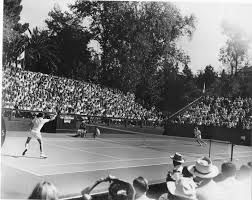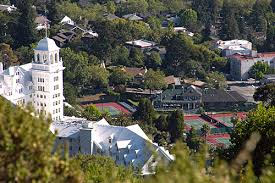 Backstory and Context
Many people who started off at Berkeley Tennis Club went off to do tennis professionally including: Don Budge, Helen Wills Moody, Helen Jacobs, Sasha Podkolzina and Hazel Wightman. The tennis club has hosted tournaments such as the Pacific Coast Championships and the Redwood Bank Tournaments.
Berkeley Tennis Club offers training from experienced trainers and they offer fitness classes such as Yoga, Tai Chi, Stretch, Stretch Release, Cardio Tennis, and Zumba. They have a 25 yard pool and a whirlpool spa. With this it offers members recreational swimming, lap swimming, private and semi instructional lessons, children group lessons and master swim program.
They offer classes from beginner to world class and have a easy first come, first served court access without pre-booking. There are League teams, junior programs and a full social calendar.
Berkeley Tennis Club is home to Helen Wills as she started off her tennis career. Her father gifted her a membership at age 14 after she received her first tennis racket at age 13. Through her membership at the Berkley Tennis Club, she met a young girl named Hazel Wightman who helped her to improve her speed.
Sources
. Berkeley Tennis Club, Accessed November 3rd 2019. http://www.berkeleytennisclub.org/tennis.
Image Sources
http://www.berkeleytennisclub.org/Default.aspx?p=DynamicModule&pageid=54&ssid=100077&vnf=1

http://www.berkeleytennisclub.org/fitness

http://www.berkeleytennisclub.org/tennis

http://www.berkeleytennisclub.org/club