Howard Cosell's Former NY Home
Introduction
Did you ever wonder where someone who "tells it like it is" would choose to live? Before his passing in 1995, famous sportscaster Howard Cosell resided in a modest home located in Pound Ridge. New York. Near Westchester County, Cosell decided to live in an area that helped to put himself away from the spotlight he inherited as being one of the most loved yet hated sports personalities we've ever seen to this day.
Images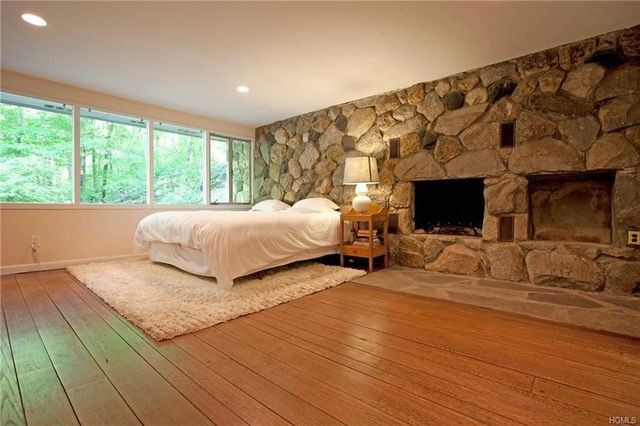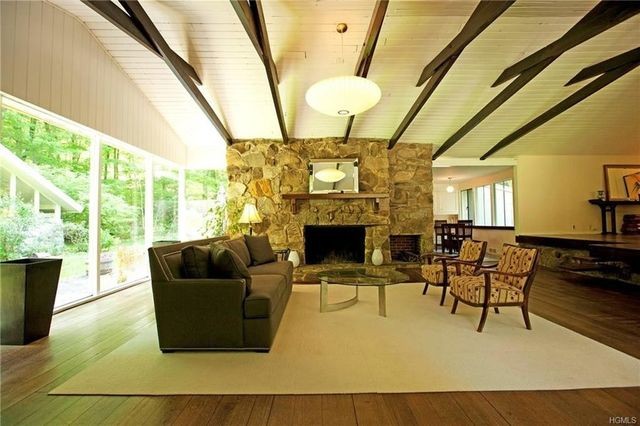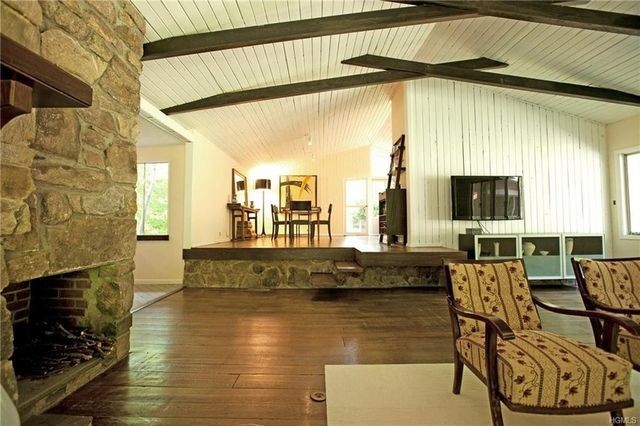 Backstory and Context
Howard Cosell was an immensely successful and legendary sportscaster. A man who tells things like it is truly is and isn't afraid of the repercussions that come from it. A man who helped shape sports commentating for years to come. In the world of today where sports personalities in terms of journalism, broadcasting and debating is huge in the sports world of today, Cosell is known as an influence in the known profession.
Born in North Carolina, Cosell resided in New York after moving to study in English Literature in New York University as well as studying at the New York University School of Law later in his educational career as well as staying to provide radio broadcasts for ABC Sports while also providing commentary for Monday Night Football.
The house gives a quiet demeanor to the otherwise loud and brash personality that was Cosell to a tee. The home was built in 1952 and features four bedrooms, wooden floors, a cozy fireplace. Cosell's moderate home ended up selling for 550,000 dollars in the year 2019 but has since been down on its value nearly 20,000 less with its now value of 533,700 dollars
Sources
Bracken, Becky. "Howard Cosell's Stylish Former New York Home on the Market for $550K." SFGate, Realtor Com, 22 Oct. 2018, www.sfgate.com/realestate/article/Howard-Cosell-s-Stylish-Former-New-York-Home-on-13327803.php.
"21 Old Snake Hill Rd, Pound Ridge, NY 10576." Realtor.com®, www.realtor.com/realestateandhomes-detail/21-Old-Snake-Hill-Rd_Pound-Ridge_NY_10576_M48225-50598.
Additional Information