Ella J. Baker House
Introduction
The Ella J. Baker House is a house dedicated to the legacy of civil rights activist Ella J. Baker. The purpose of the house is to help mentor and develop young, at-risk youth in the community. Not only does the organization provide a service to the youth but they also hold church services every Sunday. The ultimate of the organization is to connect these individuals closer to religion and out of the streets.
Images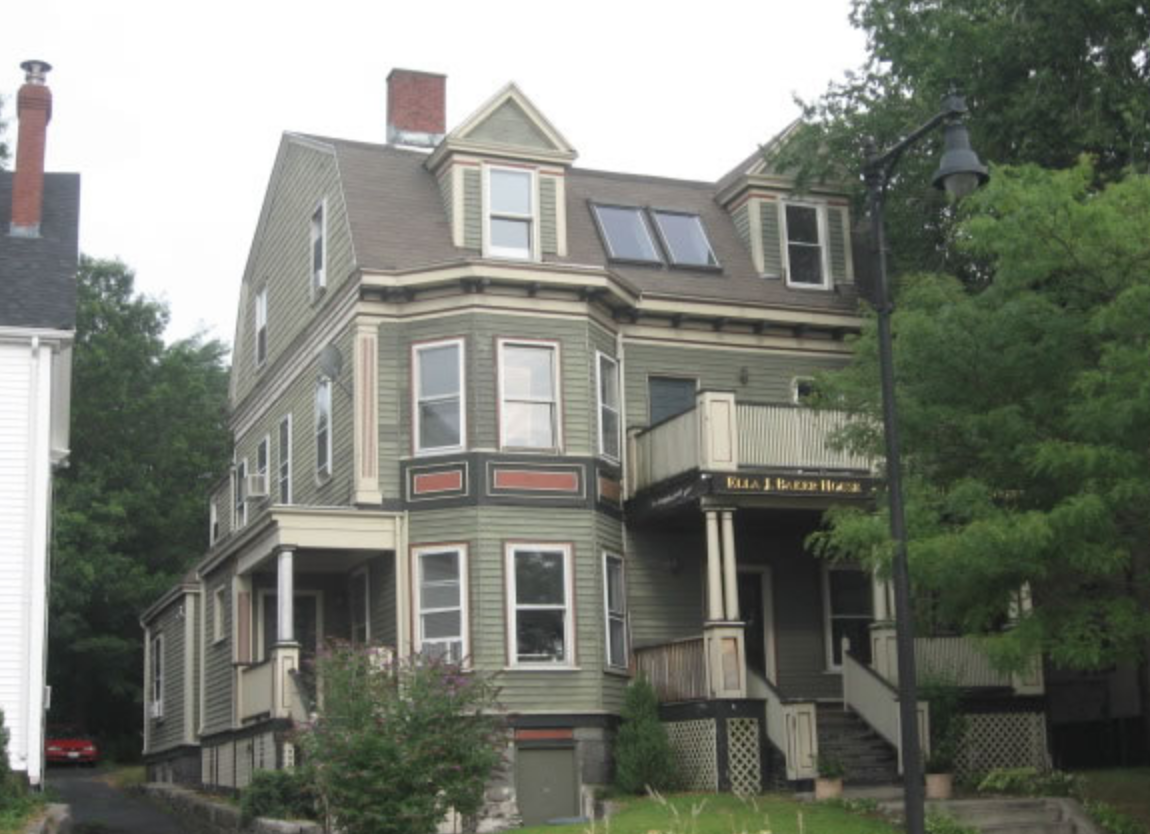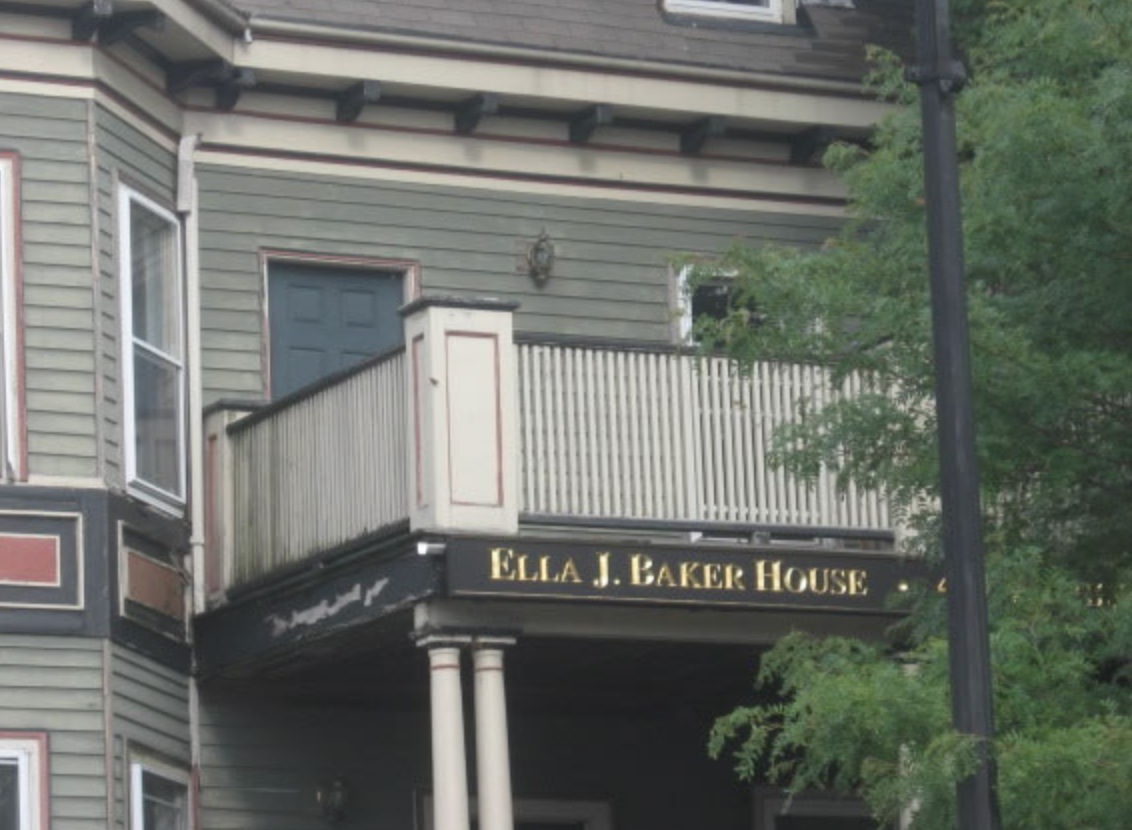 Backstory and Context
Ella J. Baker was not only considered a Civil Rights activist but she was played integral roles in the NAACP, SCLS and the SNCC. She grew up in North Carolina as a youth and was able to receive her bachelor's degree from the local HBCU, Shaw University that is located in Raleigh, NC. After graduation she decided to move to New York and began to dedicate her life to servicing her communities. Later in life she moved to Atlanta, GA where she would become the Executive Secretary of the SCLC alongside Dr. Martin Luther King Jr. After she realized her leadership style very much contrasted that of Dr. King she went on to found the SNCC, which main goal was to groom the next generation of leaders. Through the SNCC organization she was able to target charismatic students who showed interest in the Civil Rights movement. Although Dr. King wanted these students to form a student branch of his SCLC organization, Baker would convince these students to move into their own separate organization. Ella Baker was able to use the skills she had learned from the previous organizations that she was apart of to empower these students to become leaders. "Her belief was always that organizing people meant that they could lead themselves. After all, who else was better qualified to articulate their needs? She often said, "Strong people don't need strong leaders;" but facilitating this required extensive travel, conversation, and meetings. Baker was well-known for her indefatigable spirit". Just as Ella Baker preached, the goal of The Ella J. Baker House was to guide the youth and create opportunities for the future great leaders.
Sources
SNCC. Ella Baker, SNCC Digital Gateway. Accessed October 27th 2019. https://snccdigital.org/people/ella-baker/.
Civil Rights Leaders of the Carolinas, NC Women of Civil Rights. Accessed October 27th 2019. https://ncwomenofcivilrights.wordpress.com/.
Additional Information