The Howard School
Introduction
In 1877, North Carolina selected Howard as the location of a training school for "colored" teachers. These teachers would fill the faculties of rural schools for recently freed slaves in the aftermath of the Civil War. State Colored Normal School would ultimately relocate to its Murchison Road location in 1908 and become Fayetteville State University in 1969.
Images
Charles Chesnutt: age 21 in 1879, just before taking over as principal of State Colored Normal School in Fayetteville.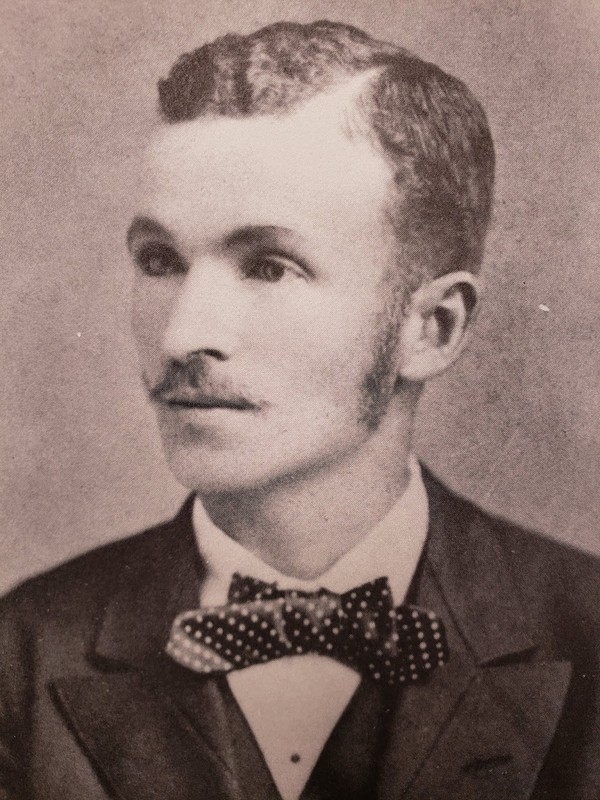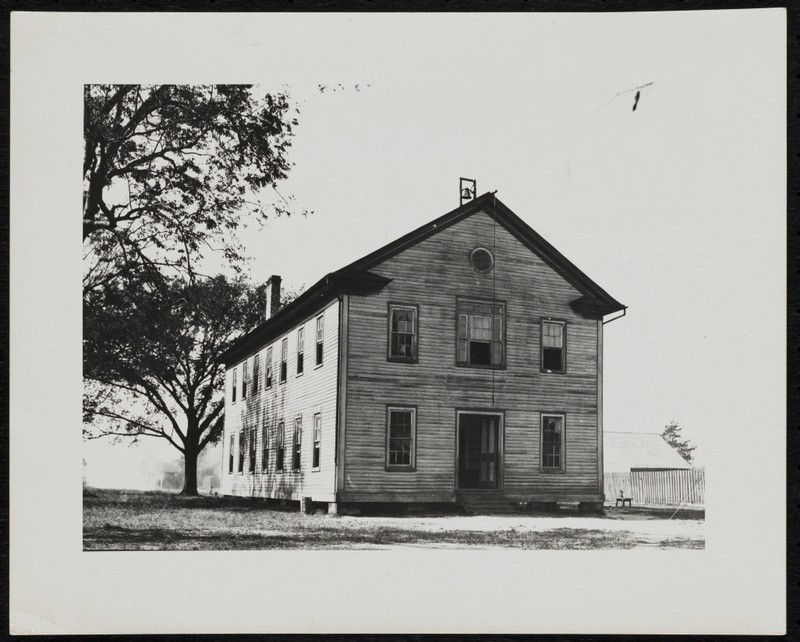 The school as shown in 1908 on Gillespie Street.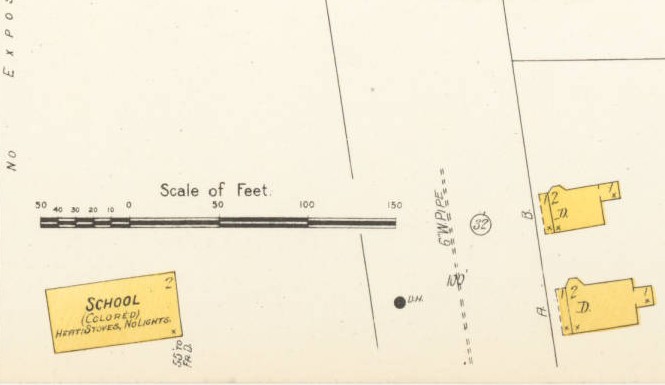 Backstory and Context
Charles Chesnutt began to attend school here in 1867. The Howard School was established by the Freedmen's Bureau with Andrew Jackson Chesnutt, Charles' father, serving as one of the trustees and by 1871, Charles was working as a pupil-teacher.
In 1877, after the state of North Carolina designated Howard as the training site for "negro" teachers, Principal Robert Harris chose Charles Chesnutt, who was only 19 at the time, as his first assistant. The name of the school "was changed to the State Colored Normal School."
In November 1880, Charles became principal of the school after Harris died of a long illness and would serve in this capacity until 1883 when he finally acted on his ambition to leave the South.
Chesnutt was followed by E.E. Smith who served 1883-1888, 1895-1898, and 1899-1933 as the leader of the school.
The library at Fayetteville State bears Chesnutt's name.
Sources
"Our History." Fayetteville State University, https://www.uncfsu.edu/bronco-pride/our-history. 
Image Sources
Chesnutt, Charles. The Journals of Charles W. Chesnutt. Ed. Richard H Broadhead. Duke University Press, 1993.

http://faculty.uncfsu.edu/jyoung/chesnutthowardschool.htm

https://dc.lib.unc.edu/cdm/compoundobject/collection/ncmaps/id/5142/rec/5

Additional Information