Historic John B. Busch Brewery & Busch Mansion
Introduction
This historic site features the Historic John B. Busch Brewery complex and the Busch Mansion. Established as Washington Brewery in 1855 by German immigrants Fred Gersie and brothers John Baptiste and Henry Busch, the brewery grew to become the largest brewery in the city and operated until 1953. The three buildings that stand today are the only structures left from the brewery. John was the older brother of Adolphus Busch, the co-founder of the Anheuser-Busch Brewery which is located in St. Louis. The brewery complex is a historic district listed on the National Register of Historic Places. It is now an event venue. John Busch built the mansion, which is not included in the district, in 1855. It is now the location of the Max W. Mueller Veterans of Foreign Wars (VFW) Post 2661.
Images
The brewery is now home to VFW Post 2661. Photo: Wikimedia Commons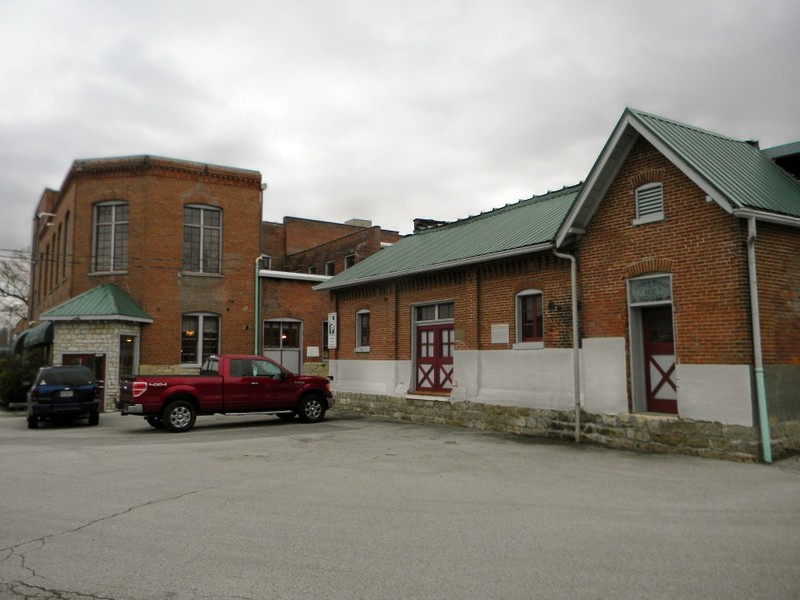 The Busch Mansion is located next to the former brewery complex. Photo: VFW Post 2661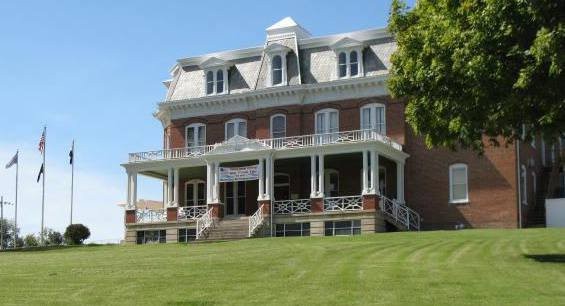 Backstory and Context
John Baptiste Busch was born in the Rhineland region of Germany in 1832 and immigrated to the United States at the age of 17. He made his way to St. Louis where his brother, George, had established the first Busch brewery in 1848. John trained there for two years then attended college in Illinois and Missouri. As stated above, John, his brother Henry, and their friend Fred then founded the brewery, which was initially called Washington Brewery.

It was not the first one Washington but quickly became the largest. During these early years, several family members worked at the brewery. Eventually, John remained the sole owner and Adolphus would go on to found Anheuser-Busch with his father-in-law. John's wife, Antonia, eventually became vice president. They had seven children who survived into adulthood.

The brewery stopped producing its own beer for good in 1918 after Prohibition (the federal law that prohibited the production and consumption of alcohol) was enacted. It did not close, however, and started to make ice, soda water, and even potato chips. After Prohibition was repealed in 1933, it began to bottle Budweiser beer for Anheuser-Busch.

John passed away in 1894 at the age of 62. His son, John Jr., continued to run the business until he died in 1937. John Jr's son, Ulrich, carried on the family tradition until 1953. It was then rented for many years as storage space for a corn-cob pipe company. In 1988, the brewery was converted to retail, restaurant, and office space. VFW Post 2661, which was established in 1938, bought the Busch mansion sometime in the 1950s.
Sources
"About Us." Historic John B. Busch Brewery. Accessed June 16, 2019. http://www.washmobrewery.com/about.
"Post 2661, a patriotic legacy." VFW Post 2661 Facebook Page. April 6, 2018. https://www.facebook.com/VfwPost2661.
Snider, Becky L. "Busch. John B.. Brewery Historic District." National Park Service - National Register of Historic Places Nomination Form.
September 14, 2000.
https://dnr.mo.gov/shpo/nps-nr/00001094.pdf.
"Who's Haunting Busch Brewery?" Missouri History & Hauntings. Accessed January 17, 2019. http://www.mohistoryhauntings.com/busch-brewery.html.
Additional Information