Walker Air Force Base
Introduction
This United States Air Force base has been a key training center since World War II when it contributed hundreds of trained pilots for the war effort.The base was named in honor of General Kenneth Newton Walker, a Medal of Honor recipient who died during a bombing raid against Japanese forces in World War II.
Images
Overhead view of the base.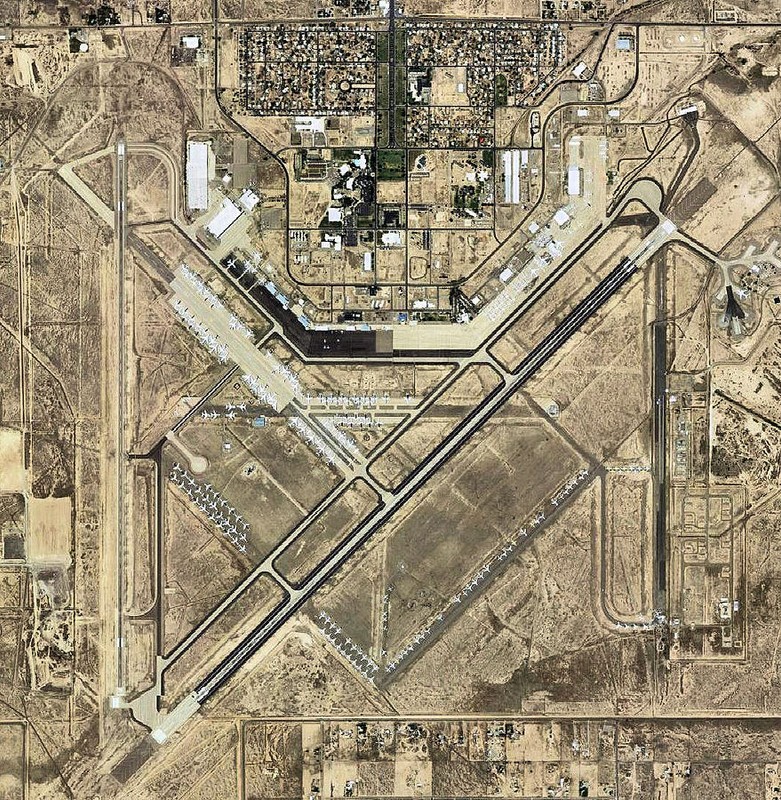 Museum located inside the airbase.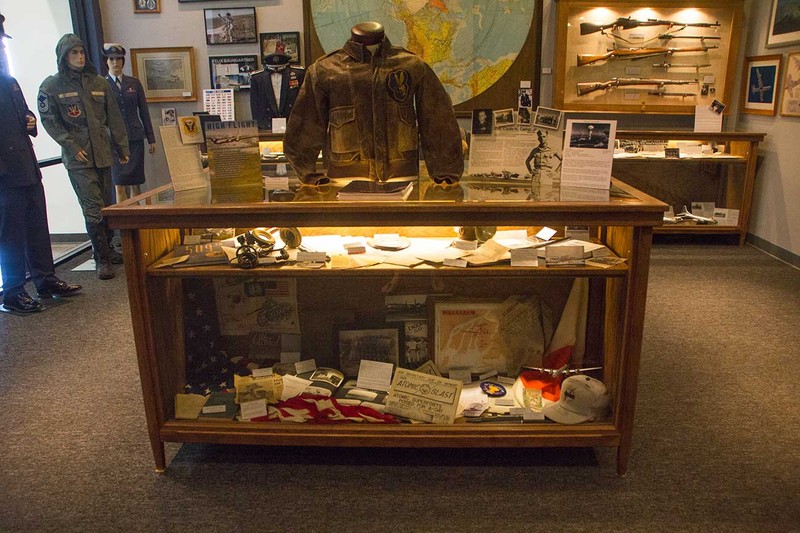 Backstory and Context
Previously known as the Rosewell Army Air Field, Walker Air Force Base has been in use since World War II. In the first years of its operation, the base was used as a training center to teach new cadets in the operation and use of aircraft for use in the war. In addition, a prisoner of war camp was built at the base and held soldiers captured by the United States during World War II. It was active during the Vietnam War. On occasions it has been closed during times of peace.

The base was renamed in honor of General Kenneth Newton Walker. Walker flew in a bomber plane under a bombing run commanded by him against the Japanese. Walker concerned that they would arrive too late had launched the attack ahead of the schedule ordered by his superiors. On route to their target, they encountered continuous attacks from enemy planes and ground forces. This caused them to ultimately arrive two hours after the ships had already left the harbor, but was still successful in doing considerable damage to the Japanese.

During the attack two US bombers were lost, one of which General Walker was aboard. His superiors had considered punishing his disobeying orders by leaving early, but this ultimately did not come to pass. After the war he was given the medal of honor, and the base was renamed after him. The base continued operation until 1967 when it was closed as a cost saving measure during the Vietnam War. It remained out of use for several years, but was reopened in 1990 and continues operation today.
Sources
Broyhill, Marvin. "Walker Air Force Base." Walker Air Force Base. Accessed November 1, 2014. "Walker Aviation Museum | The Wonder of Aviation - Past, Present and Future." Walker Aviation Museum RSS2. Accessed November 1, 2014.
Additional Information