Clara Barton House and Historic Site
Introduction
Located along the Potomac River in Glen Echo, Maryland, the Clara Barton House and Historic Site is the best place to learn about Barton's lifetime of activism including her role in the founding of the American Red Cross. Visitors to the home and historic site will find many artifacts and exhibits related to her many causes and the early history of the American Red Cross. The Museum was founded in 1974 and has offered free daily tours from that time to the present.
Images
Clara Barton lived in this house after the Civil War. Today, it is a museum and national historic site.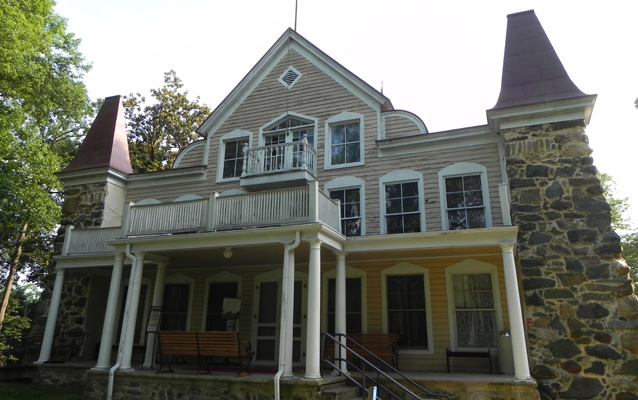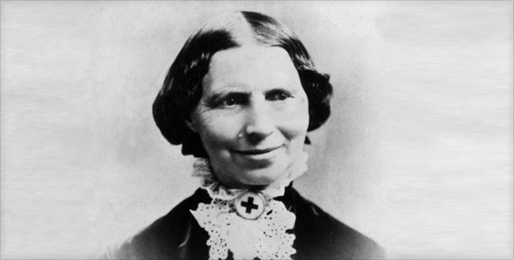 Backstory and Context
Clara Barton is a one of the most famous and influential people in American history. She was a teacher for much of her early life before her service as a nurse during the Civil War led her to become a national leader and expert about the needs of wounded soldiers. Barton began her work locally, collecting items for the wounded while also helping them write letters to loved ones. She also read to the wounded and even prayed with them. Her efforts as a nurse and activist led to her nickname, "Angel of the Battlefield". After the war, Barton worked with others to create the American Red Cross.

During the Civil War, Burton was one of the first women who served in a position similar to modern combat medics, administering to wounded soldiers on the battlefield. Barton also served as a nurse in makeshift hospitals during the Second Bull Run, Antietam, and Cedar Mountain.

The Clara Barton House is where Clara Barton spent the last fifteen years of her life. The 38-room home is now sparsely furnished with period furniture. Daily tours are lead through the property to give a better understanding of the way that Barton led her life. During the Civil War these rooms would have been filled with the supplies that she sent off to soldiers. The home also includes a small exhibit to explain Barton's work with the American Red Cross.
Sources
"Founder Clara Barton," accessed October 12, 2014 http://www.redcross.org/about-us/history/clara-barton "Clara Barton," last modified October 15, 2014 http://www.nps.gov/clba/index.htm
Additional Information