Fort Huachuca Museum - Annex (Bldg. 41305)
Introduction
The Fort Huachuca Museum serves the Fort by collecting, preserving and exhibiting artifacts representing its own history and the larger history of the military in the Southwest. Opened in 1960, the Museum houses several thousand objects and documents, many on display in attractive exhibits telling the Fort's one hundred and thirty-five year story. The Museum is located in two buildings on the Fort's historic Old Post, and is open to the public without charge. The nearby Military Intelligence Soldier Heritage Learning Center serves the US Army Intelligence Center of Excellence's training mission with exhibits interpreting Military Intelligence history from 1885 to the present.
Images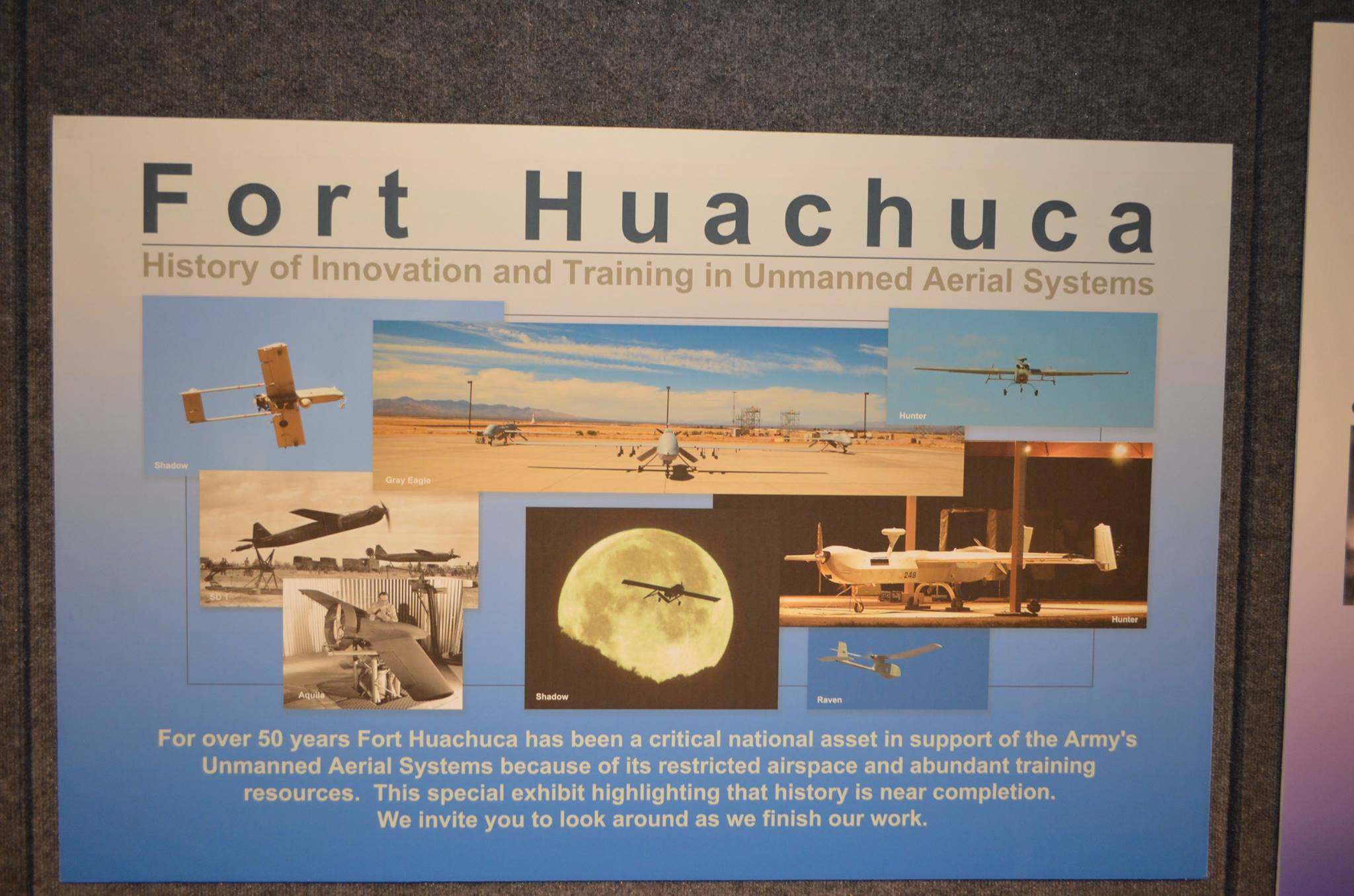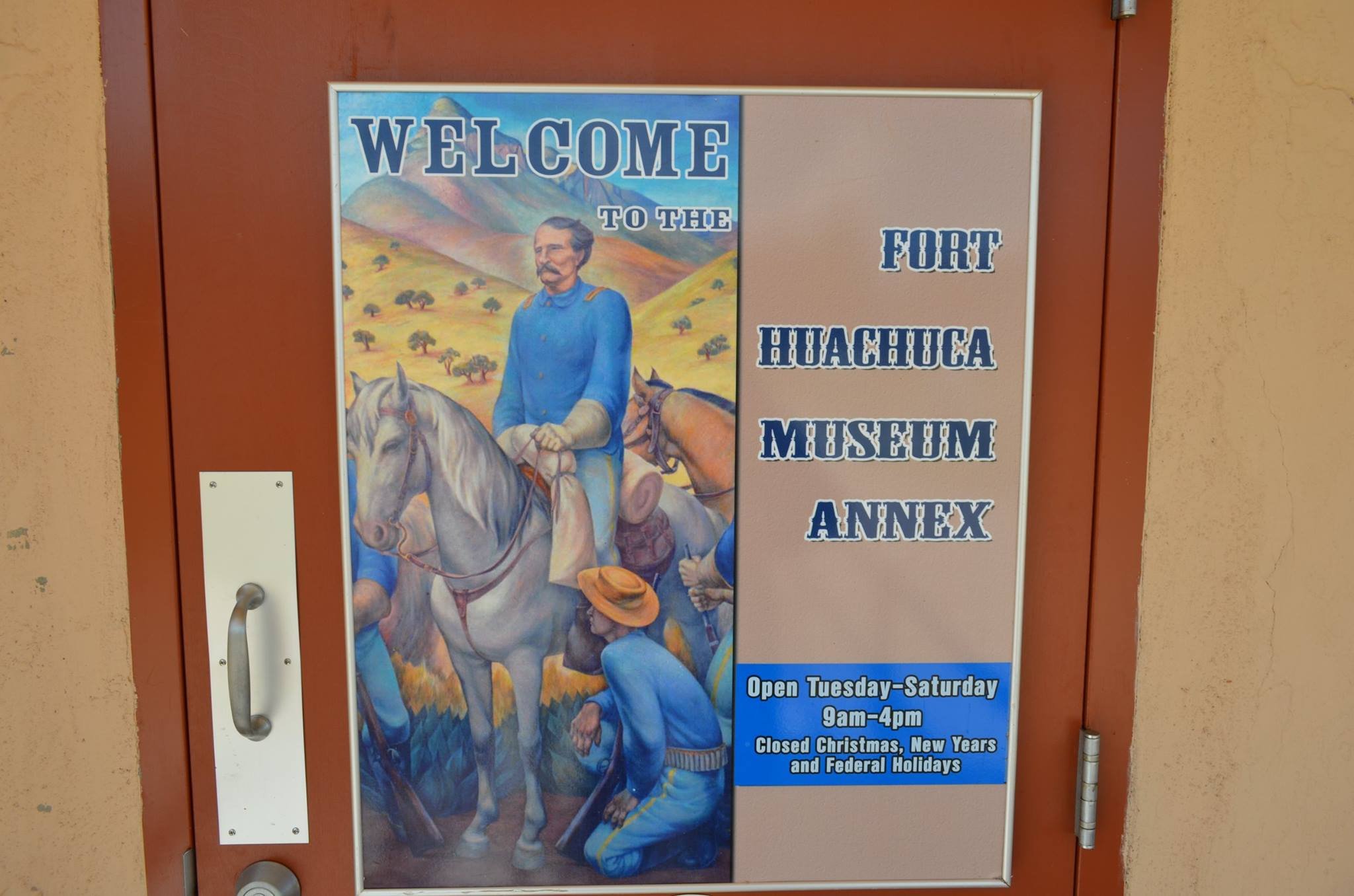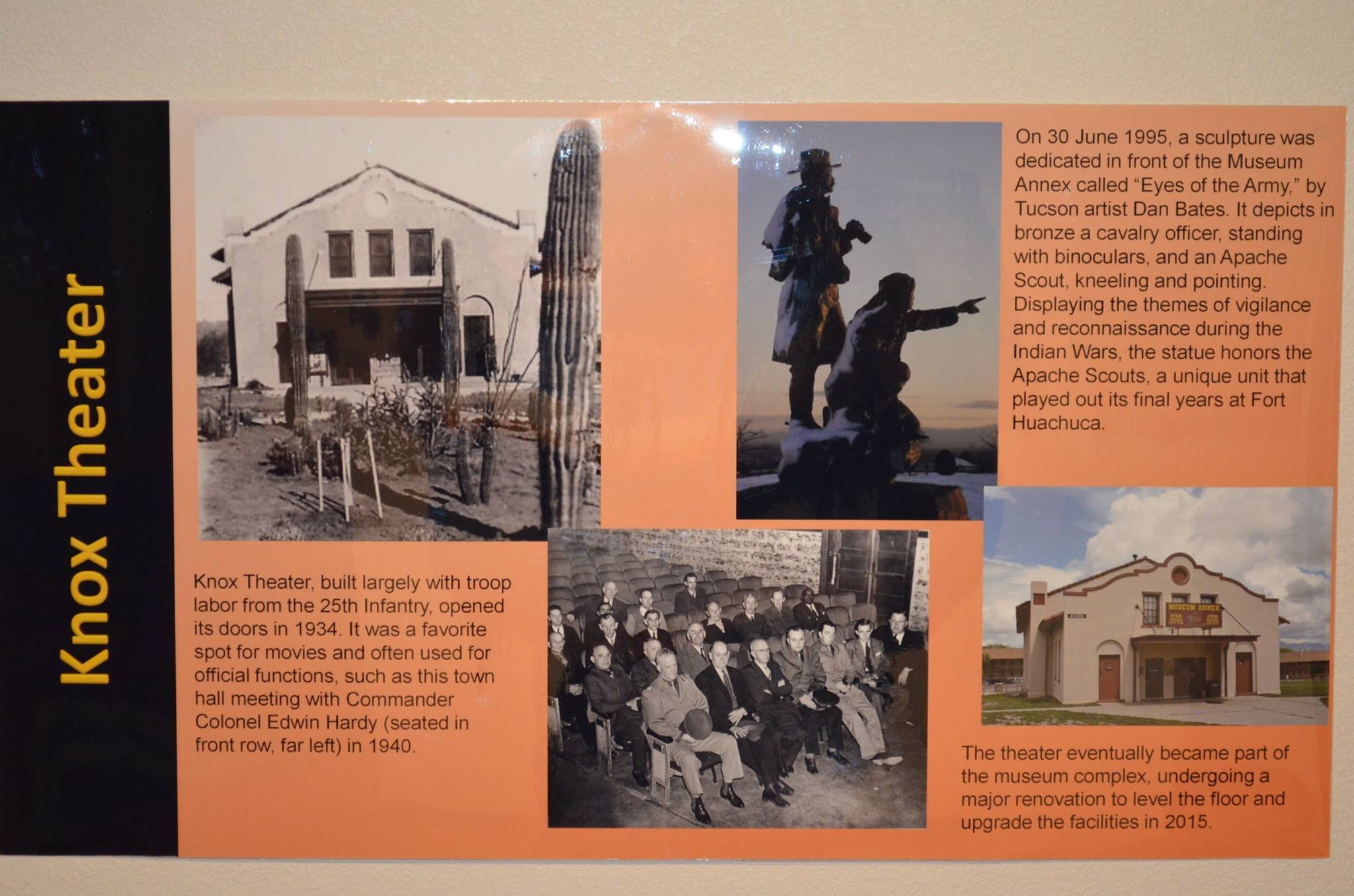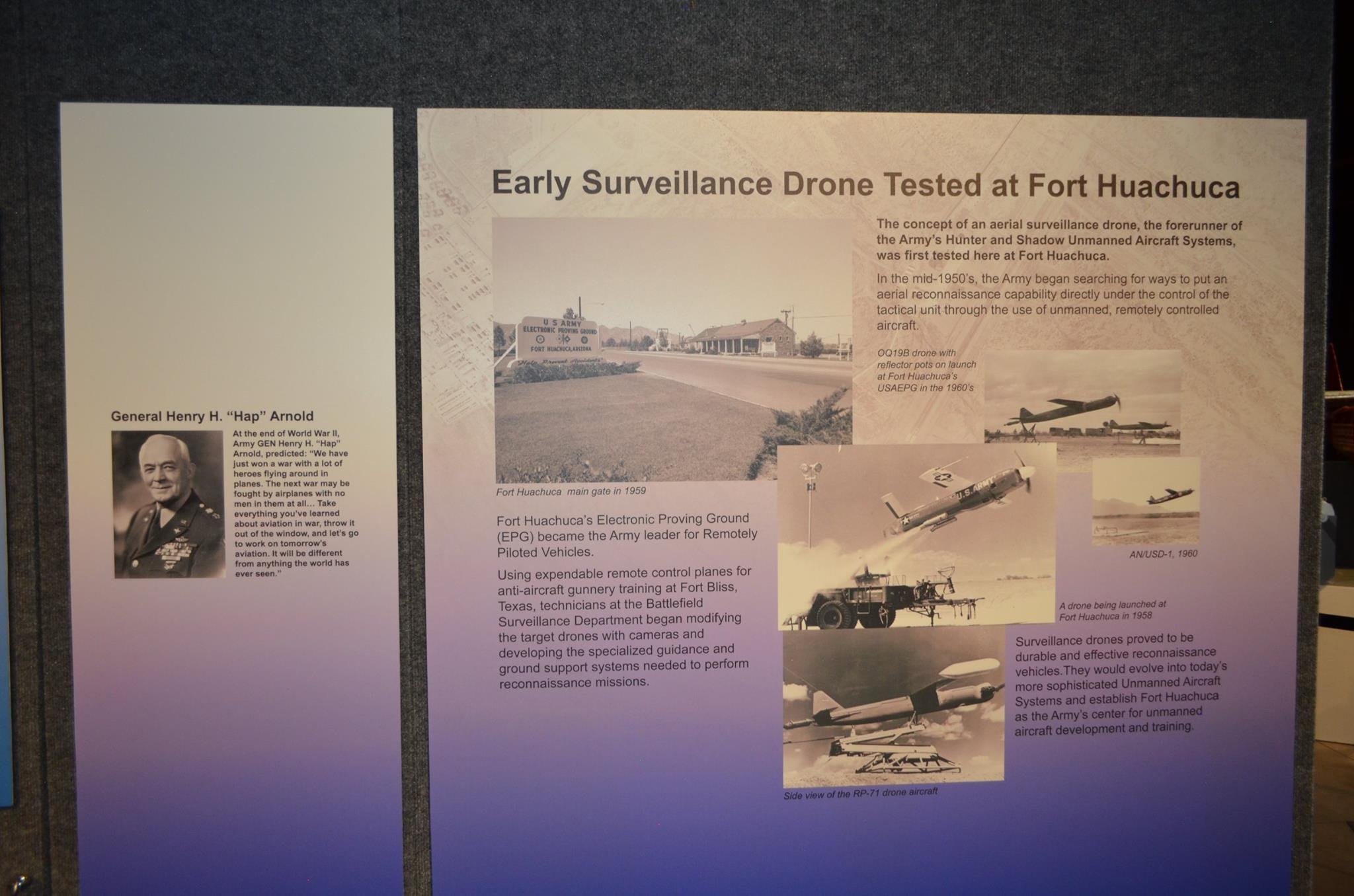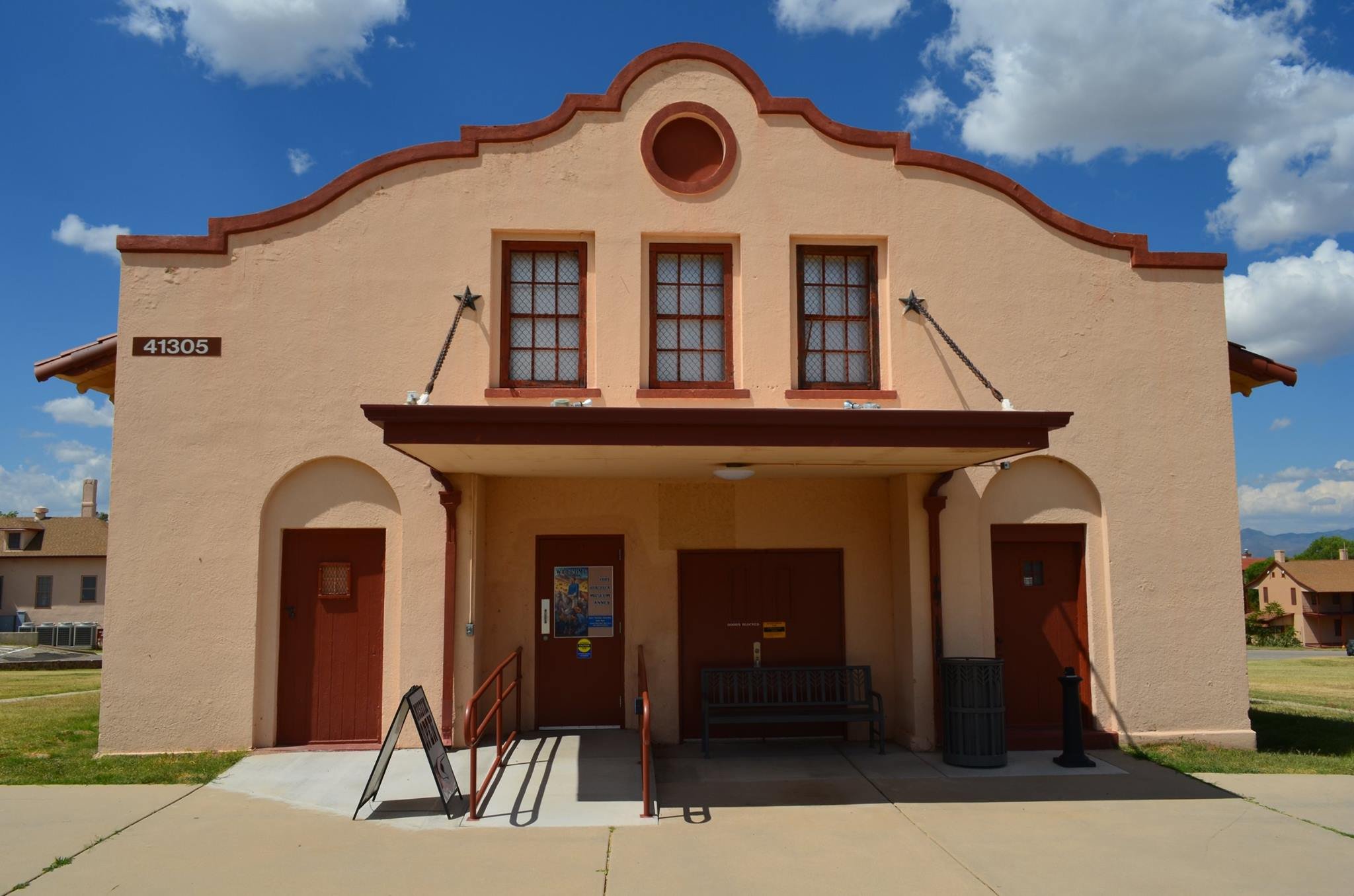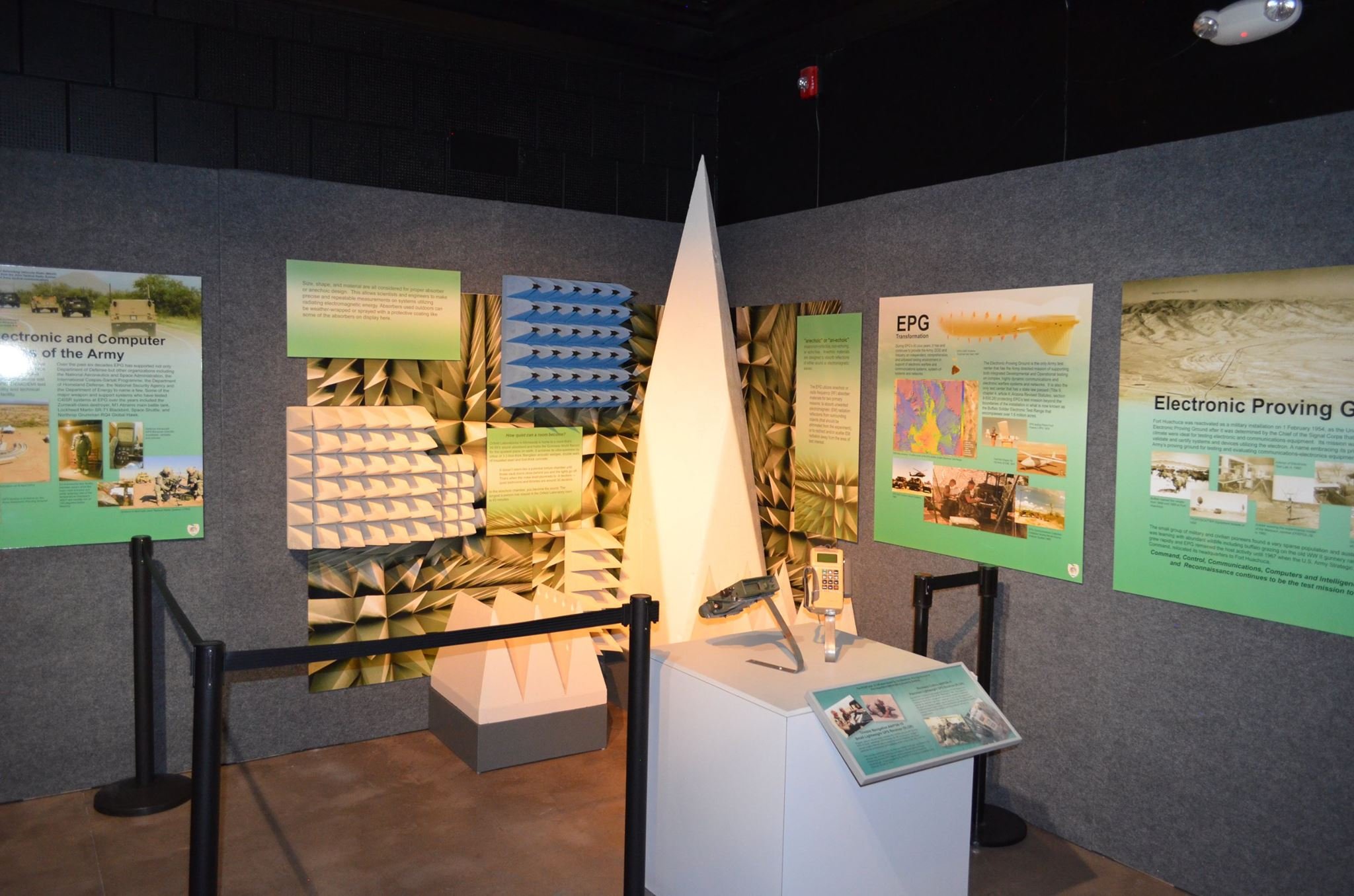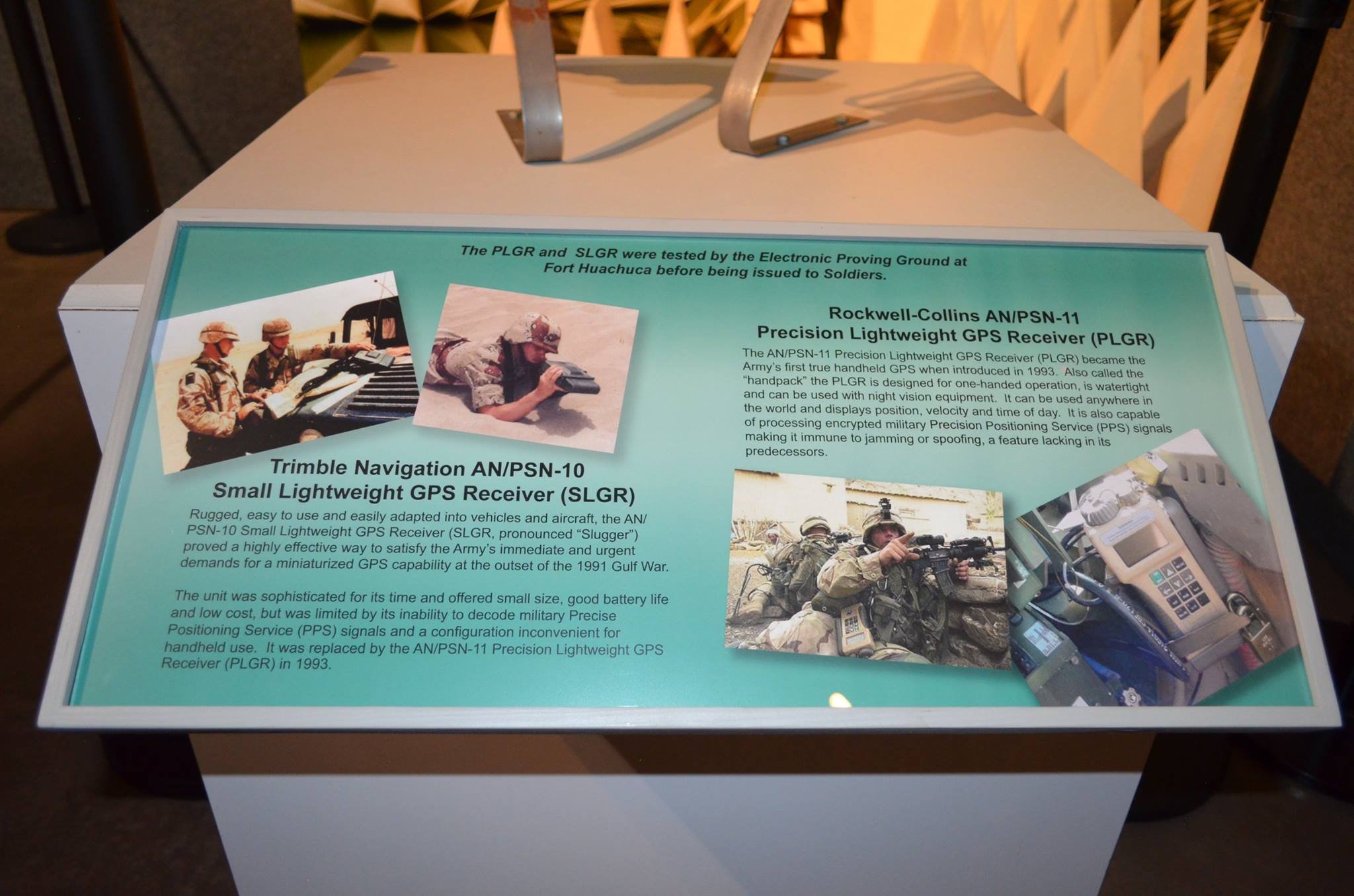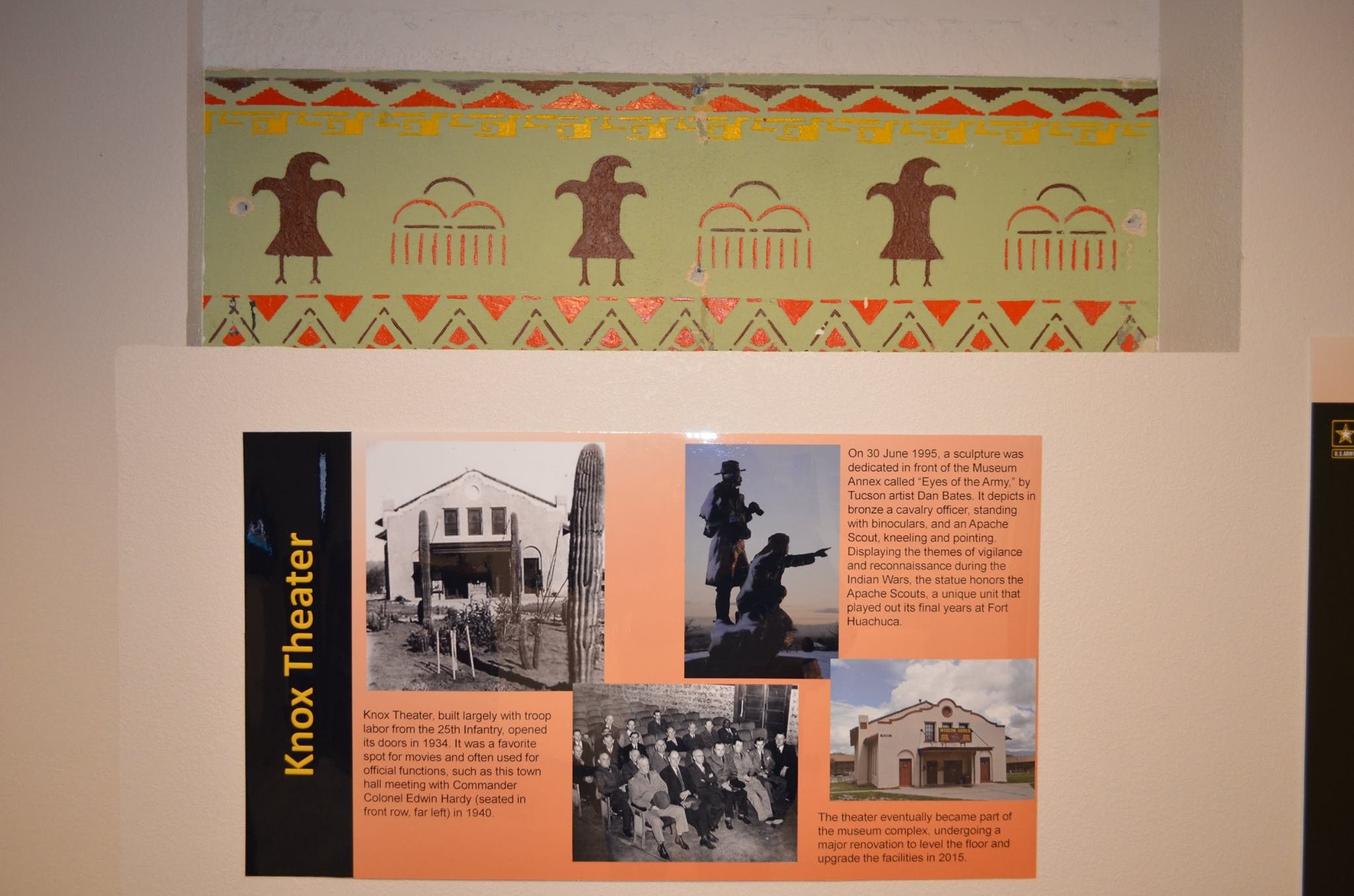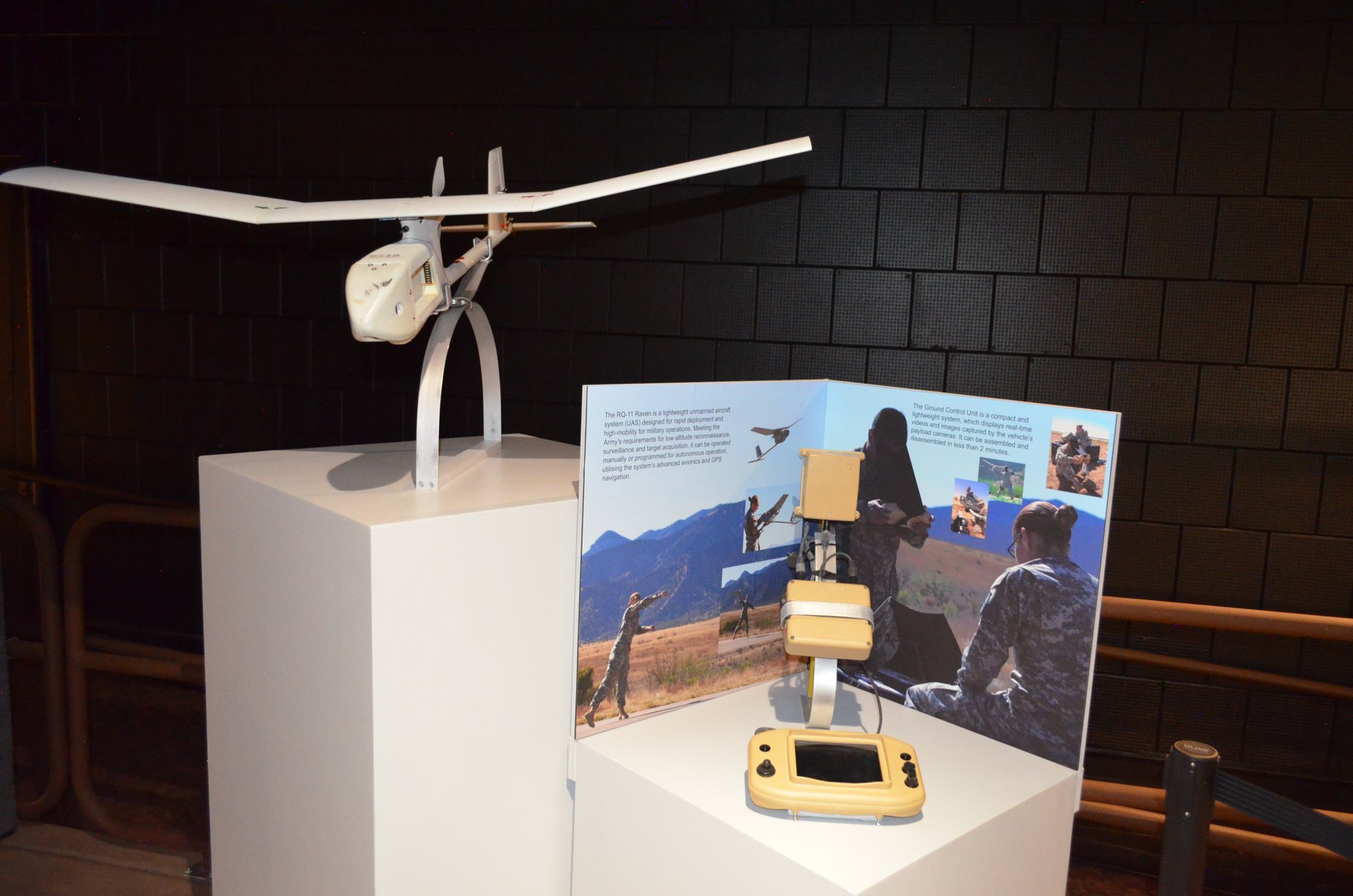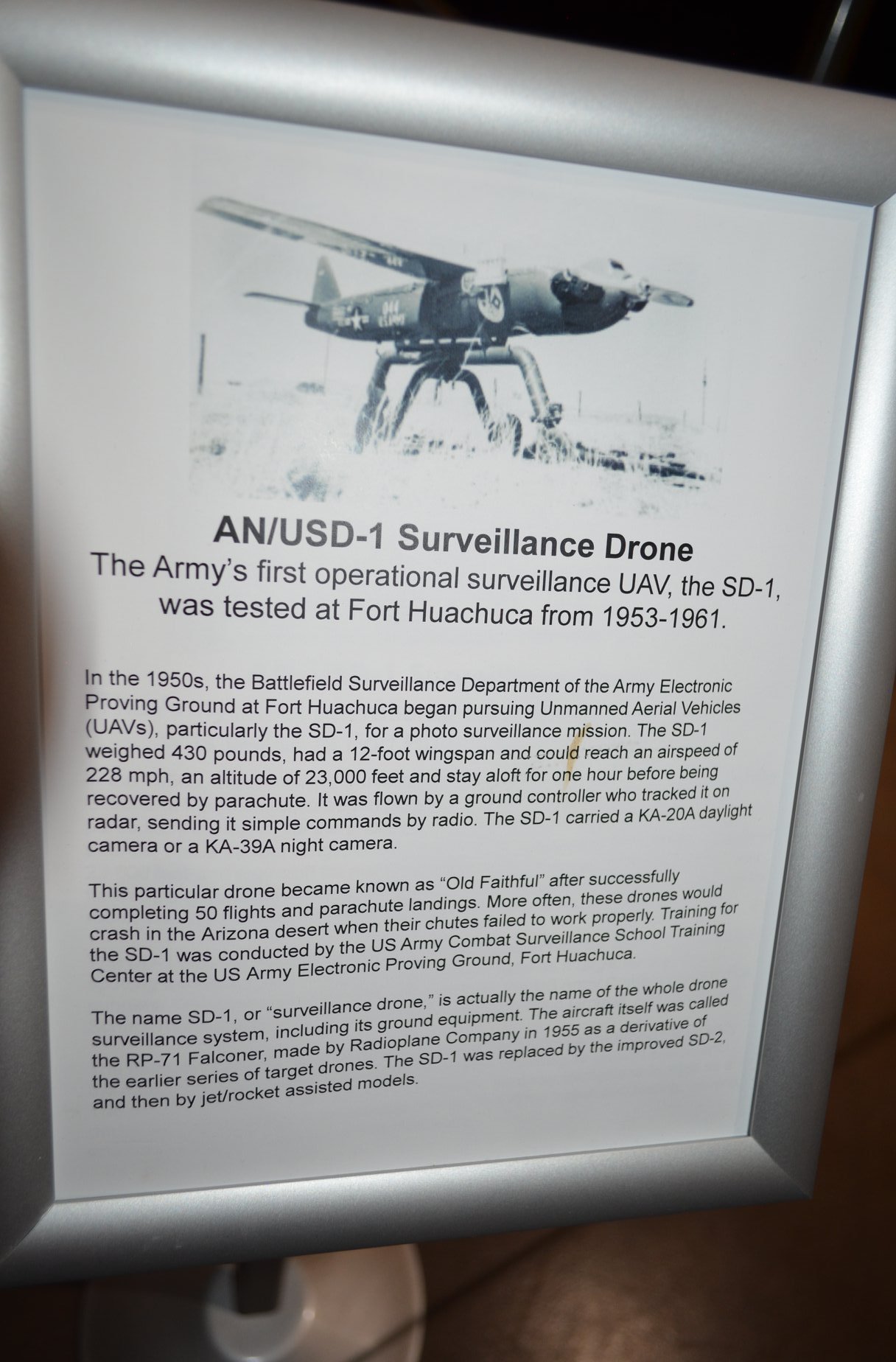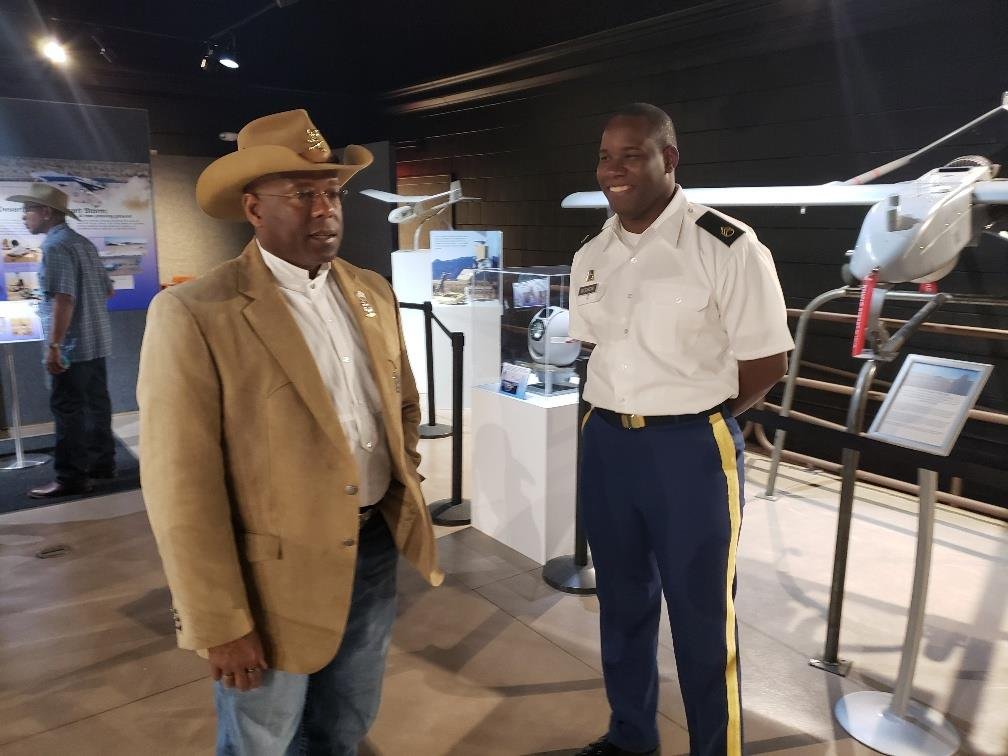 Backstory and Context
Learn about the early history of unmanned Aerial Systems, here at our Historical Museum Annex. Fort Huachuca has over 50 years of UAS history in the development of this important concept.
The fort is a modern US Army post and has over 17 tenant commands. Visitors, please see below prior to visiting.
Access Control
Visitors, contractors and vendors 18 years and older, entering Fort Huachuca, who do not have a DoD identification card, will be subject to a background check before being allowed entry to the installation. Those who present a common access card (CAC card), Military ID, Military Dependent ID, Gold Star ID, or other valid DoD credential won't be affected.

Gate Hours:
BUFFALO SOLDIER GATE:
Open to Vehicles/Pedestrians/Bicycles M-F 0500-2100
VAN DEMAN GATE AND VISITOR CONTROL CENTER:
Open to vehicles 24 hours a day, 7 days a week
WEST GATE:
Open Vehicles/Bicycles 24 hours a day, 7 days a week
Questions regarding installation access please call: (520) 533-3269\2447
DIRECTIONS:
Fort Huachuca is located off Arizona State Route 90, twenty-nine miles south of the intersection of State Route 90 and Interstate 10, near Benson, Arizona.