Brody House
Introduction
The northeast corner of Raritan and Adelaide Avenues was formerly occupied by the Brody House.
Images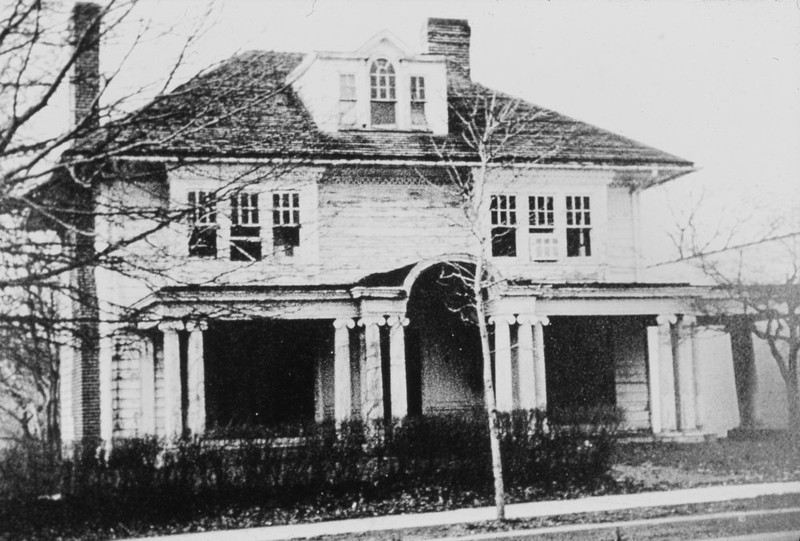 Backstory and Context
The Brody House was designed by Alexander Merchant and constructed in 1914 for George Russell. Alexander Merchant was a prominent local architect in the early 20th century. He was born in Scotland, moved to this country, and eventually established an office in New Brunswick in 1906. In addition to his work along Raritan Avenue, he designed public schools in Highland Park and New Brunswick and a music building for the New Jersey College for Women (now Douglass College of Rutgers University). He also served on the Borough Council and Board of Education. His name occurs at several other points in this walking tour, as he worked on many of the borough's distinctive buildings.

Adele Brody, who gave money to the Jewish Community Center as well as a number of other local organizations, later lived here. It stood until 1997 when it was demolished for the construction of the office building that stands on the site today.