128 Raritan Ave
Introduction
In 1917, Joseph Barlow opened his own store at this location after previously working at Hoagland's Highland Park Pharmacy. As his business grew he would move to other locations, including the Masonic Temple. Over the years many well-loved local businesses have occupied this site, including Chapter One Books and Jack's Hardware. Currently it is a Venezuelan restaurant.
Images
The Barlow Family ca. 1891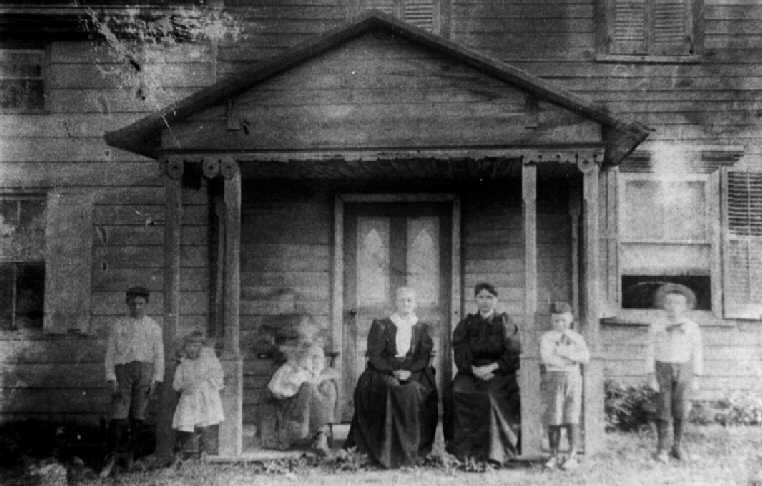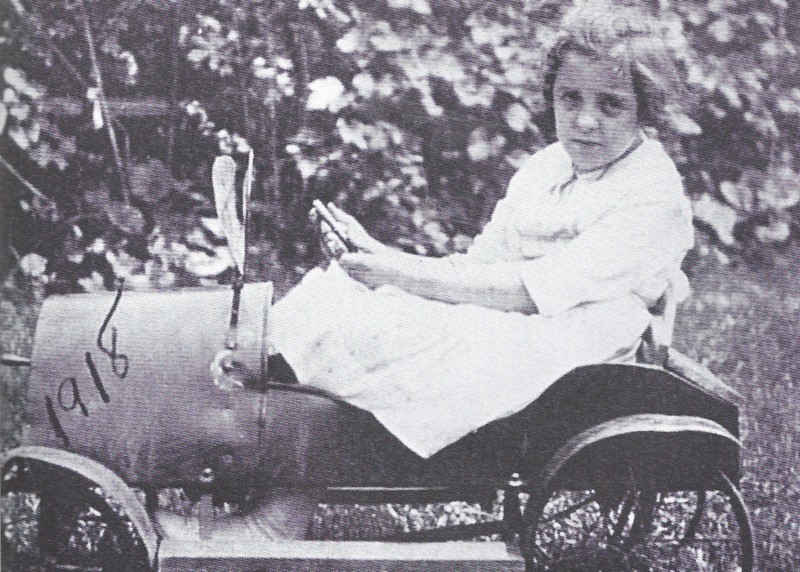 128 Raritan vacant storefront after Jack's Hardware closed.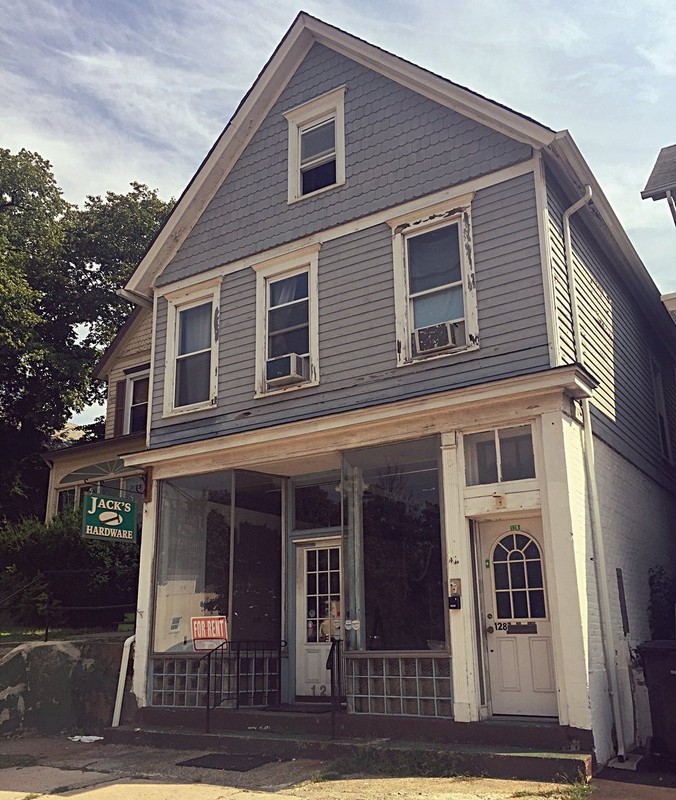 Backstory and Context
After years of operating the Highland Park branch of Hoagland's Highland Park Pharmacy (the first pharmacy in Highland Park), Joseph Barlow opened his own store in this location at 128 Raritan Avenue in 1917. In his store, he sold pharmaceuticals, his widely popular soda and milkshakes, and tickets to Rutgers football games, along with such oddities (to our modern eyes) as World War I stamps, war bonds, and Kodak cameras. In 1923, Barlow moved his drugstore to the newly opened Masonic Hall on the corner of Raritan and 4th avenues, becoming the first business to open there. It is unknown precisely what other businesses occupied 128 Raritan after the Barlow store moved, but in the 1990's it was occupied by Chapter One Cafe and Books, and after that the store housed Jack's Hardware. In 2018 Jack's Hardware closed and in 2019 as Merey, a Venezuelan restaurant.
Also of note in association with this site is Juanita Barlow, Joseph Barlow's daughter. Born in 1909, she became the first woman graduate of the Rutgers University School of Pharmacy in 1931. In 2019,
Sources
Kolva, Jeanne. Pisciotta, Joanne. Highland Park: Borough of Homes. Arcadia Publishing SC, 2005.