St. Ladislaus Catholic Church (1903-1995)
Introduction
From its dedication in 1903 to its closure in 1995, St. Ladislaus Catholic Church was a central feature of the Polish community in Wheeling. The congregation was founded at a time when Polish migration to the area was on the rise and offered members of the Polish community a chance to attend a parish that operated services in their native language. For many years, this church was one of the institutional centers of Wheeling's Polish community. Though closed today, visitors can still visit the church building which is now home to Abundant Life Baptist Church.
Images
St. Ladislaus Catholic Church, 1977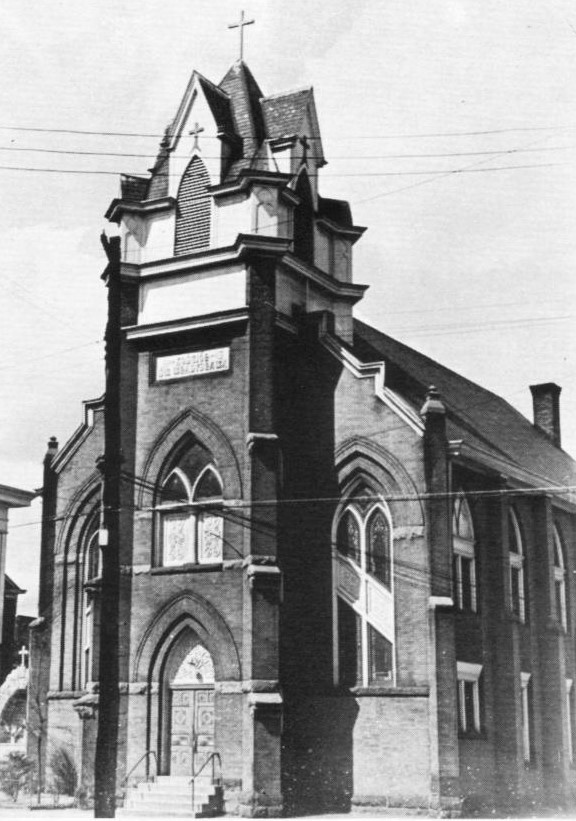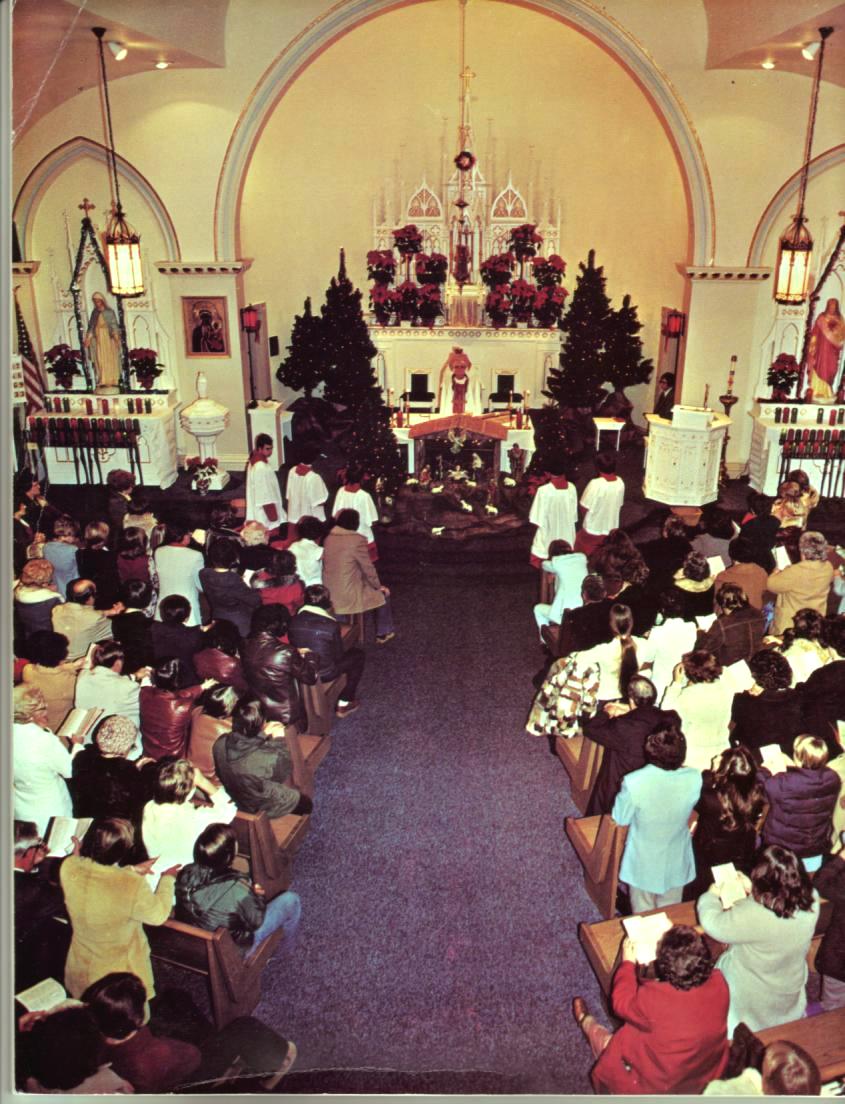 St. Ladislaus Catholic Church is now home to Abundant Life Baptist Church.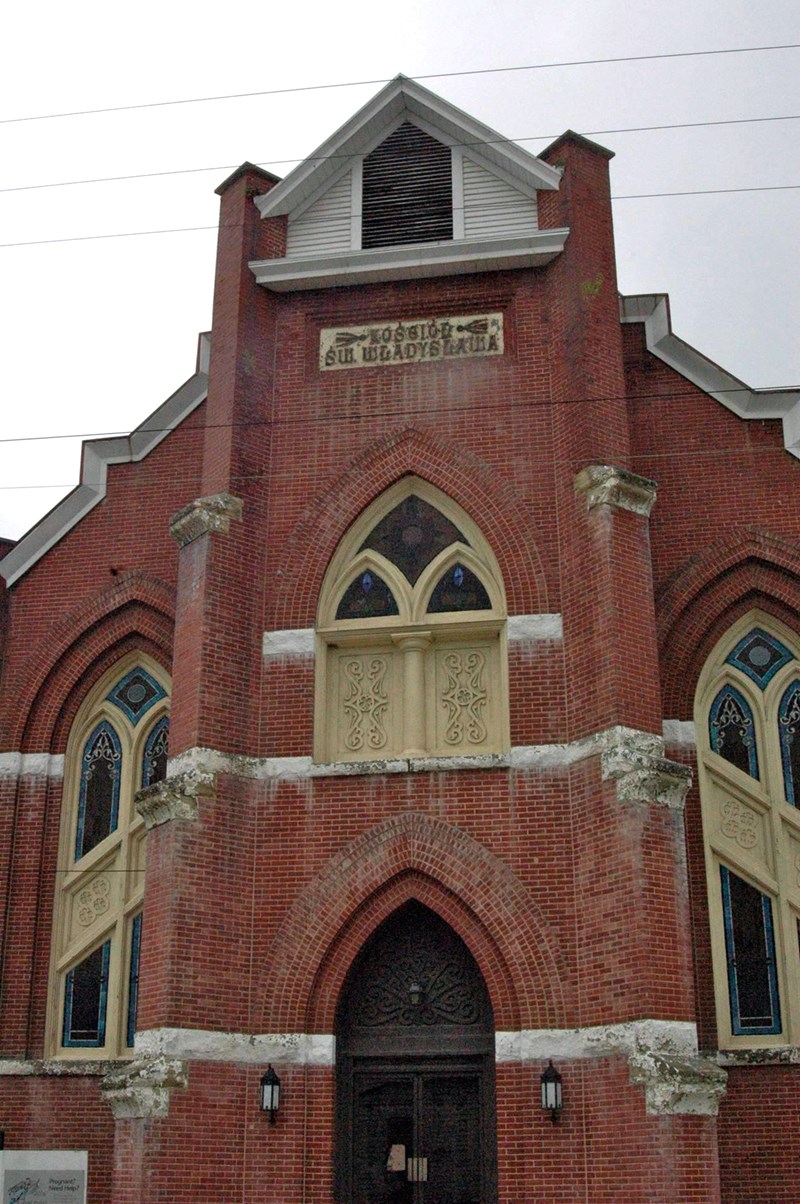 Backstory and Context
Before the founding of St. Ladislaus, many of the Polish residents of Wheeling attended St. Alphonsus Church, a German Parish in Wheeling. The expansion of steel mills and coal mines drew more Poles to the area. Though the original Polish immigrants had some knowledge of the German language, those newer to the area spoke only Polish. The language barrier was one of several sources of tension and frustration for community members. To rectify the issue, in 1902 Polish residents of Wheeling established the first national Polish parish in their diocese. After receiving permission from Bishop Patrick J. Donahue, property in South Wheeling was bought and dedicated to St. Ladislaus in 1903.
The continued growth of the Polish community and the growing St. Ladislaus Parish led the church members to establish a school in the church's basement. The school's enrollment continued to grow with the community until it became necessary for a separate space to be built in 1920 as the school had acquired over 400 students. The school struggled financially as the Church could not find enough sisters of the church and was forced to hire lay people to teach.
In addition to the school, St. Ladislaus Church was home to a wide variety of social groups including sports and fitness groups, women's groups, and smaller religious groups. The wide number of programs housed in the church made it the hub of the Polish community in South Wheeling from 1930 into the 1970s. The Church's financial struggles were amplified after Hurricane Agnes in 1972 badly flooded several areas of the church. The parish was forced to apply for a loan to handle the repairs. After declining membership and financial struggles, St. Ladislaus was forced to again become a part of the nearby St. Alphonsus Parish in 1995. The building is now home to the Abundant Life Baptist Church.
Sources
"St. Ladislaus Catholic Church in Wheeling". Ohio County Public Library. . Accessed February 04, 2019. http://www.ohiocountylibrary.org/wheeling-history/5546.

Rutkowski, Ryan. Catholic West Virginia. Edition 1. Arcadia Publishing, 2010.


Additional Information