Rikers Island Correctional Center
Introduction
In 1935, the first jail on Rikers Island opened. The facility now consists of ten prisons, huge parking lots, infirmaries, a power plant, and a barge to combat overcrowding. This facility is home to 12,000 inmates and 8,000 officers. It is the eighth most violent prison in the world, and holds local offenders and persons who cannot post bail. It has been home to such famous people as Lil Wayne, Tupac Shakur, DMX, Sid Vicious, Plaxico Burress and "Son of Sam" Berkowitz.
Images
The entrance to Rikers Island.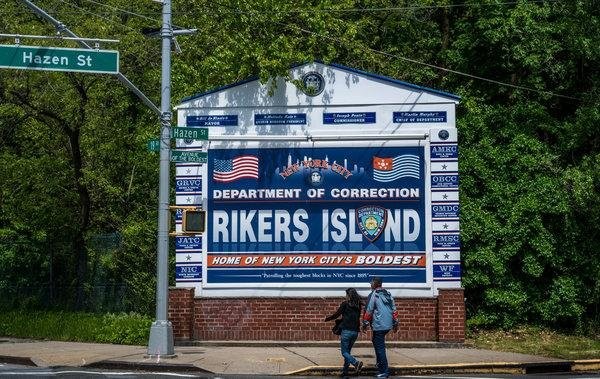 The Rikers island correction is surrounded by water.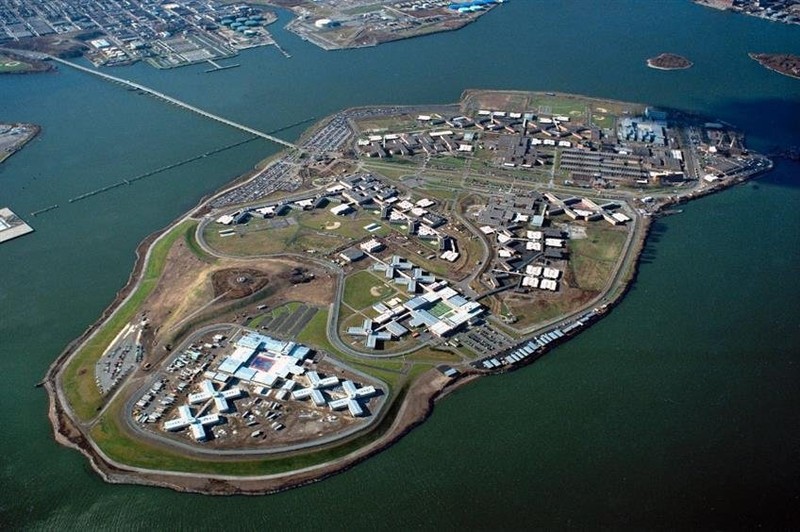 A view on the inside of Rikers prison.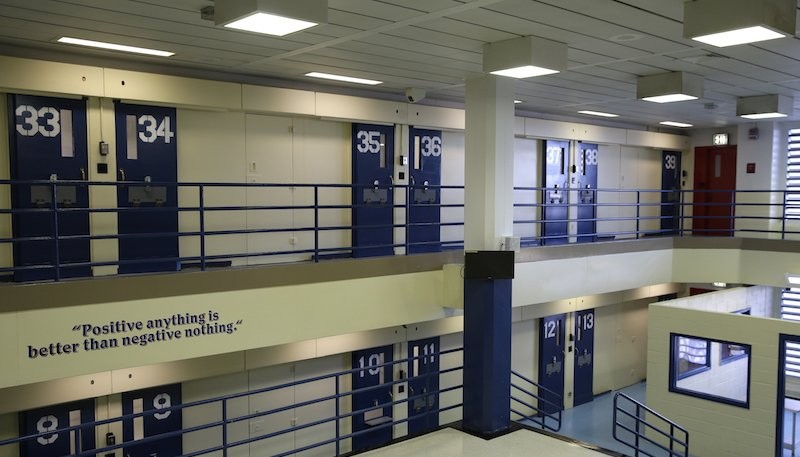 The outside of the main building that gives access to all the other prisons.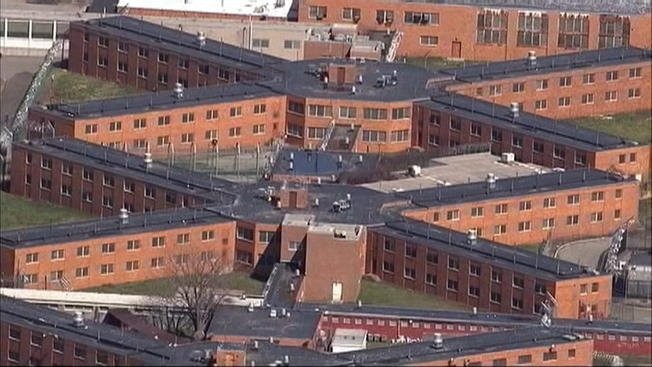 Map of Rikers Island facility.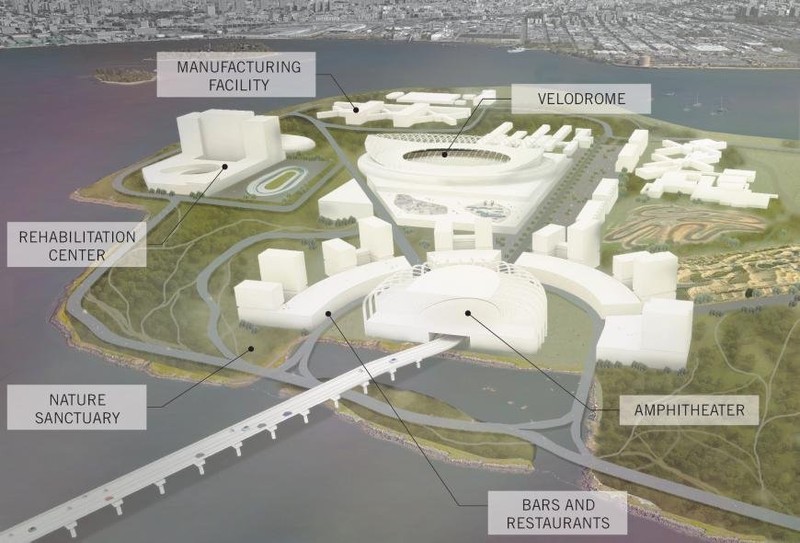 Backstory and Context
The Rikers Island prison facility is composed of different buildings. The Otis Bantum Correctional Center is the most dangerous, and inmates on this block have maximum security and are escorted wherever they go. The North Infirmary is known as the hospital for sick inmates and contains separate areas for inmates who need additional protection, such as those cutting ties with gangs, and inmates with HIV/ AIDS conditions. The Anna M. Kross Center is the experimental center which house inmates during drug detox and mental health observation. Inmates with serious mental health issues who break the rules are often placed here. Benjamin Ward is where all visitors are required to check in before they are allowed to see anyone. The dorm-style Eric M. Taylor Center houses inmates with short sentences and is also known as the center of tranquility. The George Motchan Detention Center is the learning center where inmates between the ages of 18 to 21 who are interested in educating themselves academically go to prepare for GED and Cognitive therapy. The Rose M. Singer Center is the women's jail which has 1,139 beds and a nursery for newborns. Inmates who are well-behaved are given the opportunity to have their baby stay in the nursery. The Robert N. Davoren Center is for boys between the ages of 17 to 18. These adolescents often have a lengthy history of extreme violence, and the population is about 800. The George R. Vireno Unit is a restricted housing unit where inmates spend 23 hours a day inside of their cell. However, with good behavior, they are allowed to spend more time outside.
Sources
Behar, Joseph. "Prison Education." Journal of Sociology and Social Welfare, vol. 13, no. 2, 1986, pp. 366-384.

Mayor de Blasio, commissioner Ponte announce 14-point Rikers anti-violence agenda. (2015). (). Washington: Federal Information & News Dispatch, Inc. Retrieved from eLibrary Retrieved from https://search-proquest-com.marshall.idm.oclc.org/docview/1665211695?accountid=12281

"Correction Facilities Locations." NYC. Accessed November 29, 2018. https://www1.nyc.gov/site/doc/about/facilities-locations.page

www1.nyc.gov. Department of Correction. Accessed December 05, 2018. http://www1.nyc.gov/site/doc/about/history-doc.page.

History of DOC. NYC Department of Correction. Accessed December 02, 2018. https://www1.nyc.gov/site/doc/index.page.


Additional Information