Sidewalk Stone #14: Thorp / May - Home
Introduction
130 S 5th Avenue The home on the corner of S. 5th and Oregon (formerly Church and Forest) belonged to Rudolph T. and wife, Nancy Thorp from 1889 to 1918 when John A. May purchased it and moved his family there from the west side of Sturgeon Bay. Mr. Thorp was an early livery man who also ran a stage line between Sturgeon Bay and Menominee MI. Mr. May was a realtor and City Assessor for many years. All stones cannot be saved without breaking although the owner of this home is going to try piecing the broken pieces on top of the home's side porch in order to preserve some of the history. This stone is gone (2020).
Images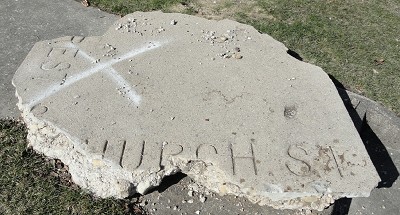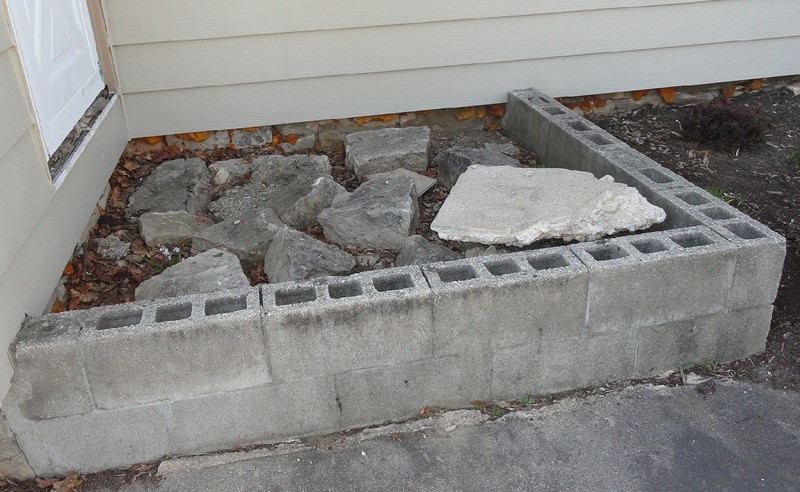 Backstory and Context
This site is part of the Sturgeon Bay, Wisconsin sidewalk stones project of Ginny Haen, Assistant Curator, Door County Historical Museum.1
Sources
1. Door County Historical Museum. . . http://map.co.door.wi.us/museum/.
Additional Information