Orpheum Theatre
Introduction
The Orpheum Theatre is located in Memphis, TN at the intersection of Beale and Maine Streets. The original theater opened at this location in 1890 and featured musicians, magicians, and singers in its regular lineup of vaudeville performances. This theater was destroyed by fire, but in 1928, the current building opened with a grand celebration. In the middle of the century, the theater was used primarily for movies. In recent years, the restored theater serves as a venue for major events and touring productions. It is listed on the National Register of Historic Places for its Renaissance Revival architecture and the social and political role it played in the city's history.
Images
The Orpheum Theatre was built in 1928 and restored in the 1980s.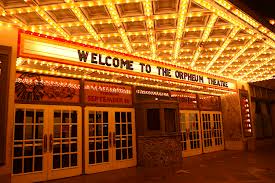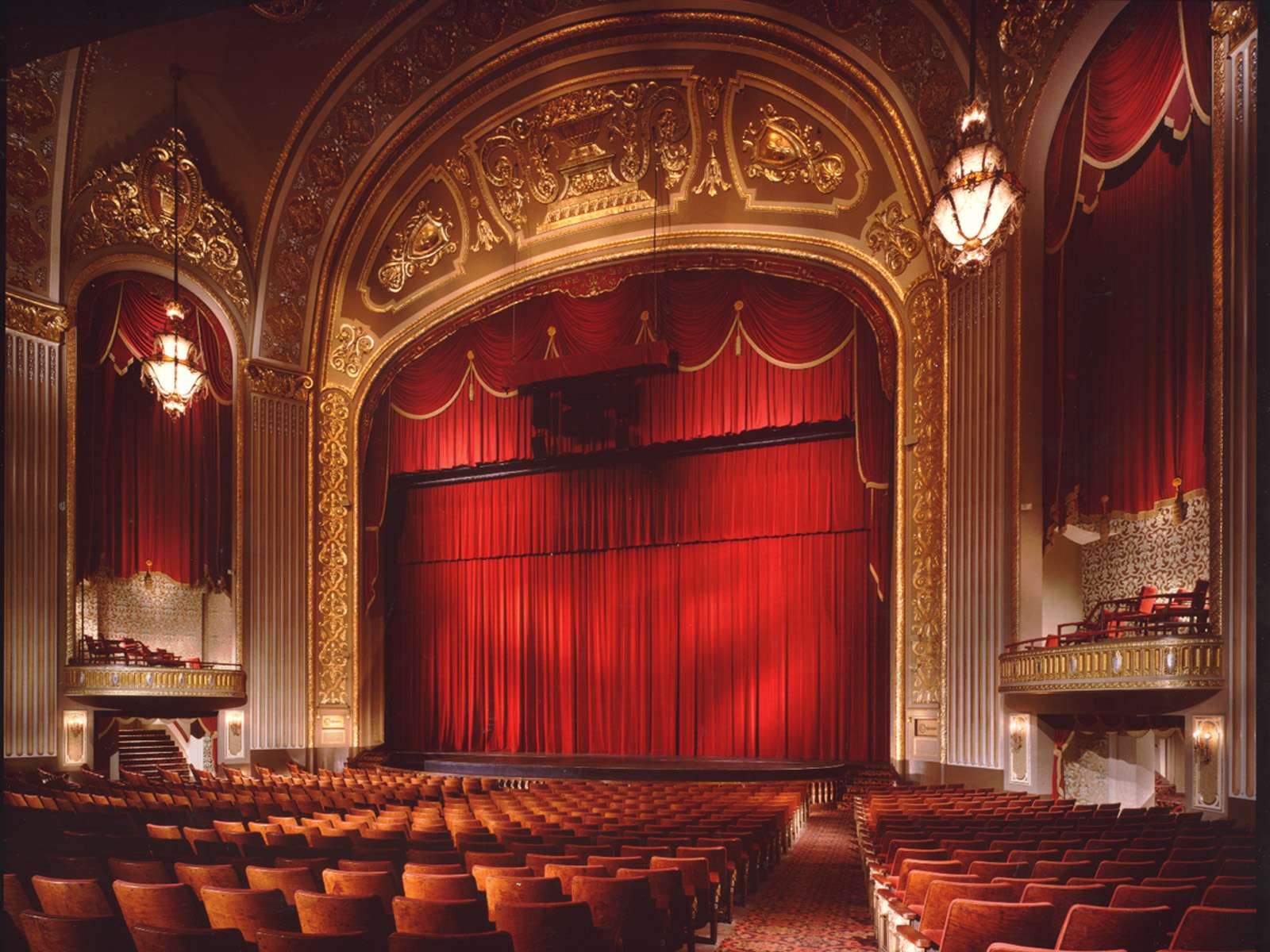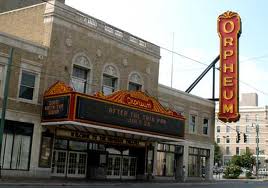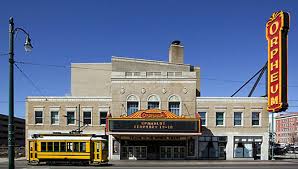 Backstory and Context
The historic Orpheum Theatre, located right on Beale Street, is a historic Memphis landmark. The theater began as the Grand Opera House in 1890 and was a part of the Vaudeville circuit. In 1907 the theater's name changed to The Orpheum after the vaudeville circuit it was part of. However, the original building burnt to the ground in 1923. In 1928 the building would be rebuilt and look totally different. The 1.8 million dollar theater design would channel the common movie palace designs of that era. It would contain large draperies, chandeliers, and a Wurlitzer Pipe Organ. From the 1940s to the 1970s it would be used predominantly as a movie theater.
The theater sold in 1976 and was saved from demolition by the Memphis Development Foundation because they wanted to refurbish it to bring Broadway productions to the city. In 1982 it received 5 million dollars worth of renovations including lighting, orchestra pit expansion, restroom and dressing room upgrades. It re-opened in 1984. From 1996-1997 it underwent an additional 8 million dollar upgrade the gold-leafed the walls, provided new updated technology, and extended the stage to accommodate more Broadway productions like Phantom of the Opera and Beauty and the Beast. Nowadays the theater is a venue for around 8 Broadway shows a year, concerts, and the Memphis Ballet and Opera Memphis.
Sources
"History of the Orpheum." Orpheum Theatre. Accessed December 19, 2016.
http://www.orpheum-memphis.com/orpheum_theatre_info/history.



Additional Information